"Those who find beauty in all of nature will find themselves at one with the secrets of life itself." (L. Wolfe Gilbert)
In recent years, we have witnessed many natural disasters and the consequences they cause. Estimates show that the number of catastrophes at the global level is increasing…
YET THE QUESTION ARISES AS TO WHO IS THE REAL VICTIM IN THIS STORY? 
Just look at all the strange events this year alone. 
Starting with the Australian bush fires, earthquakes, and the Covid-19 showed us in an instant what it is like when life stops. When something from nature attacks you, and you know neither what nor how long, nor how terrible it will be. So far, we have done well as a human race, but have we learned anything?
Instead of living in harmony with Mother Nature humanity exploits its goods for selfish means and, in return, destroys and pollutes it. Has the time come for the Earth itself to explain to us that it can no longer and will not tolerate it?
ARE WE SLOWLY REALIZING HOW SMALL WE ARE AND THAT WE ARE JUST GUESTS ON THIS EARTH, GUESTS WHO DO NOT RESPECT THE RULES OF THE HOST?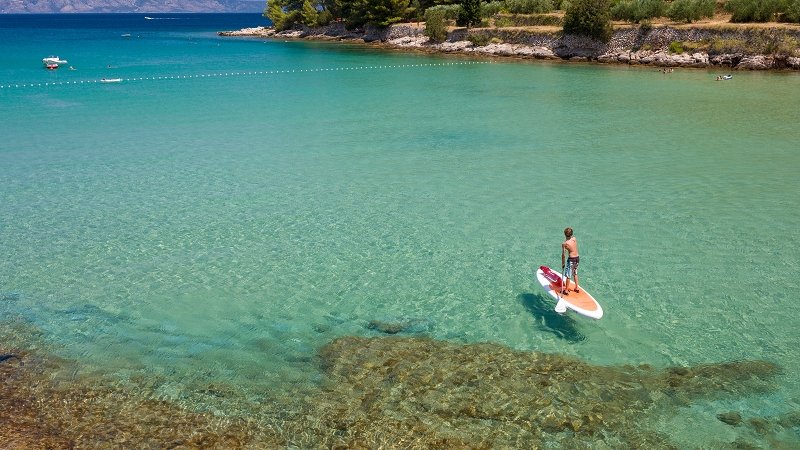 Being in nature can help us to return to our true selves, to what human being is, and to find our peace of mind and happiness. And we should be more responsible for that. There has never been a better time to understand how much nature means to us and to understand the seriousness of preserving our environment. 
We spend a significant amount of our time on cell phones, tablets, laptops, televisions, or some other form of screens. That's why it's become more imperative than ever to unplug and head out into the great outdoors.
Family summer vacation is one of the events where you can enjoy just about everything that Mother Nature can offer. Clear blue sea, fresh air, breathtaking views that heal a soul, fruits, and vegetables picked from a nearby small farm holding.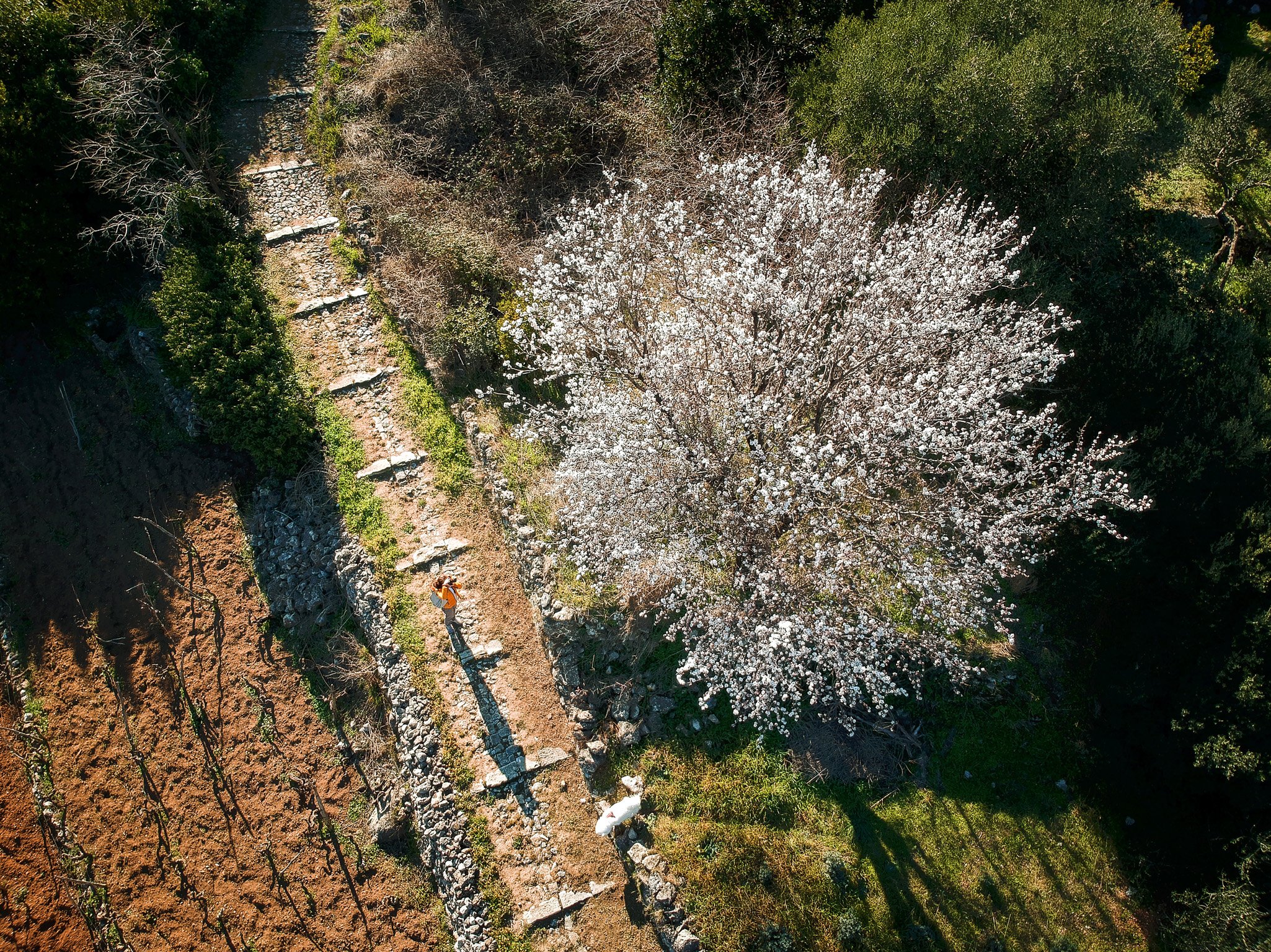 ISLAND OF HVAR – THE BEST THAT NATURE HAS TO OFFER YOU IN ONE PLACE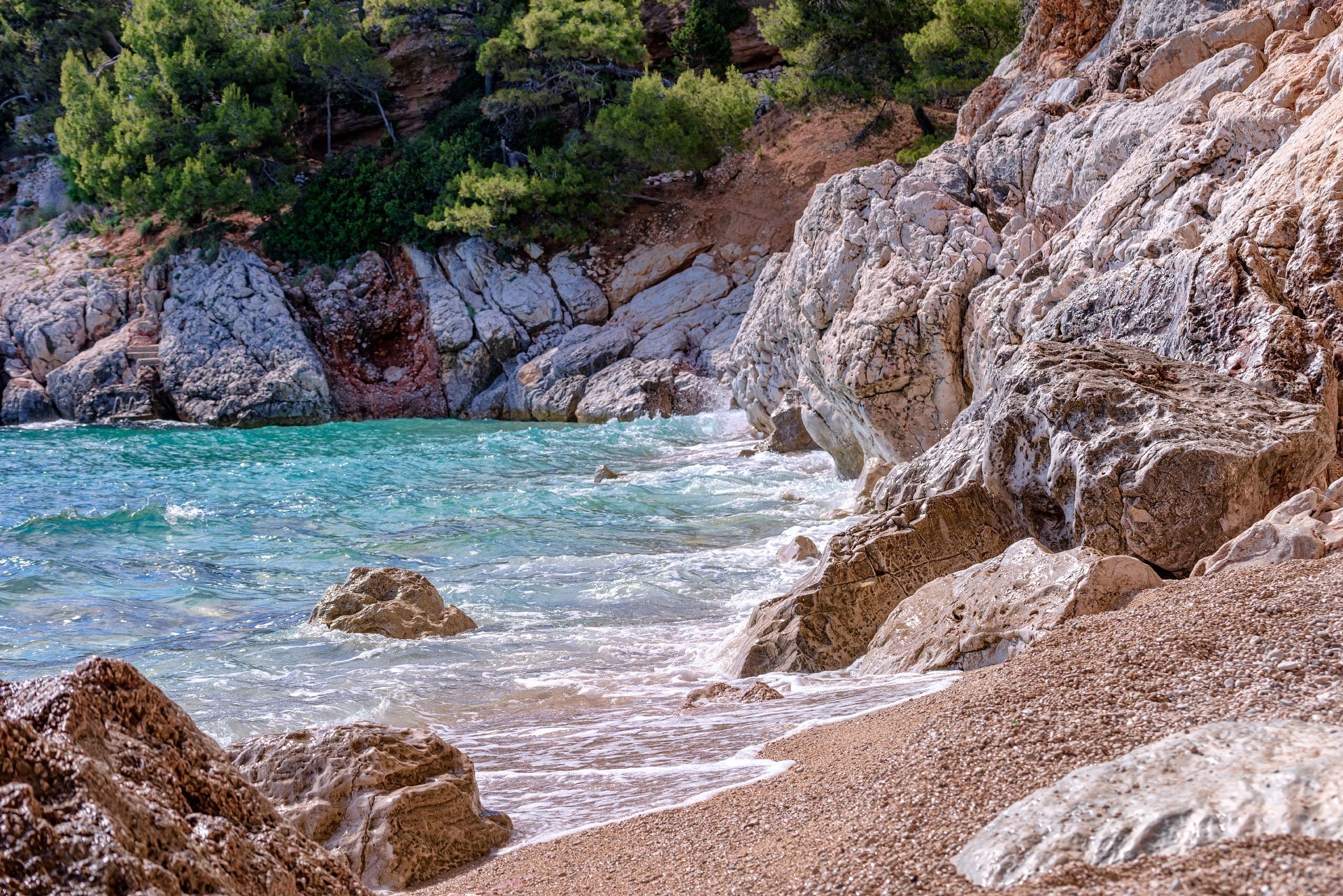 The island of Hvar is known as the king among the beautiful Dalmatian islands. It is quite deservedly declared the most beautiful island in the whole of Europe. 
Thanks to its true Mediterranean climate and many sunny hours, you can enjoy Mediterranean cuisine full of olives, wine, herbs, and fish. At the same time, we must not neglect the lavender for which this island is also famous for. 
Hvar is a place where some of the most beautiful Mediterranean beaches are located. The coast of Hvar abounds in secluded and hidden coves, waiting for you to discover them.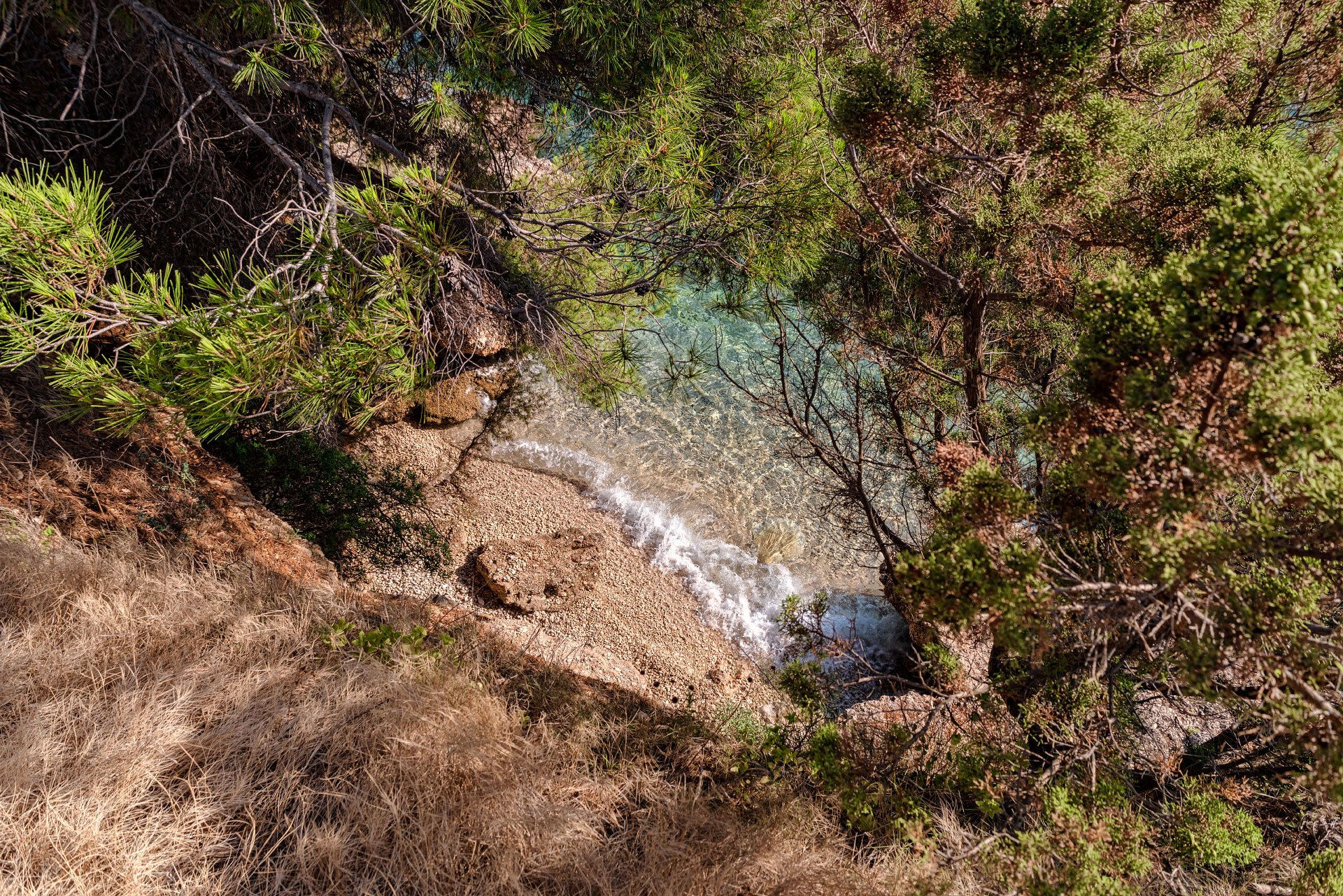 If your soul is yearning for peace, quiet beauty, there is no better choice than the island of Hvar.
Moreover, renting a beautiful, secluded villa surrounded by nothing but nature is what we call a lifetime vacation.
A special treat is to have a 24/7 concierge service for all your needs right on the spot. You do not have to worry about your health and safety, any restrictions, and social distancing. This is the place where you can rediscover your true nature, and how vital her beauty is for you and your health.
There is nothing in this world that evokes greater respect and admiration than the beauty of nature. Returning to nature has become the new luxury.
So, when you think vacation, think Hvar island.
The best that nature has to offer, and the holiday you will remember for a lifetime.
We can guarantee you that!