You do the wishing, we do the thinking.
With 24/7 concierge service!
send us a request and we'll suggest the best available options
Villas
Rediscover luxury
We've all wondered what heaven looks like. Choose among our exquisite villas and immerse in luxury style living.
View offer
Apartments
Close to center
A stone's throw away from the town centre and the beach. Stay in one of our intimate, lovely apartments offering spectacular sea views.
View offer
Cottages
One with the nature
Idyllic Dalmatian gems, charming and adorable, our simple cottages are beautifully designed offering guests serenity and tranquillity. 
View offer
Concierge
For a highly personal level of service, we have a network of professionals and our pre-arrival itinerary planning service ensures you will enjoy exactly the kind of holiday you are dreaming of.
Rent a Bike
Go off the beaten trail and find the hidden gems!
Rent a Car
...otherwise you'll miss some amazing spots!
Rent a Scooter
A car is NOT "a must"!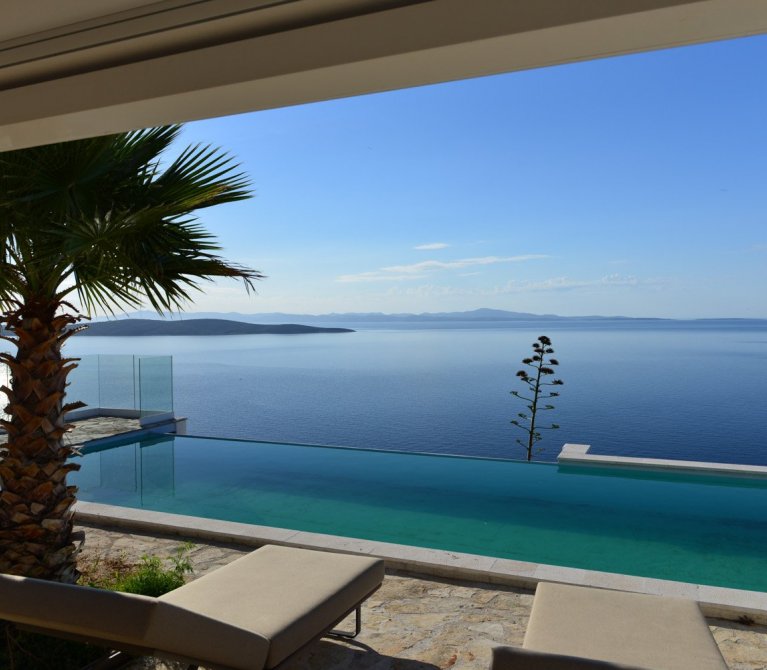 Special offers
Astraeus is ... listen; can you hear that?!
A gentle breeze, a sunny day and THE Voice: "Fly me to the moon, let me play among the stars, let me see what spring is like on a Jupiter and Mars; in other words, hold my hand, in other words, baby, kiss me."
Learn more