ACCOMMODATION
on

HVAR ISLAND
...the most charming collection of private accommodation
Tailor Made Luxury
low season free transfers
tailor made
24/7 availability
For a highly personal level of service, we have a network of professionals and our pre-arrival itinerary planning service ensures you will enjoy exactly the kind of holiday you are dreaming of.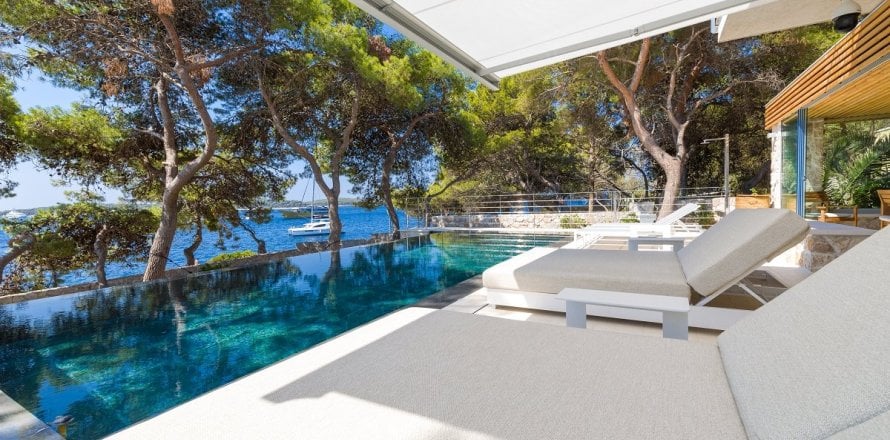 VIP treatment
Specially handpicked to ensure your VIP villa holiday experience. High-end amenities and 24/7 concierge.
VIEW OFFER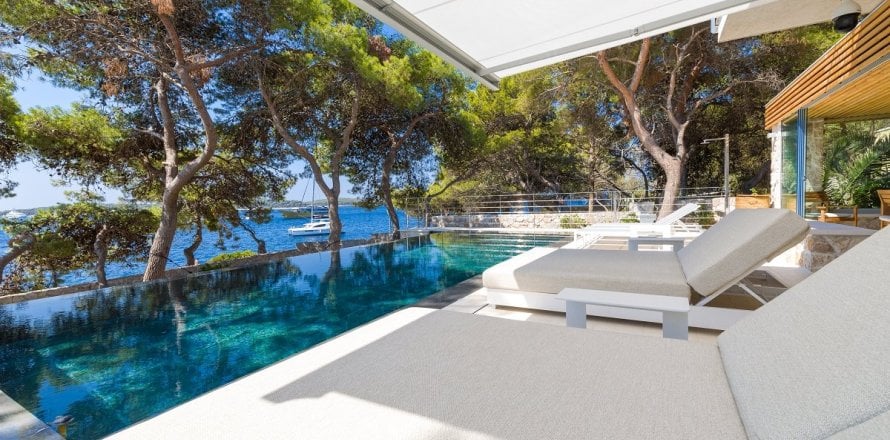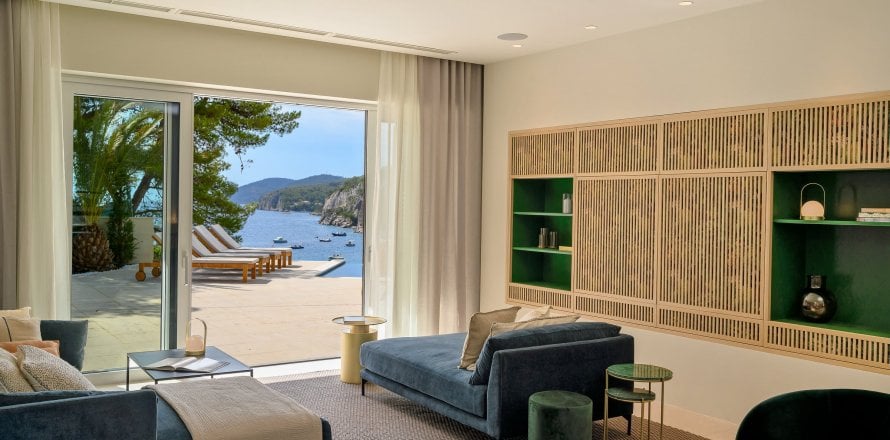 Rediscover luxury
We've all wondered what heaven looks like. Choose among our exquisite villas and immerse in luxury style living.
VIEW OFFER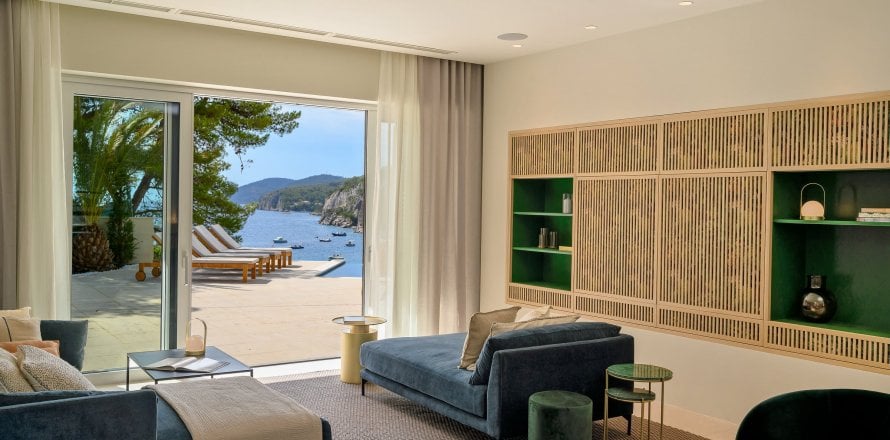 One with the nature
Idyllic Dalmatian gems, charming and adorable, our simple cottages are beautifully designed offering guests serenity and tranquillity. 
VIEW OFFER
KIND WORDS FROM OUR GUESTS
Mark Kashinskiy, 15.8.2021
Thank you so very much for what was one of the best holidays I've ever had the pleasure of having, in no small part due to yours and Dalibor's efforts! The villa was stunning; the service was impeccable and you were both superb. Dalibor and you made our stay incredibly wonderful and very easy: thank you. The boat trip in particular was a personal favourite of mine - easily one of the happiest memories I've ever made!! All in all, Majda - a massive thank you! The trip was everything we wanted it to be and more.
Charlotte Otter, 17.08.2020
As a frequent user of the regular villa booking sites, I was a little nervous at first about using Villas Hvar. However, Majda and Dalibor quickly put my mind at rest and made sure that my family and I had the best possible holiday on Hvar. Majda is brilliant at matching you to the right villa. We stayed at Villa Phoebe in Stari Grad, which is gorgeous and met every single need we had and even some we didn't know we had (such as proximity to the ferry). Dalibor provides a superb concierge service, answering all our questions and making great suggestions for days out. Going with Villas Hvar was the best decision! We had a dream holiday and can't wait to go back to magical Hvar.
Nicola Holpin, 02.09.2018
Dalibor I really just wanted to thank you very much for your help in ensuring that we had such a brilliant holiday - I don't think I've every booked a villa with a company who put so much effort into ensuring that we had the best possible time. From the moment we booked the holiday to our arrival on Hvar you couldn't have been more professional and helpful, you responded to all of my many queries promptly and all of the additional services booked through yourself (transfer, food shop) worked perfectly.
You are an absolute star and I wouldn't hesitate to recommend Villas Hvar!
… Dalibor was very accommodating when we arrived and in helping us secure a boat trip. Majda was patient with some card issues I had upon booking. Billi was brilliant and a very nice person, we had an issue with a courier which she solved well beyond a normal service. She was always around and nothing was a problem, even helping remove sea urchins from my feet. I can't thank you all enough for making our time in your beautiful country a wonderful experience. My lasting memory will be the people and I'll certainly be back and recommending to friends they come and stay with you!
Dear Majda I am writing to let you know that we enjoyed a fantastic week at Villa Theia. The villa worked really well for us and all our guests, and it helped to make Susan's Special Birthday week such a real success. Please pass on our thanks to Biljana who looked after us. Nothing seemed to much trouble for her, everything was superb. Please also pass on our thanks to Dalibor who helped to organise many of our activities during the week. We hope to return to Hvar soon, and stay again at Villa Theia.
Thanks again to all of you.
I prefer to rent villas everywhere directly with the local people. In this case we've stayed with my family on a beautiful villa at Hvar in July 2019. We  very pleasantly booked it with Villas Hvar. They did a great job, they were very friendly, warm and helpful during our whole stay. The same person with whom I booked the villa via e-mail, Dalibor, was the one who escorted us from Hvar's port to the beautiful villa which, by the way, looked exactly the same as in the pictures depicted at villashvar.com.
Estelle and Erich Haratsch, 30.08.2019
Dear Majda and Dalibor we wanted to again thank you for all your help in finding a great place to stay for our family in July. We loved the villa and its location. We had a wonderful time on the island and we hope to be back soon!
Dear Dalibor we had such a lovely time in Hvar, we wish we didn't have to leave!! The sailing trip was terrific, and we loved the diving too. Hvar is such a special place, the perfect vacation. And the house! The house! It's the nicest vacation spot we've ever found (and we've found some pretty great places). Thanks to you and the others for everything you did to make the week so memorable. 
We hope to be back some day!