In a previous article about wine, one sentence aroused great interest amongst our readers: "The island of Hvar is five times smaller than the area of London …" 
Do you know that the same island is also called the Island of Lavender? 
Fifty years ago, 8% of the world's total lavender production came from Hvar Island. 
This amazing fact is a reminder of the magic around the island of Hvar.
What do we know about lavender? 
Lavender has been used in everyday life since ancient times. 
Originating 2,500 years ago, lavender is appreciated as a perfume and insect repellent.
Today, the lavender essential oil has two significant applications; in the pharmaceutical industry and secondly, in aromatherapy and cosmetics as a fragrance. 
Why is Hvar Island ideal for lavender cultivation?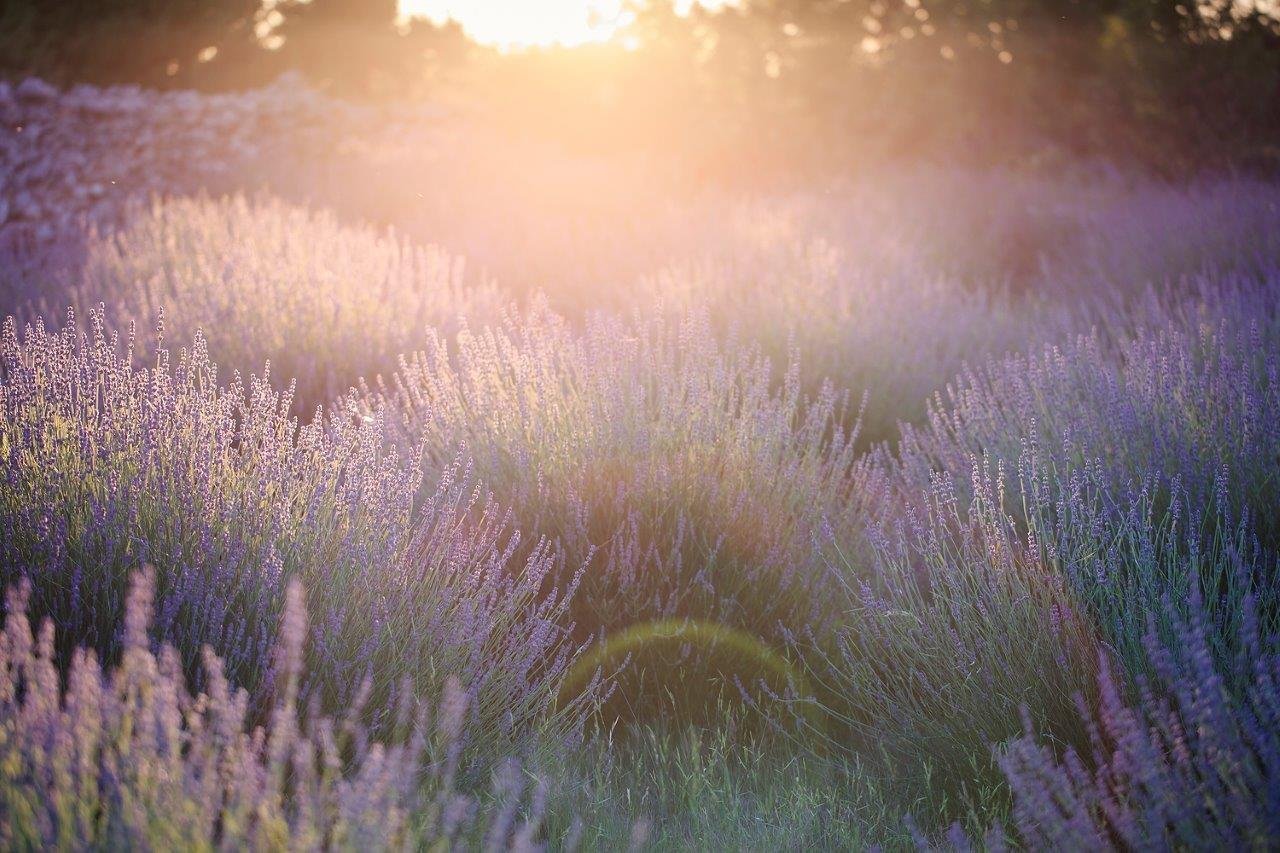 The reason is its unique climate and year-round sunshine. Don't forget that Hvar Island is the sunniest island in all of the Mediterranean, with the greatest number of sunny hours during the year.
The majority of Hvar's lavender fields are located around Zastražišće, Gdinj, Bogomolje, Brusje, Grablje and along all road from Stari Grad to Hvar. 
Can you imagine the contrast between the purple hues of the lavender and a turquoise sea off the beach, with lavender fields lining the bay?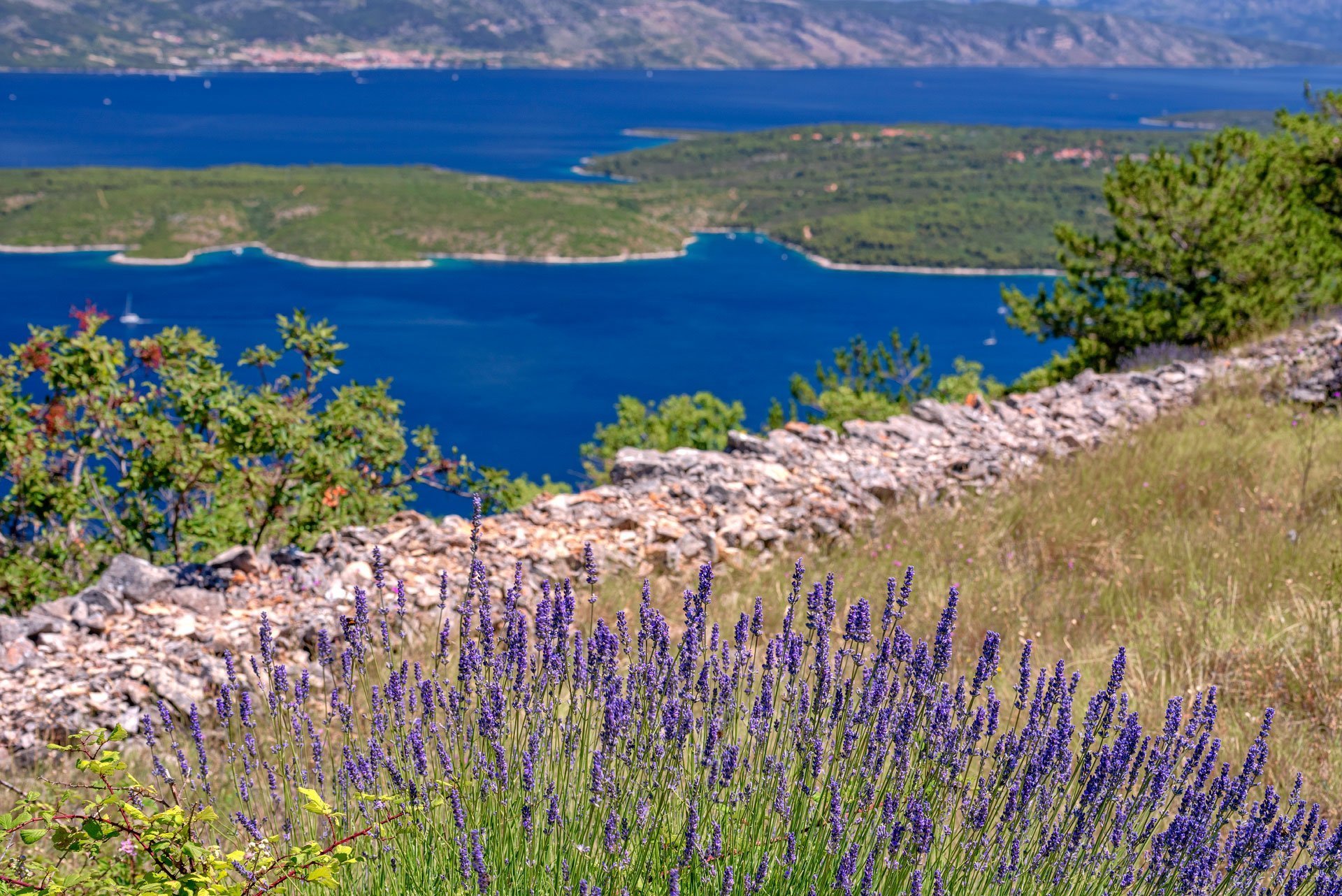 If you don't want to just imagine beautiful images of lavender fields and an azure-colored sea, the ideal time to visit the island is in June and July when the lavender is in full bloom.
Lavender Festival
Hvar Island has an annual two-day Lavender Festival in Eko-Ethno village near Velo Grablje. During the Festival, Velo Grablje becomes the focal point of key lavender producers across Dalmatia, hosting their guests from around the world. 
The Festival's focus is on the healthy applications of this exceptional product, and there is plenty for the kids to enjoy as well, including a special children's workshop and some rather unusual ice cream - from lavender, of course!
The fascinating part of the festival is the demonstration of the distilling of the lavender oil from the freshly harvested bunches brought in from the fields.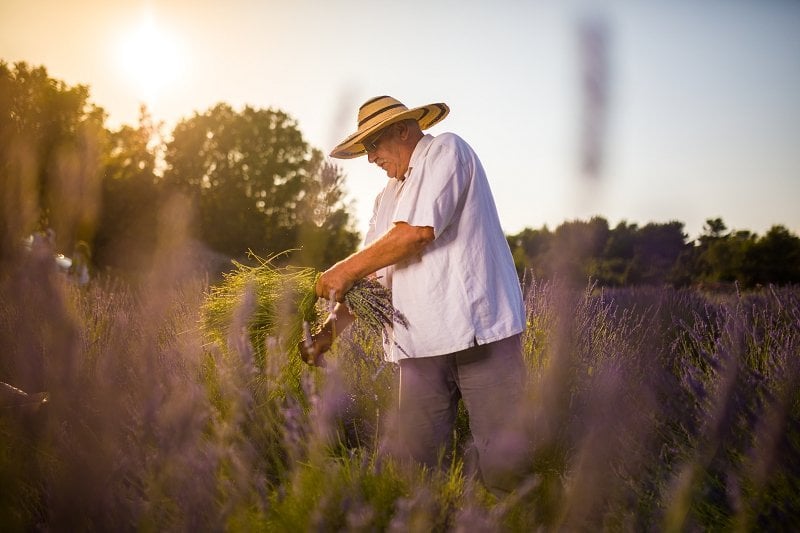 If you can't organize a visit to the Lavender Festival this June or July, you will find lavender souvenirs in the local markets and shops throughout the year.
Lovers of the lavender scent and long hikes with beautiful views can join a lavender tour. If you are ready for an active vacation, take part in the lavender harvest and the whole production process, including the distilling of the lavender oil from the fresh lavender bunches that you reaped during the day in the field.
Learn all about lavender culture and the oil production process, from seed to oil, from the authentic producers that make the best lavender essential oil in the world.