VILLAS HVAR - experts in VIP Hvar holidays -
born on the island, live on the island, know all there is to know about the island
the most beautiful accommodation, the most affordable prices, and the safest summer vacation 
book now, pay the full amount of booking once your travel becomes certain
in case of cancellation due to COVID-19, we'll provide you with an open-date voucher or a return of funds
personal briefing after arrival with a welcome present and insider tips
high-end properties outside urban zones
all properties provide upgraded health and sanitation measures
chef, yoga teacher, healthy breakfast, and other additional services on request at your property
safe delivery of groceries without physical contact 
tailor-made excursions for your family and friends
all types of private transfer, ensuring you're protected from physical contact 
welcome! https://entercroatia.mup.hr/
enjoy Hvar and stay responsible...https://www.safestayincroatia.hr/datastore/filestore/11/Entering-Croatia.pdf
This is the right time to plan your next vacation and all you want to is an escape from the stress. The cost of accommodation is not your main consideration as you are looking for a premium hotel experience.
You appreciate that in an exclusive establishment there is no need to carry your wallet, everything is in a pristine condition, the rooms or apartments are tastefully decorated, and the staff is well trained, polite, and friendly.
Because of the wretched situation over the last year, our priorities when it comes to travel and holidays have changed. The new regulations have only deepened awareness of the importance of personal hygiene, wellness through a healthy diet, and a generally healthy lifestyle.
But there is also a new rule that is difficult for most people, and that is social distance.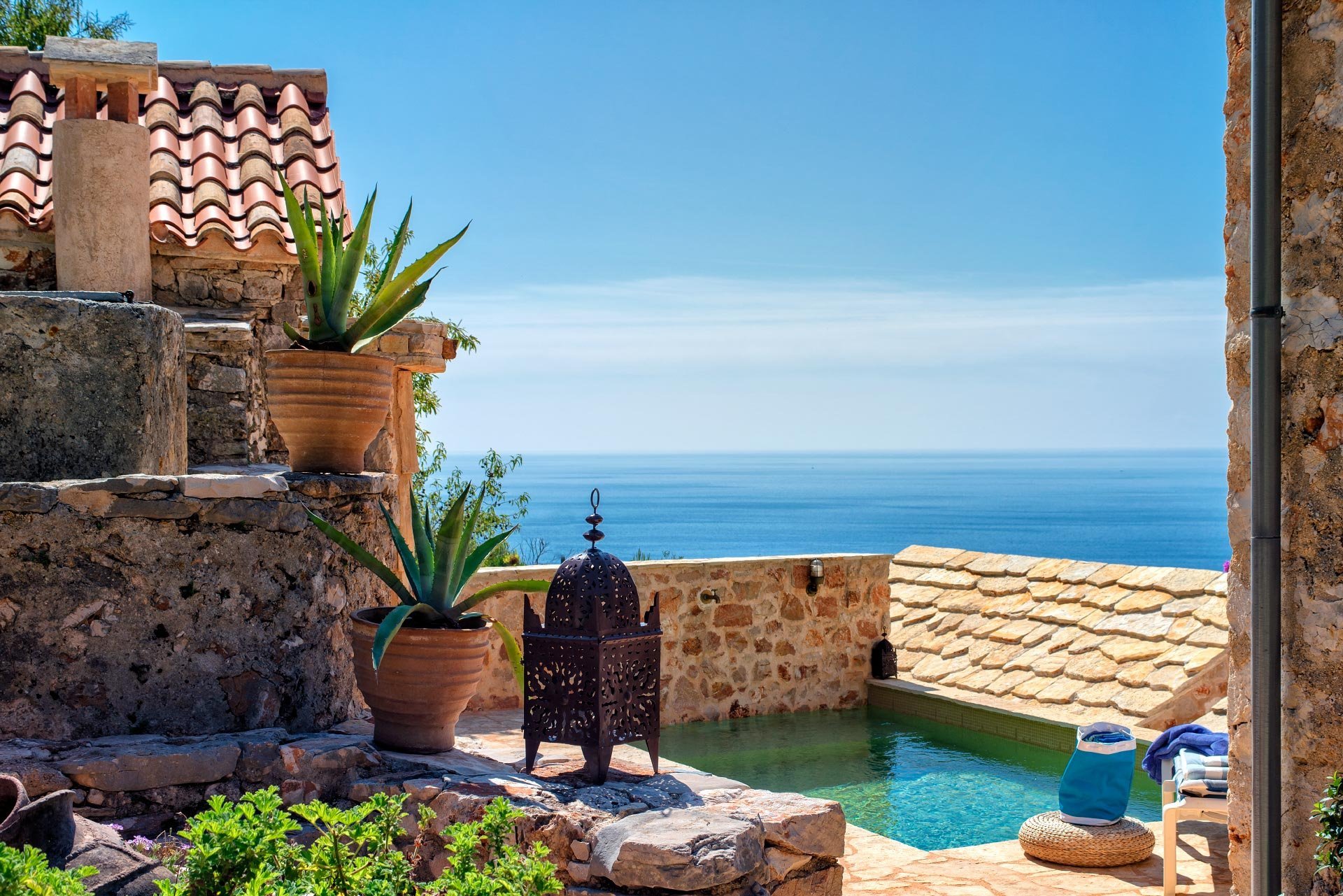 WHAT KIND OF VACATION TO CHOOSE?
When it comes to vacation, of course, no one wants to give up or cancel it, but you do ask yourself how to fully enjoy the vacation, without too many restrictions, and still follow the rules that protect you and your loved one's health. What kind of vacation to choose that will meet your high and increasingly demanding standards?
Do you realize that for the same cost of a hotel experience, you can rent a luxury villa with multiple rooms and a swimming pool, with all the services provided by the hotel and more?
8 ADVANTAGES OF RENTING A LUXURY HVAR VILLA OVER A 5-STAR HOTEL ROOM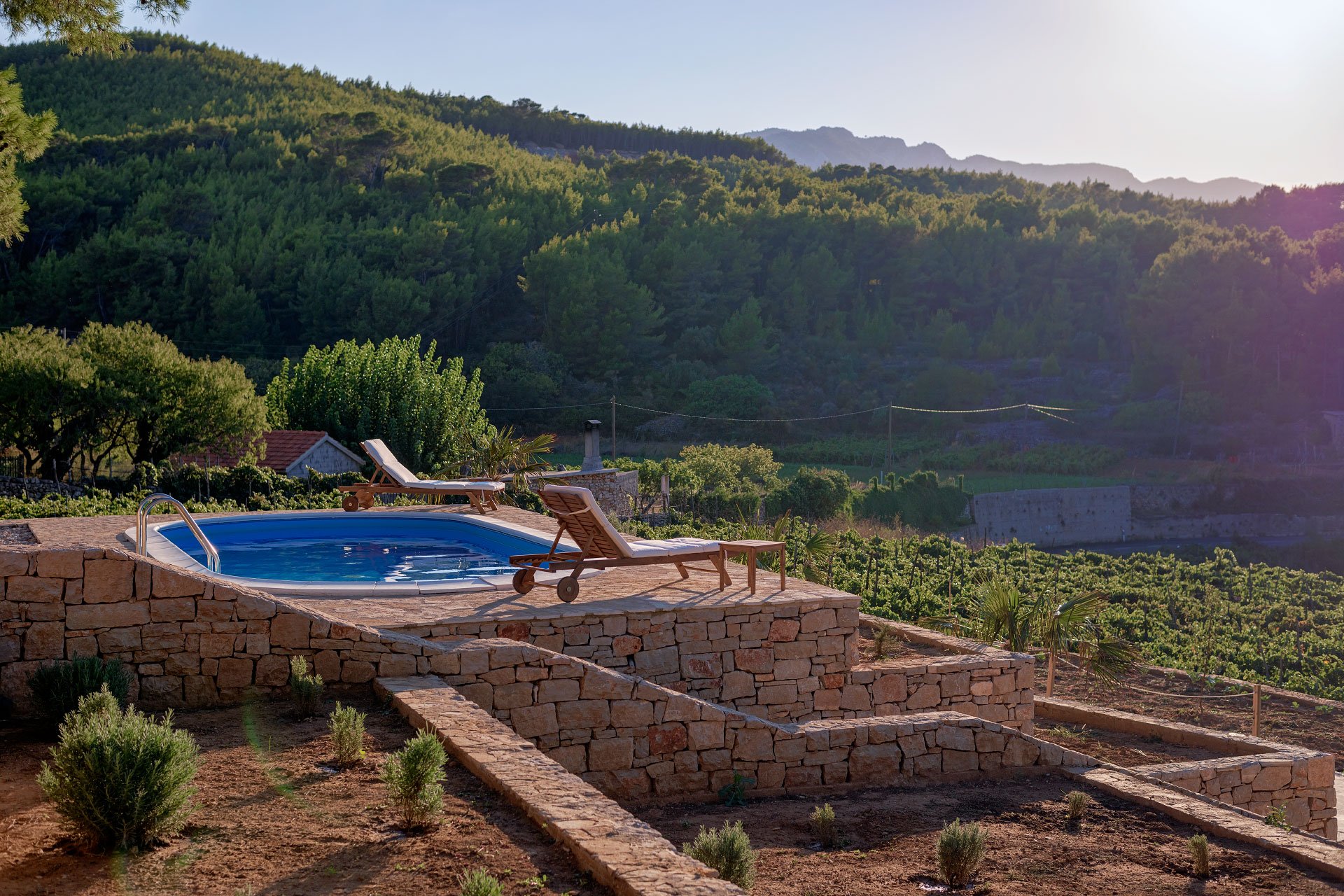 1. Our villas are secluded, guaranteeing your privacy with peace and quiet, and no noisy neighbors. Therefore, social distancing is not on your list of problems.
2. Most luxury villas, especially the ones that we offer on Hvar, enjoy unique and stunning views, much nicer and breath-taking than any of the exclusive hotels.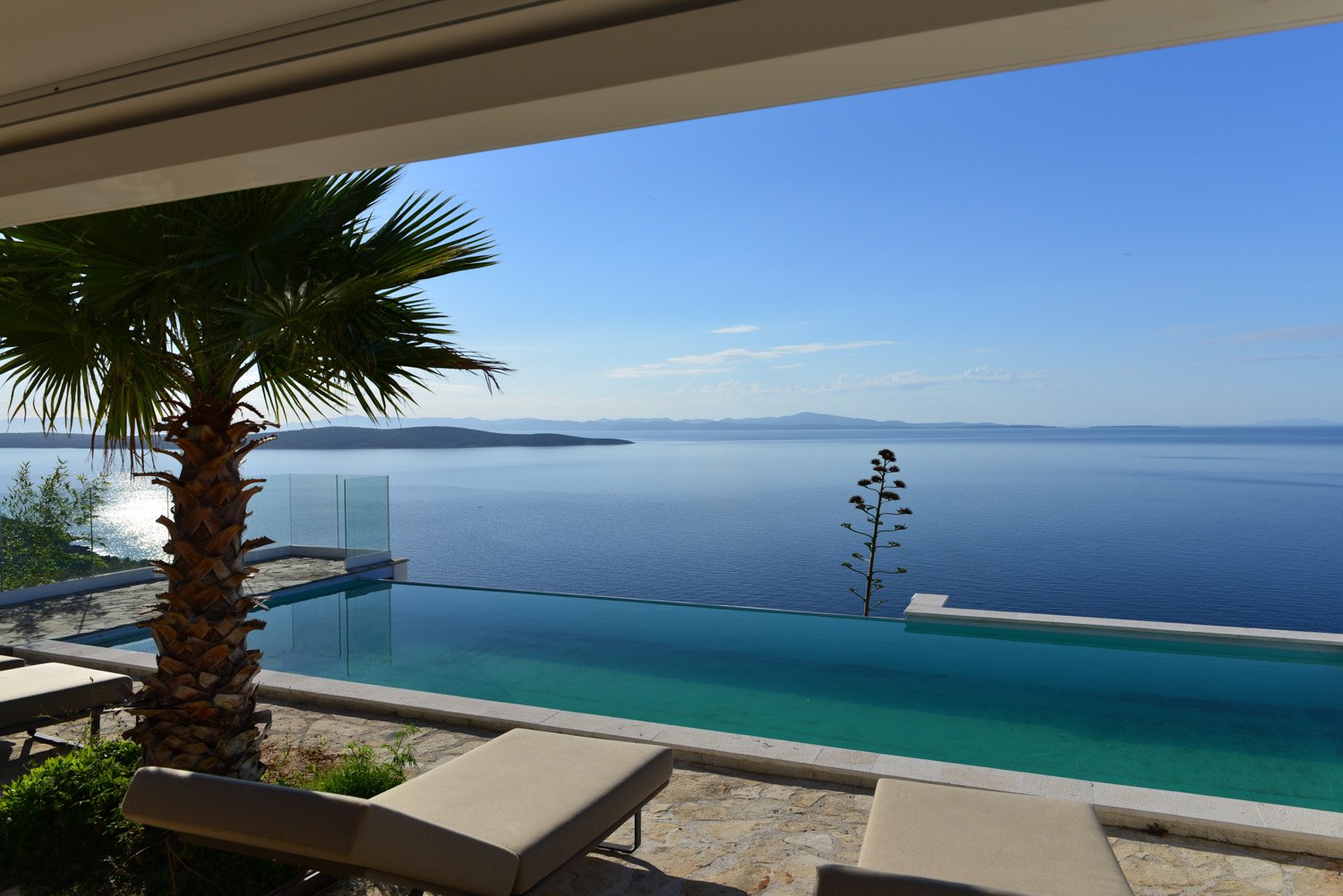 3. The interior and exterior fittings are to the highest levels of luxury, ensuring a relaxing and enjoyable experience beyond your imagination meeting all healthy and safe standards.
4. Guests in our luxury villas do not have to be concerned about transfers to and from the airport in crowded ferries, as our local partners will arrange it by road or sea. If you want to embark on a little adventure, travel by helicopter to take in the amazing scenery.
5. We all occasionally get tired of restaurant food, or some of us just do not have that certainty yet to visit restaurants. You can choose to enjoy a meal in the comfort of your villa, where private chefs will show all their specialties or prepare your favorite meal, just the way you like it for you and your family using only local and fresh ingredients.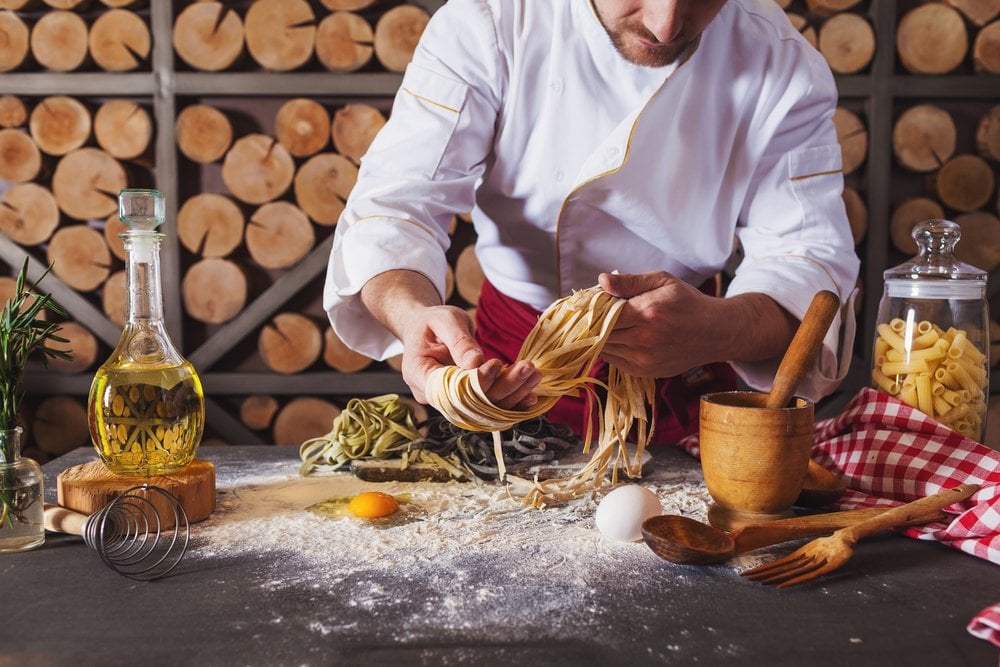 6. As an agent, we offer all these services for our Villas on Hvar island, so you don't have to worry about having to contact multiple providers to get everything organized. 

7. Besides enjoying Hvar's warm and crystal-clear sea, you might occasionally feel like a day trip to explore the history and culture of the area or tour the island on a bicycle, hiking or by boat. We at Villas Hvar will make all the arrangements for you, and our daily trips are organized for a small group of people so you don't have to worry that you will spend your day with a strangers.
8. The Villas Hvar concierge service is available 24/7.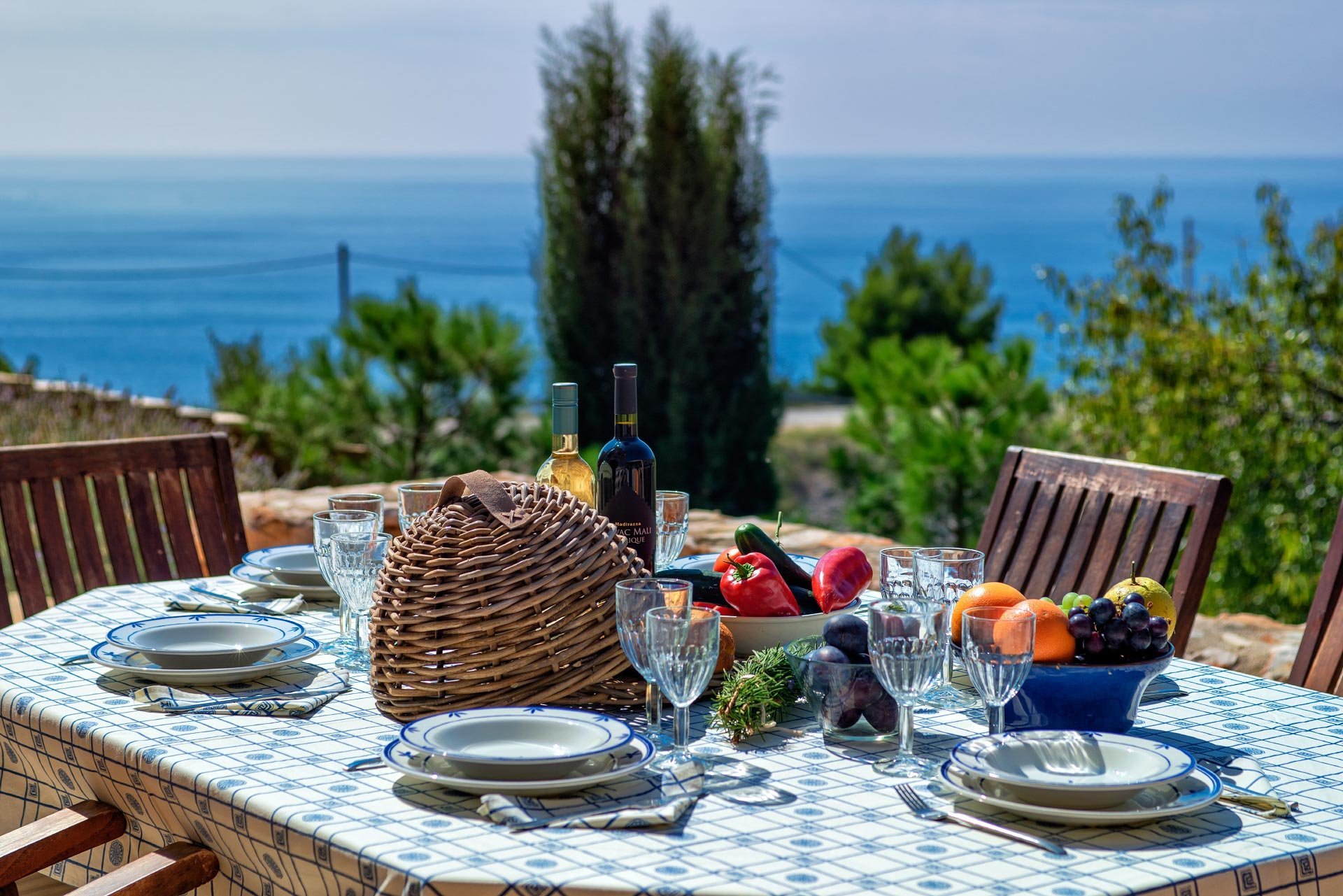 So, if you are looking to enjoy time in the sun at some of the most exclusive terraces on the Hvar Island whilst tasting its best wines and local food, or swimming on secluded beaches or laguna, or getting to know Hvar's rich cultural history and heritage, we are here to help you, day or night.
WARNING! There is a high possibility that you'll become addicted to the beauty and serenity of Hvar island.
Don't cancel your dreams, consider choosing one of our luxury properties for an exclusive, safe, and healthy vacation of a lifetime; Villas Hvar can provide for you what neither of 5-star hotels in this situation can.
Not to be forgotten: YOU make the wish, we make the magic. 
See you on Hvar!