These days we should only be worrying about how many suitcases to bring to our holiday. Instead, we all have our doubts about whether it is safe to go and where to go on vacation. 
No one wants to cancel it as we all need some rest and peace from this stressful year. But the point is that we need more safety and more guarantees that we will be protected during our travels and vacation.
For a long time now, we are certain that the best option for your vacation is renting a secluded luxury villa where you can enjoy all the things you need for a memorable holiday. The island of Hvar is known as the king among the beautiful Dalmatian islands. It is quite deservedly declared the most beautiful island in the whole of Europe.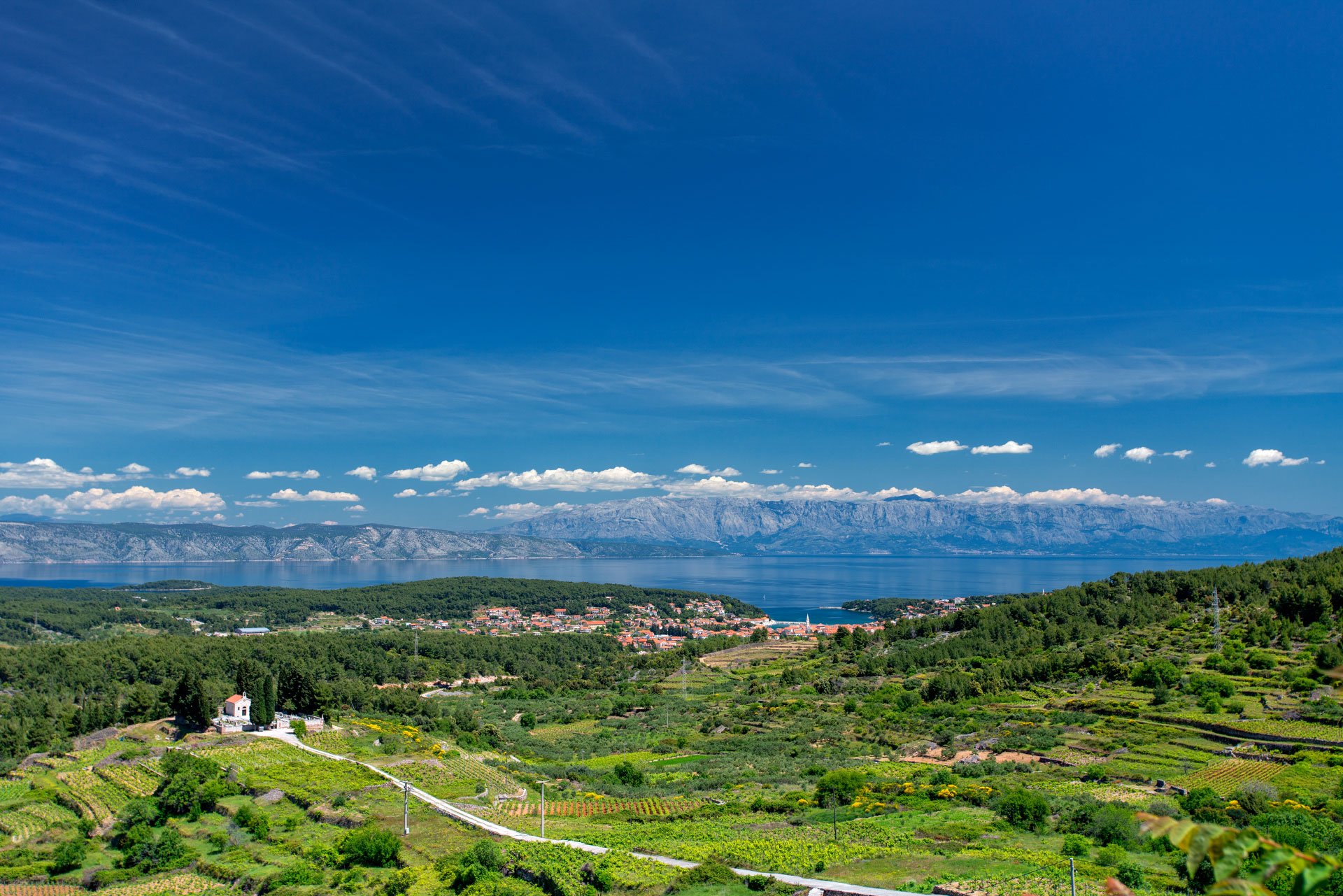 Thanks to its real Mediterranean climate and many sunny hours, you can enjoy cuisine full of olives, wine, herbs, and fish. 
Hvar is also a place where some of the most beautiful beaches are located. The coast of Hvar abounds in secluded and hidden coves, waiting for you to discover them. And an essential point to remember is that Hvar Island is Corona free Island.
HOW TO KEEP SOCIAL DISTANCE AND ENJOY YOUR VACATION TO THE FULLEST?
Renting a beautiful, secluded villa surrounded by nothing but nature is what we call a lifetime safe vacation.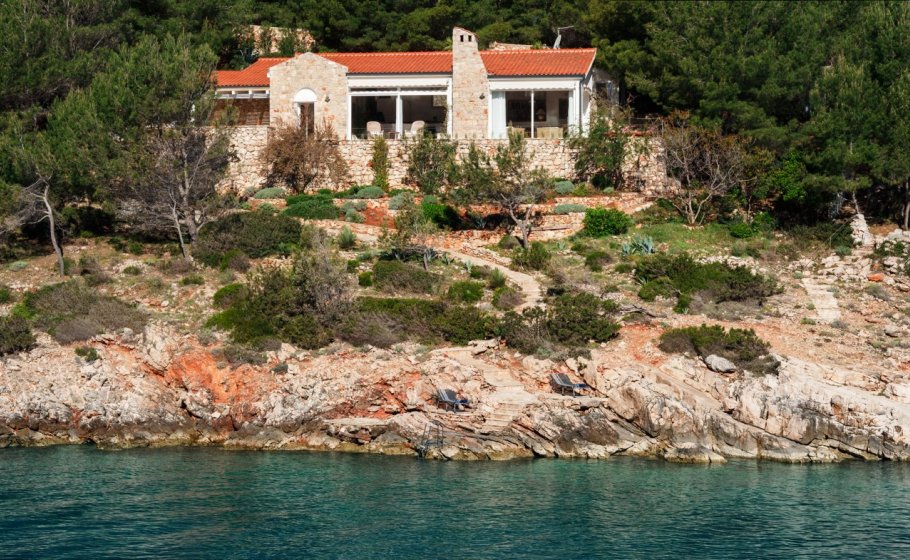 A special treat is to have a 24/7 concierge service for all your needs right on the spot. You do not have to worry about your health and safety, any restrictions, and social distancing. 
As your host, Villas Hvar will take you through your whole vacation safely and comfortably. We will organize safe transfer upon your arrival, and act as your adviser and provider whenever you need us. We are more than prepared to guarantee your safety and provide you with any information you need.
Let us introduce you to Villa Thalassa to give you a taste of our exclusive villas that we are so proud of.
VILLA THALASSA
Thalassa is a small gem among the villas of Hvar. The luxury it offers is invaluable – not only for its perfect position but also for its amazingly styled interior, magnificent terraces surrounding it, and the gorgeous foliage. Pleasure and safety at absolutely every moment are highly guaranteed.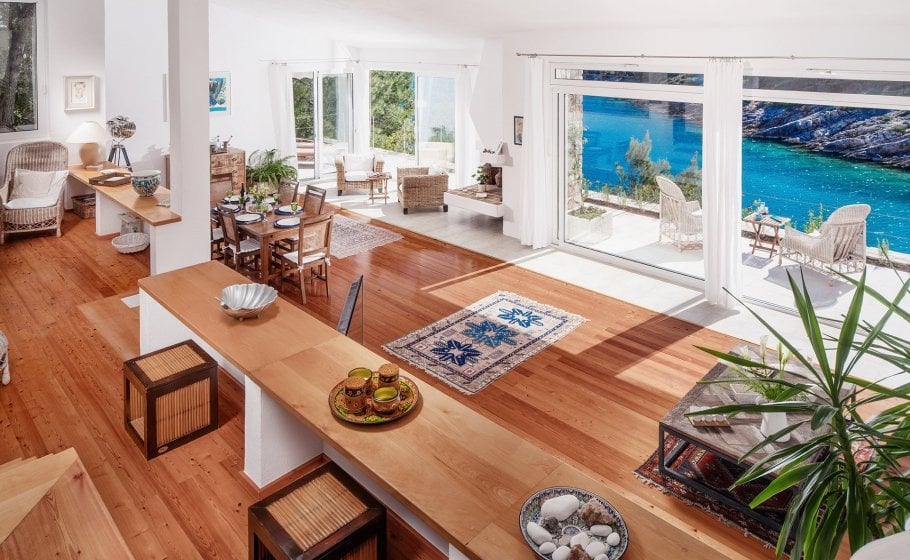 The beautiful Thalassa is the perfect place for a vacation right next to the sea, near the small Rosohotnica cove next to the village of Basina in the northern part of the island of Hvar. This is a lovely, quiet area, blessed with abundant vegetation and crystal clear sea, and yet entirely free of big tourist crowds: an ideal place for vacation.
Thalassa is at a truly perfect spot. And we know you've heard it many times – but this time it's not a cliché, it is just so. The estate spreads right along the sea, and there is a small staircase that leads directly to the sea. The view from the villa breaks even the toughest of hearts. It is surrounded by green Mediterranean vegetation and several equally attractive summerhouses nearby.

Thalassa is equally ideal for families, couples, and friends – for all lovers of beautiful scenery, nature, crystal clear sea, peace, exclusive areas, and locations. And for those who like to angle while sitting on a terrace! All that just a five-minute drive from town. 
Absolutely fabulous – mark our words as returning to nature has become the new luxury.
And we at Villas Hvar are all about nature, luxury, and safe vacation.
Your vacation of the lifetime is just around a corner.
See you soon.