This is the time of the year when we're thinking about a well-deserved summer vacation, selecting the destination and the type of accommodation we will most enjoy.
Did you know that the latest trend when it comes to vacationing in style is renting a luxury villa, instead of a premium hotel?
If you are a lover of luxury villas and cottages in stunning locations with concierge services, Island Hvar should top your list.
With its stunning natural beauty, delicious food and fine wines, Island Hvar were selected the most beautiful Island in Europe, according to the readers of a prestigious American travel magazine, Condé Nast Traveller.
How to Choose the Perfect Villa or Cottage for Your Dream Vacation?
Of course, choosing the perfect villa or cottage depends on your personal preferences and the type of vacation you have in mind. Regardless of the type of vacation, here are five points we suggest you consider when choosing a luxury villa for your dream holiday.
1. Distance from the villa to the nearest town or city
While on vacation, we enjoy taking in the beautiful scenery or being in a Zen mode far away from our typically hectic everyday life. But after a few days, we might want to do some exploring so the distance to local restaurants, attractions is important. Therefore choose a villa in a location that suits your needs, type of vacation and own preferences.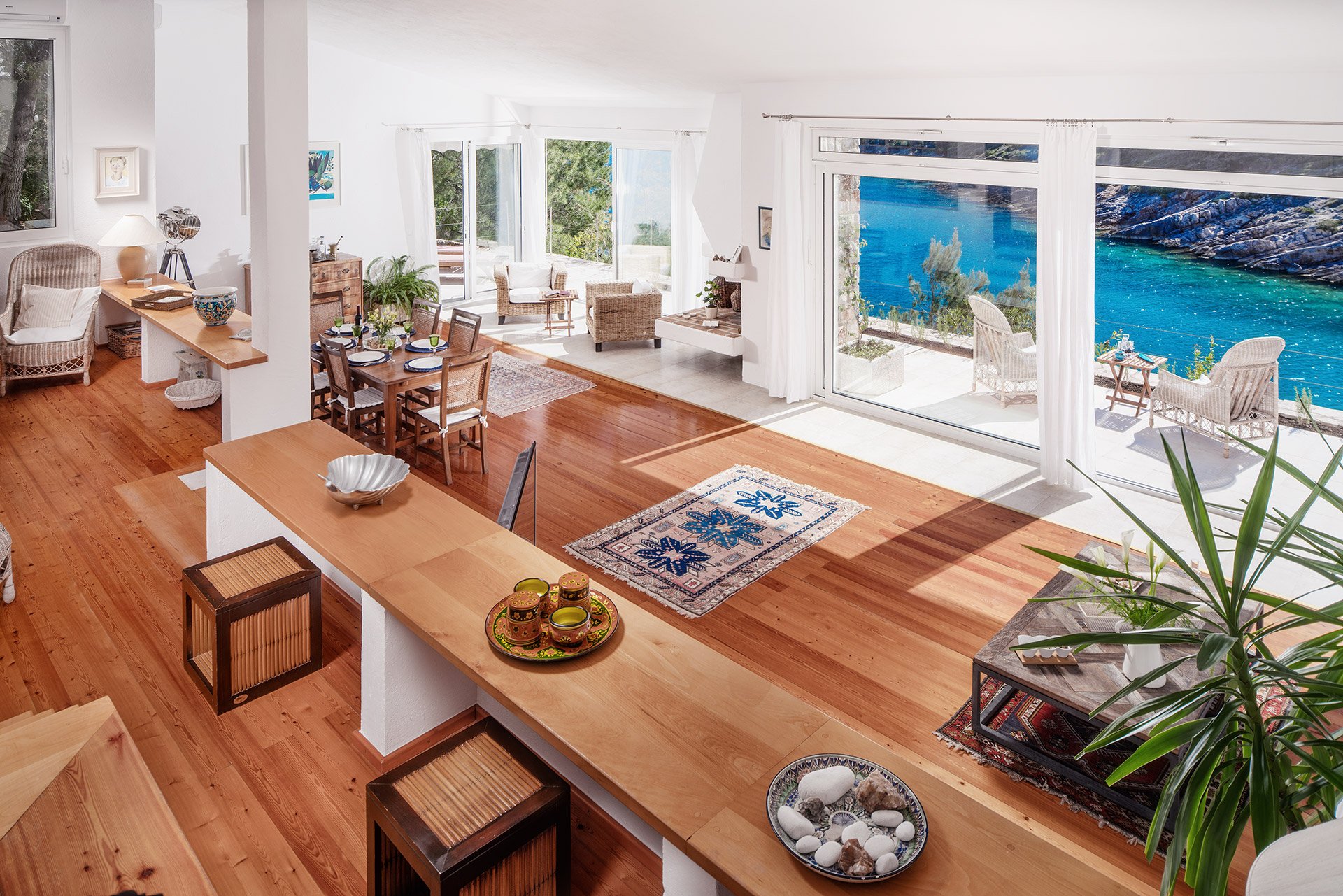 2. Being close to the sea is great but the swimming pool is a very welcome addition
We all enjoy crystal clear blue seas and beautiful beaches and being as close to the sea as possible. But of course, on your dream vacation, you will enjoy the convenience of a private pool, for an early morning swim or to refresh yourself during the heat of the day.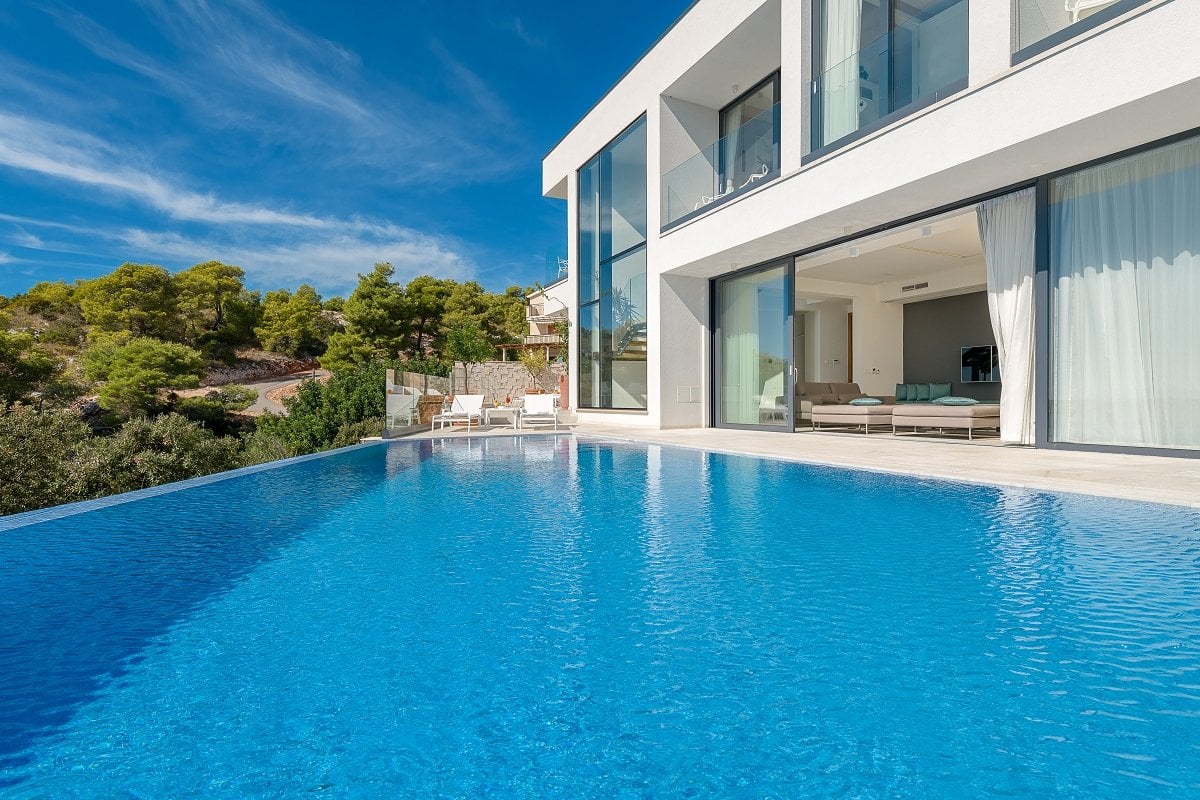 3. Views from the villa
Be sure to check that that your villa has views of the sea to make the most of the location's scenery, and its sunrises and sunsets.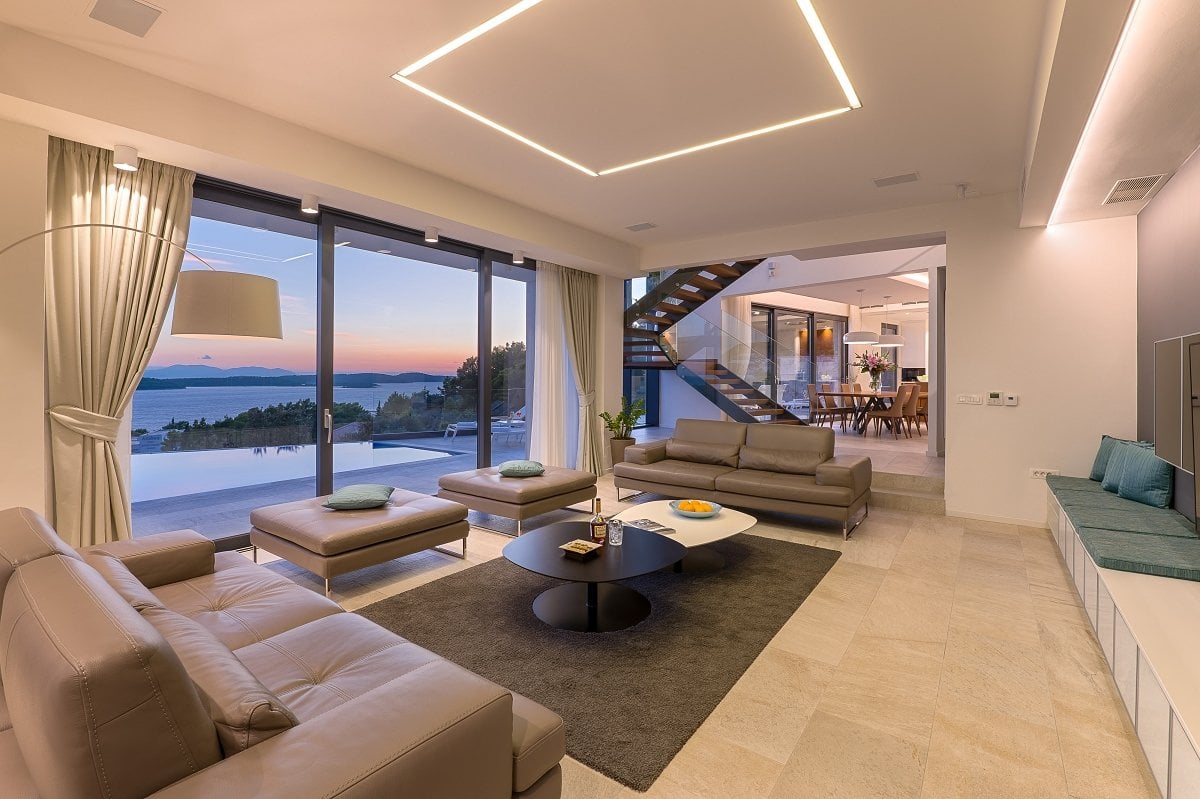 4. Choose a local agency with verified reviews
Choose a local agency with excellent reviews and verified tourism certificates to make your booking.
You will not make a mistake. You will get what you choose. Villa from a fairy tale. On Hvar, all villas are secluded, guaranteeing your privacy with quiet, and no noisy neighbors. The interior and exterior fittings are to the highest levels of luxury, ensuring a relaxing and enjoyable experience beyond your imagination.
5. Viability of Concierge service
Booking your villa with an agency that offers concierge services will add a lot of value to your vacation.
Concierge services are much more than just assistance. It provides you a lifestyle of your dreams. 
Personalized, luxurious, and all things that are a matter for you and your needs is just one call away. That is the key to your dream vacation.
If you follow this short guide when arranging your summer vacation along with the kindness of the agency owners and locals on the island Hvar, you will surely experience your best vacation.