It's time to plan your next vacation and all you want to do is escape from the hustle and bustle to enjoy a well-deserved vacation. The cost of accommodation is not your main consideration and you are looking for a premium hotel experience.
You appreciate that in exclusive establishments there is no need to carry your wallet, everything is in pristine condition, the rooms and apartments are tastefully decorated, and the staff are well trained, polite and friendly.
But do you realize that for the same cost you can rent a luxury villa with multiple rooms and a swimming pool, with all the services provided by the hotel and more?
Advantages of Renting A Luxury Villa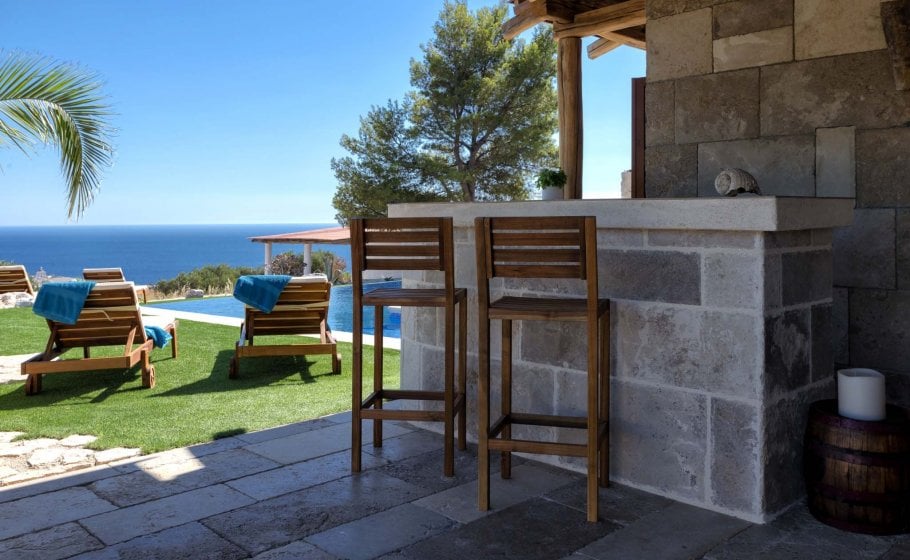 Here are some of the advantages of renting a luxury Hvar villa over a 5-star hotel room
1. The villas are secluded, guaranteeing your privacy with peace and quiet, and no noisy neighbors.
2. Most luxury villas, especially the ones that we offer on Hvar, enjoy unique and stunning views.
3. The interior and exterior fittings are to the highest levels of luxury, ensuring a relaxing and enjoyable experience beyond your imagination.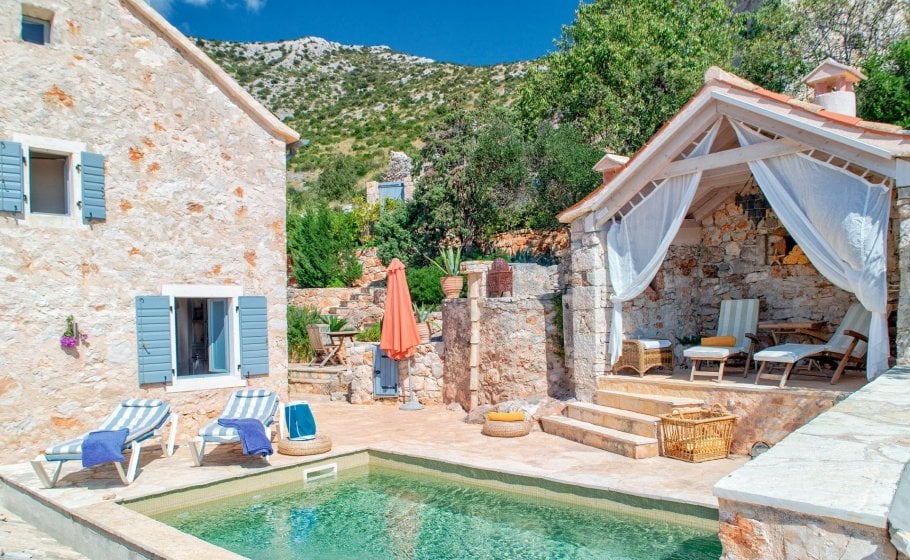 4. Guests in our luxury villas don't have to be concerned about transfers to and from the airport as our local partners will arrange it by road or sea. If you want to embark on a little adventure, travel by helicopter to take in the amazing scenery.
5. We all occasionally get tired of restaurant food. You can choose to enjoy a meal in the comfort of your villa, where private chefs will show off their specialties or prepare your favorite meal, just the way you like it.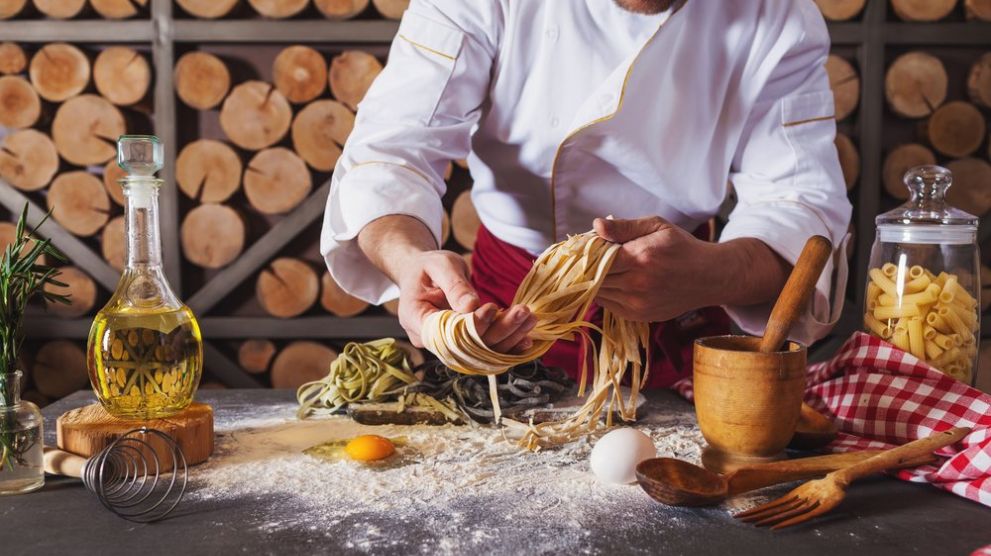 6. As an agent, we offer all these services for Villas Hvar so you don't have to worry about having to contact multiple providers to get everything organized. Just give us a call or send us a message!
7. Besides enjoying Hvar's warm and crystal-clear sea, you might occasionally feel like a day trip explore the history and culture of the area, or tour the island on a bicycle or by speed boat. We at Villas Hvar will make all the arrangements for you, just contact us when you're ready.
8. The Villas Hvar concierge service is available 24/7.
So if you are looking to enjoy time in the sun at some of the most exclusive terraces on the island whilst tasting its best wines and local food, or swimming on secluded beaches or lagunas, or getting to know Hvar's rich cultural history and heritage, we are here to help you – day or night!
WARNING! There is a high possibility that you'll become addicted to the beauty and serenity of Hvar Island!
We hope that next time you consider booking a 5-star hotel in Hvar, you consider choosing one of our luxury villas for an exclusive vacation of a lifetime.
See you on Hvar!