"To walk in nature is to witness a thousand miracles." - Mary Davis
During this world pandemic, we did not write about the COVID-19 virus. The main reason was that somehow we didn't want to accept what is going on and also it was our choice: we felt you needed to read something that will make you forget for a few minutes about what is happening outside.
We were blessed with no cases of COVID-19 cases on the island of Hvar. Croatia was in the lockdown for a month, and we were lucky it was imposed just in time. But here we are together in this, consequences are the same concerning the life we knew before.
We will have to change our travel and vacation habits and put them to a much higher level for our safety and safety of every other human being.
This fact is not so unfortunate when it comes to Hvar Island as the island already has all that we finally realize is essential – beauty and diversity of pure nature. On Hvar, you can enjoy your holiday to the fullest and at the same time feel completely safe. As previously written about, the island of Hvar is known as the king among the beautiful Dalmatian islands. It is quite deservedly declared the most beautiful island in the whole of Europe. 
Hvar is also a place where some of the most beautiful Mediterranean beaches are located. The coast of Hvar island abounds in secluded and hidden coves, waiting for you to discover them. It is one of the more exclusive and authentic locations where people can cherish pristine nature, unpolluted air, pure drinking water, and local food full of fresh ingredients.
You can witness the right synergy of domestic agricultural production with tourism.
All of this is becoming a new trend again. We forgot about nature, and to find some peace of mind and embrace healthy life habits, there is no better way, start with the vacation in such surroundings.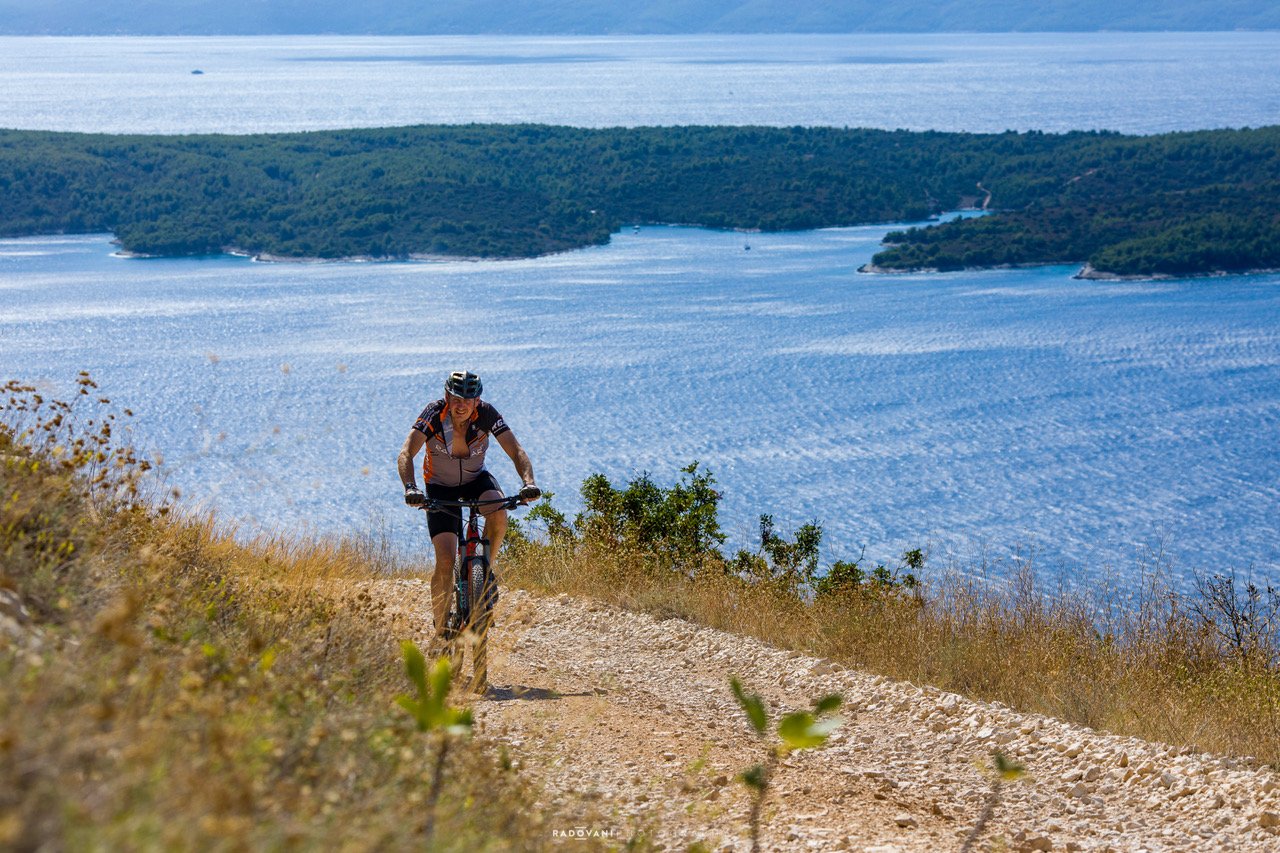 To be clear, you are not choosing the lesser option, you are selecting the best. It is not a biased opinion. It is the opinion of the experts in tourism and travel, and they all think the same thing - returning to nature, to best that one has to offer.
As Villas Hvar and locals, we offer you the best deals and prices and we can take you to the places you could not discover on your own.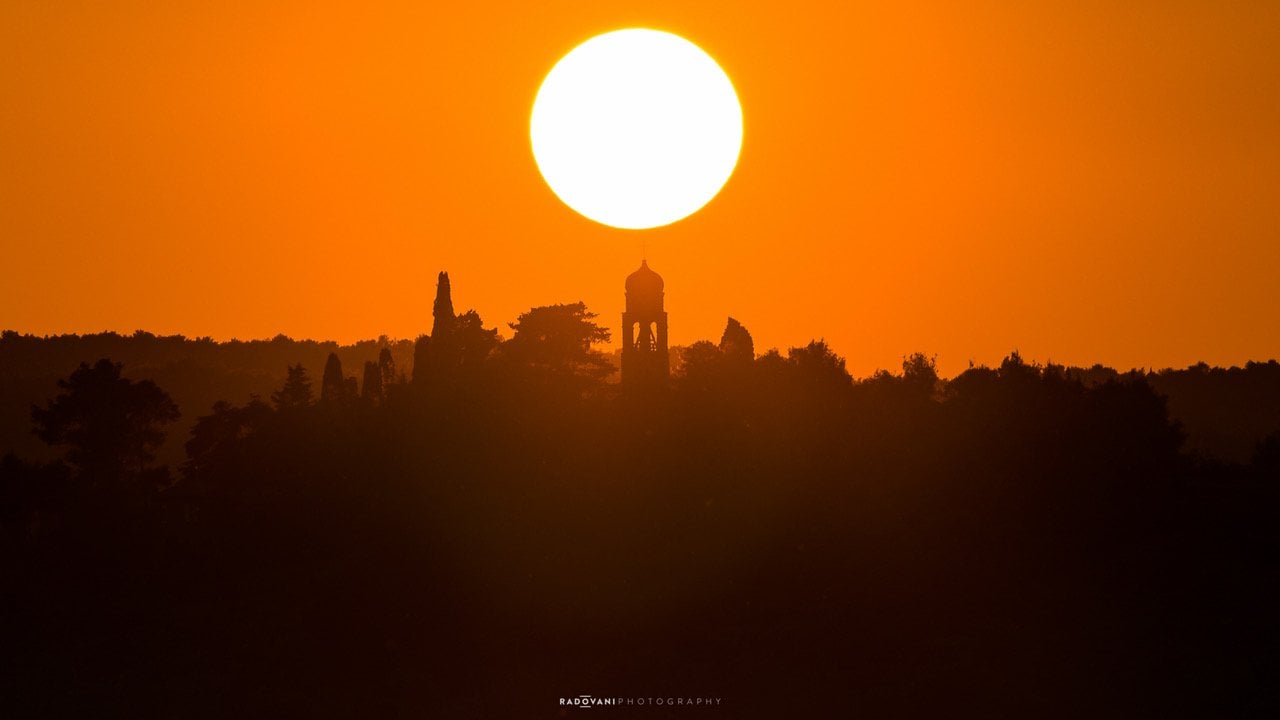 All the properties in the Villas Hvar collection provide upgraded health and sanitation measures. At any moment, we can ensure safe grocery delivery with no physical contact for all our clients and much more.
A special treat is to have a 24/7 concierge service for all your needs right on the spot. You do not have to worry about your health and safety, any restrictions, and social distancing. This is where you can rediscover true nature, and how vital its beauty is for you and your health.
Contact us for every question you might have. We will help you with your travel logistics and take care of all your needs during your stay with us.
The time for your return to nature is now. We do hope that you can visit us soon because our Country is open for visitors and we are sure that you are now aware of our unique advantages.
In our next blog, we will give you a guided tour through our island and daily escapes that will fascinate you.
See you soon.
Photos by Nikola Radovani