Last year changed our everyday lifestyle due to quarantine and restrictions. On top of not exercising as often as we typically do, nutrition wasn't of the highest priority as it usually was.
 The food we eat plays a vital role in how we look and feel. Regular exercise is essential, but nutrition has the most considerable impact on our health. Weight loss isn't just about swapping one or two foods for a month or two; it's about establishing patterns to teach our bodies new habits that can fit into the future.
Every year US News & World Report ranks the best diets for the year ahead. In 2021, for the fourth year in a row, the Mediterranean diet  was named the overall best diet.
The rankings were based on seven categories. In which each diet was rated on a scale from one to five. Categories were:
nutritional completeness
how easy the diet is to follow
the potential for long- and short-term weight loss
the safety and possible side effects
and the potential to help prevent illnesses like heart disease and diabetes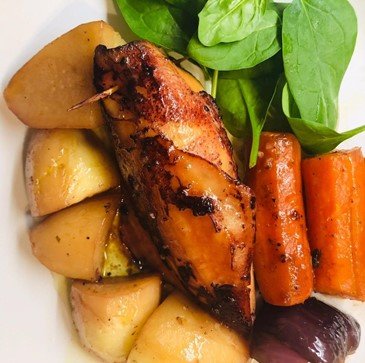 The Mediterranean diet concept comes from the countries that border the Mediterranean Sea, where people historically ate mainly produce, nuts, and healthy fats.
The Mediterranean diet is the cheerful company gathered around a table set under a treetop. Its meals are local and in tune with nature's rhythm, such as the scented salsa in the summer or foraged plants seasoned with olive oil and wild orange juice in the winter.
Mediterranean-style eating pattern helps with weight loss, better control of blood glucose (sugar) levels, and reduce risk of depression. The same eating pattern has also been associated with reduced levels of inflammation, its good for your heart. Mediterranean cuisine is both creative and simple, delicious and healthy; it is proven to preserve our vitality, and on top of that, extend our lives.  
It's easy to follow because it is not a diet; it is a lifestyle, and you don't have to restrict yourself - you can eat desserts and even drink a glass of wine.
HVAR'S MEDITERRANEAN DIET - HISTORY AND BENEFITS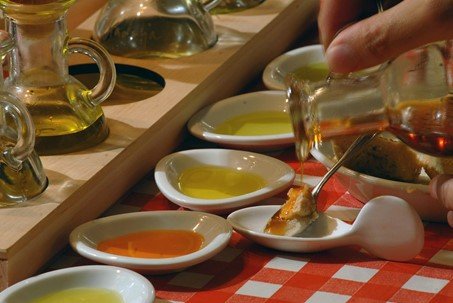 Back in 2013, along with the island of Brac and several other destinations around the Mediterranean, Hvar's Mediterranean Diet became the latest island treasure to be inscribed into the world of UNESCO.
With some of the world's most refined olive oil, a quality wine tradition dates back to the Ancient Greeks, emphasizing the freshest local produce. From the abundant Adriatic and local farmers' fields, it is not hard to see why the Hvar diet is so healthy and famous.
THE MOST IMPORTANT INGREDIENTS FOR THE MEDITERRANEAN DIET
Fish - the main protein in the Mediterranean diet is fish. In particular, this diet emphasizes fatty fish like salmon, sardines, and mackerel. These fish are rich in heart and brain healthy omega-3 fatty acids.
Olive oil - is rich in monounsaturated fatty acids, improving HDL cholesterol, the "good" type of cholesterol. Unlike the fully mechanized production method in large olive-growing countries, Hvar's traditional olive cultivation method respects the environment and is a sustainable way of producing oil.
Vegetables and nuts - nuts are another Mediterranean diet staple. Grabbing a handful, whether that's almonds, cashews, or pistachios, can make for a satisfying snack. Vegetables like asparagus and artichokes are exceptional, but any vegetables are more than welcome to consume in practice.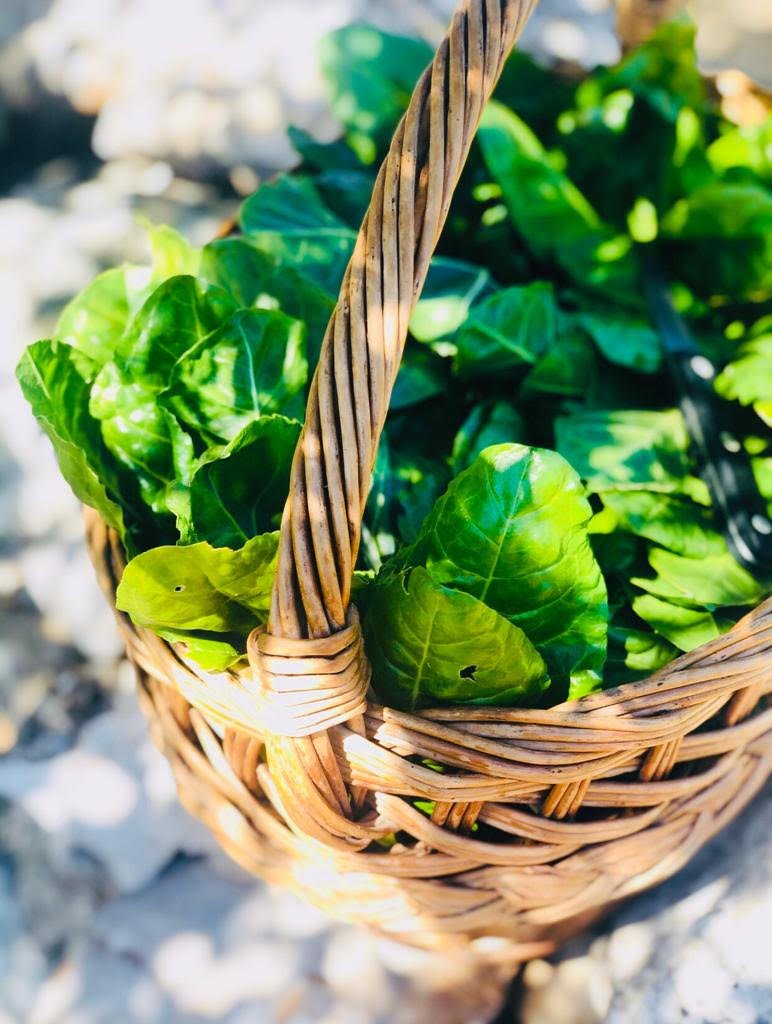 Fruits for dessert – generally a good source of fiber, vitamin C and antioxidants, fresh fruit is a healthy way to indulge your cravings for sweets.
You can even enjoy a glass of wine with your meal. The Island of Hvar is also known as the island of wine. Various varieties of grapevine are cultivated in the fields: plavac mali, bogdanuša, parč, kuč, maraština, Toscano Trebbiano, muscat, and more recently cabernet sauvignon, syrah, merlot, and others.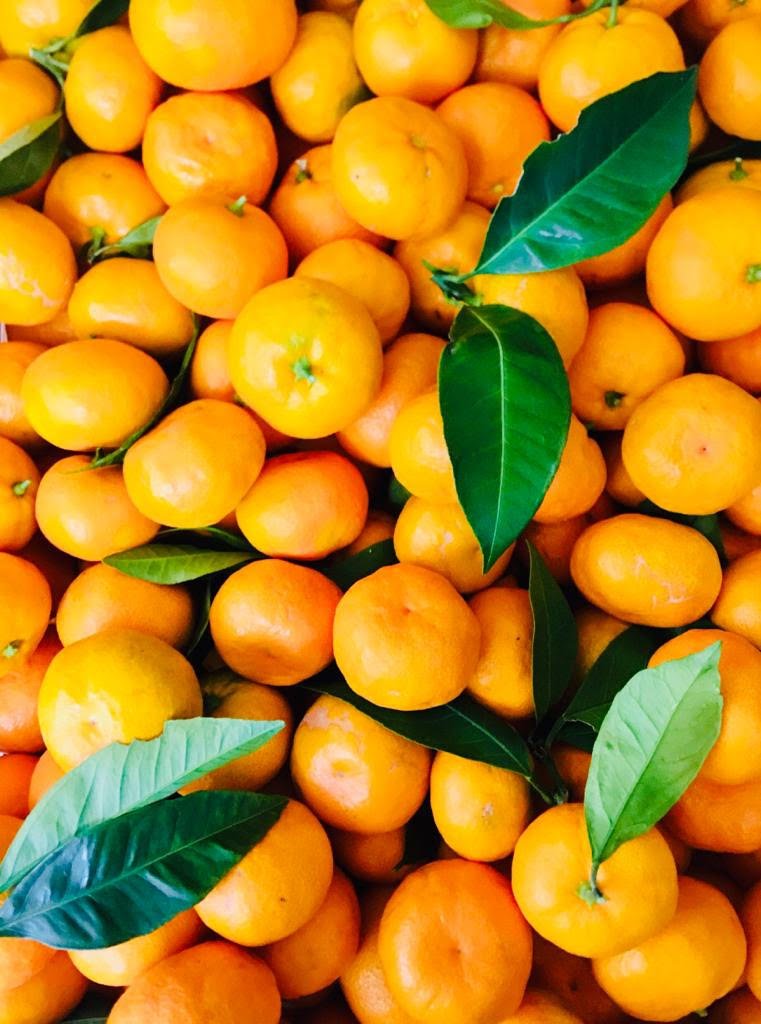 We already mentioned that Hvar's Mediterranean diet is more than a diet; it's a lifestyle.
IT IS NOT JUST ABOUT WHAT YOU EAT; THE EMPHASIS IS ON HOW
Sit down at the table with your family and friends to savor what you're eating. Relax and enjoy. Not only will you want your company and your food, but eating slowly also allows you to tune in to your body's hunger and fullness signals.
It will help in so many ways for your health as well as mental health. We all miss the right company, our friends, fine dining with few good laughs. So make it the best that you can.
Soon, when you can come to the island of Hvar, fit and healthy, you will have an opportunity to enjoy the home made Mediterranean diet as it once was and as it should be.