Every year travel trends come and go. The year 2021 is about to be one of tourism's most significant years to date. 
Although nobody knows what will happen, one thing is for sure; we won't travel as freely as we used to. At least shortly. Governmental regulations, health awareness, and the long-lasting attitude effects of a global pandemic will mean changes for both tourists and tour operators and the way their business may operate. However, with this comes an exciting opportunity to adapt and innovate, along with travelers' likelihood of paying more to reduce their COVID-19 exposure.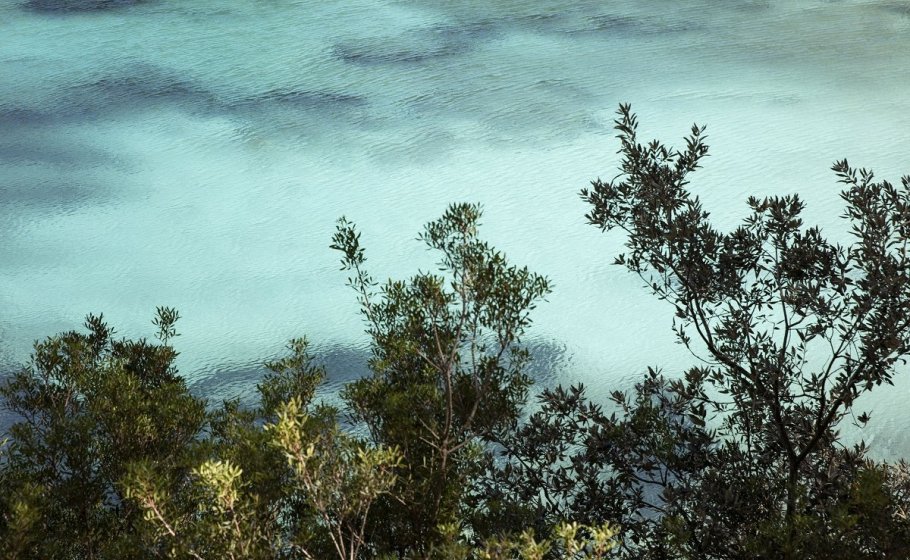 In a post-COVID-19 world, travelers will be much more aware of the need to travel to destinations that make it easy to maintain social distancing practices. Tour operators will need to get creative by designing itineraries that avoid public transportation forms and crowded tourist areas, as their customers will expect this more considered approach to travel design. This may take the form of itineraries focusing on more remote locations where travelers are less likely to contact others.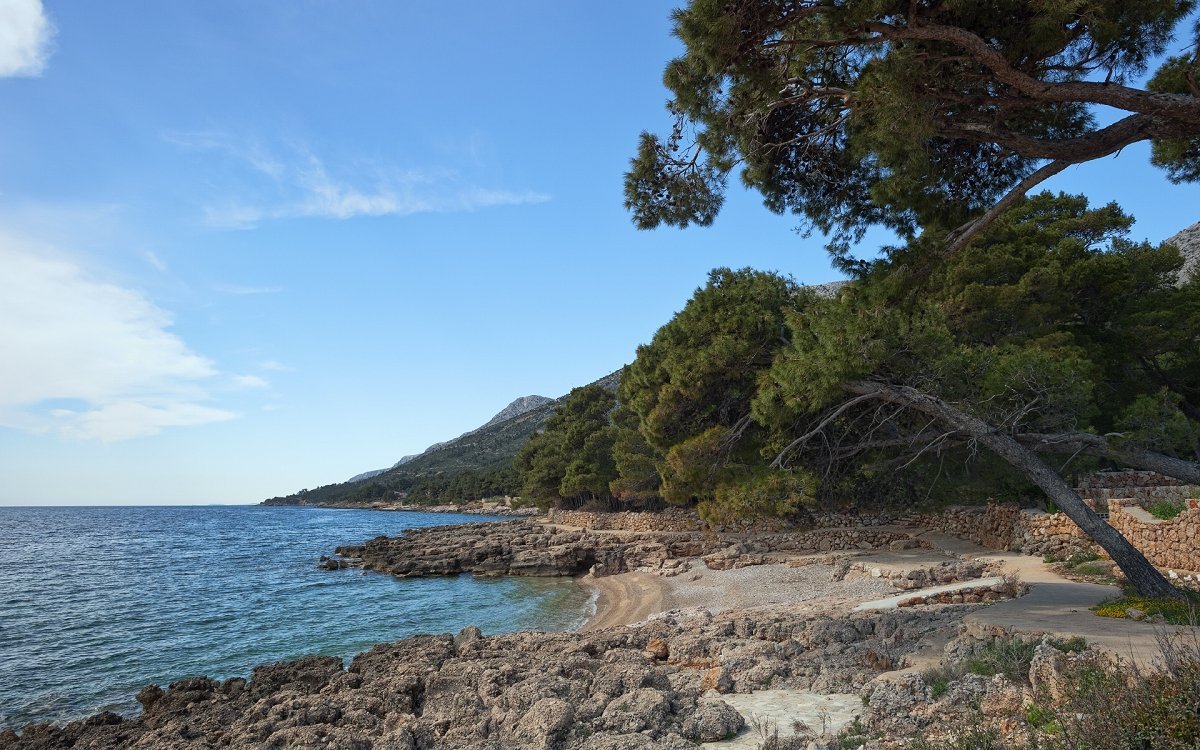 It's clear that travel and tourism need to be sustainable; for the planet, the community, and the industry in general. Taking the principles of socially distant travel is even more critical. While promoting safe health practices will be beneficial for the health of the travelers, it is also for the good of the community. Subsequently, these practices will allow tourism to start operating again safely and sustainably, producing economic benefits for those involved.
We've all seen how quickly situations can change when it comes to COVID-19. Future travelers will likely want to be sure that their expert tour operator will be available to give trustworthy advice at a moment's notice while they are in-country. 
CAN HVAR ISLAND MEET ALL THE EXPECTATIONS?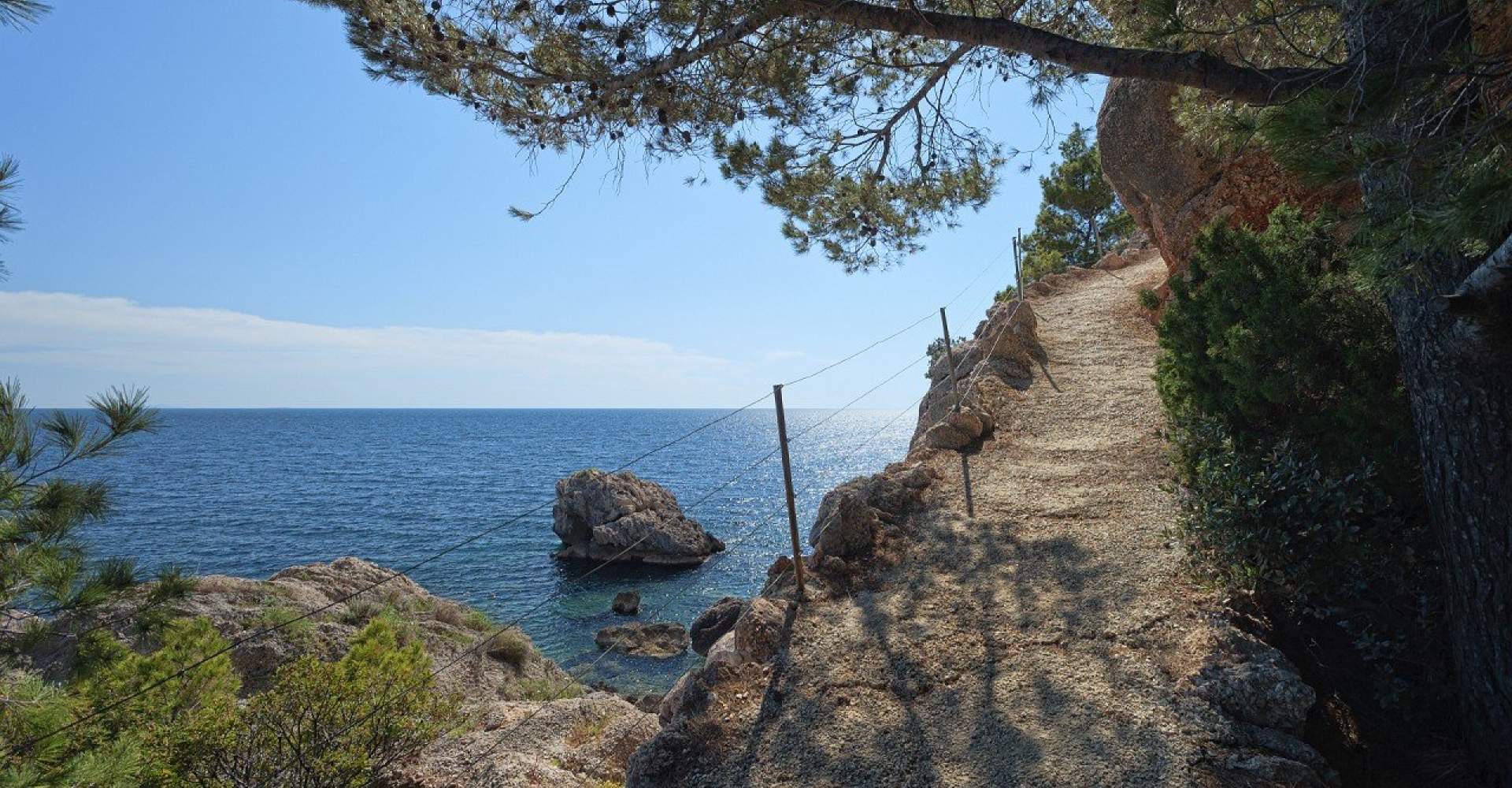 According to many experts in tourism, Croatian islands, like the island of Hvar, are one of the most exclusive and authentic locations where people can cherish:
ecology
clean air and drinking water
local food
witness the merge of local agricultural production with tourism
Suppose you add to this the most beautiful, crystal blue sea. In that case, the island of Hvar is a perfect destination for you: the island with many gorgeous secret beaches where you don't have to worry about social distancing because you can always find a spot just for you and your family.
For a long time now, we are confident that the best option for your vacation is renting a secluded luxury villa where you can enjoy all the things you need for a memorable holiday. The island of Hvar is known as the king among the beautiful Dalmatian islands. It is quite deservedly declared the most beautiful island in Europe.
VILLAS HVAR RESPONSE TO THE NEW TRENDS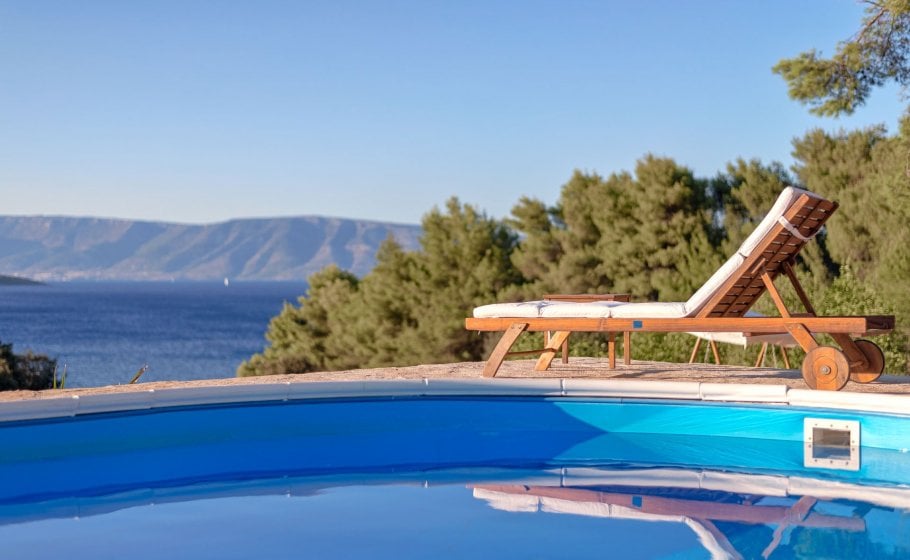 Renting a beautiful, secluded villa surrounded by nothing but nature is what we call a lifetime safe vacation.
A special treat is to have a 24/7 concierge service for all your needs right on the spot. You do not have to worry about your health and safety, any restrictions, and social distancing. As your localhost, Villas Hvar will take you through your whole vacation safely and comfortably. We will organize a safe transfer upon your arrival and act as your adviser. We are more than prepared to guarantee your safety and provide you with any information you need.
More to that:
Our villas are secluded, guaranteeing your privacy with peace, and no noisy neighbors. Therefore, social distancing is not on your list of problems.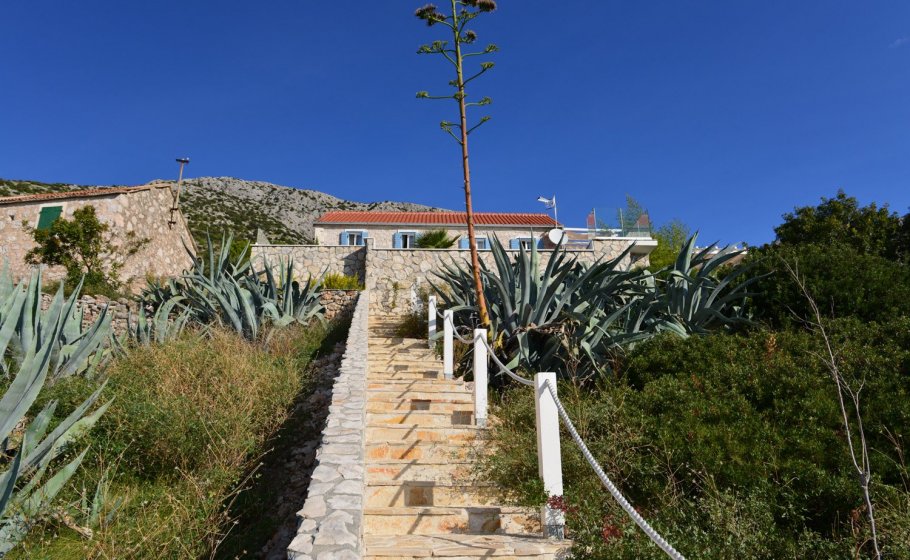 Guests in our luxury villas do not have to be concerned about transfers to and from the airport in overcrowded ferries, as the Villas Hvar team can arrange private transfers by road or by sea. If you want to embark on a little adventure, book a helicopter or Cessna with us to take in the fantastic scenery.
You can choose to enjoy a meal in the comfort of your villa, where private chefs will show all their specialties or prepare your favorite meal, just the way you like it for you and your family using only local and fresh ingredients.
Our tailor-made daily trips are organized for a small group of people, so you don't have to worry that you will spend your day with strangers.
Your safety and security are always on the top of our list.
If you are still wondering if Hvar's island can respond to the challenges and new tourism trends for 2021, with Villas Hvar as your host, we are more than sure it can. Even more, our time is yet to come.