"There is nothing permanent except change."
-Heraclitus
It's a holiday season, but it is also holiday season 2020, so feeling merry and bright may not be easy for everyone. Between the COVID-19 and the isolation resulting from safely social distancing, many of us may find it challenging to think of ways to get into the Christmas spirit in 2020.
After months of being separated, many families and friends are pondering whether they want to attempt spending the holidays together while doing their best to not spread coronavirus or if they should skip the gatherings altogether for the safety of themselves and others.
It is even not up to you to decide in most countries because of a strict travel policy. One thing is for sure, lots of families are not going to be together this holiday.
Still, there are plenty of ways to find, embrace, and spread love and joy this holiday season while keeping ourselves and one another safe. Making a holiday wish list is one of those things that can lift our holiday spirit.
Don't forget to put travel on your holiday wish list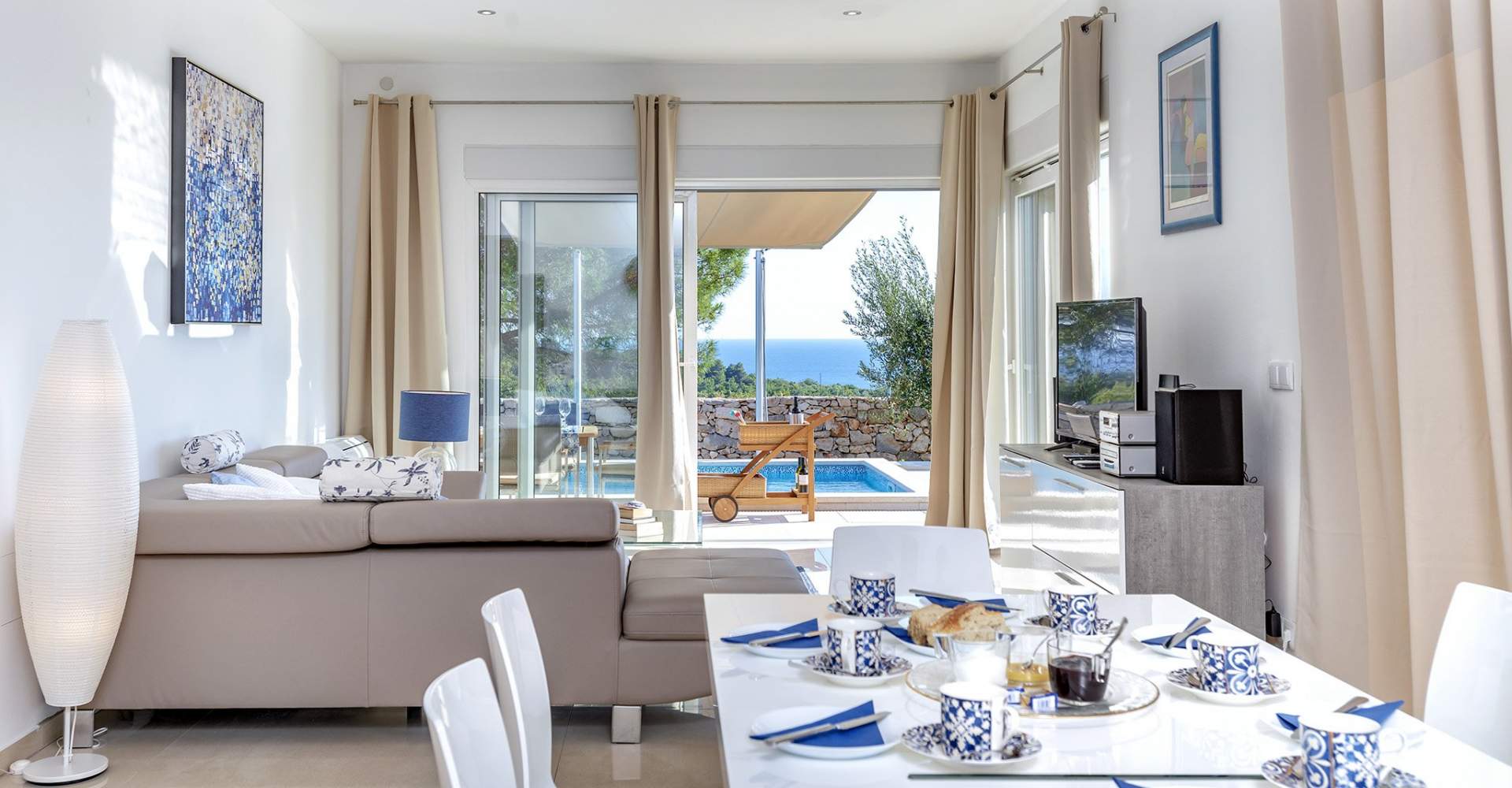 The global epidemic has turned the plans of traveler's upside down in 2020. Looking towards 2021, the pandemic's impact is changing our choice of destination and the type of travel we are most likely to go on. 
There are three top reasons why we would travel again:
1. TRAVEL TO CONNECT WITH YOUR LOVED ONES
In 2020, most travelers spent more time separated from family and friends. For many, far from the eyes does not mean far from the heart; on the contrary! Many global travelers plan to use future travel plans as an opportunity to visit loved ones. During this separation, talking to family and friends about travel was one of the main inspirations for re-traveling.
2. WEEKEND TRIPS FOR GATHERINGS
Many travelers fear that their future plans may fail again, so there will be greater demand for short trips in 2021 than had them in 2019, to minimize possible disappointments. Many travelers will use the opportunity to travel for a few days to some lovely destination for gatherings with family or friends, to relax and enjoy together at least for a few days.
After the travel restrictions, the first trips would be those kinds of meetings in some lovely destination, renting a luxury villa together to make up for the lost time.
3. TRAVEL TO GET OUT OF YOUR COMFORT ZONE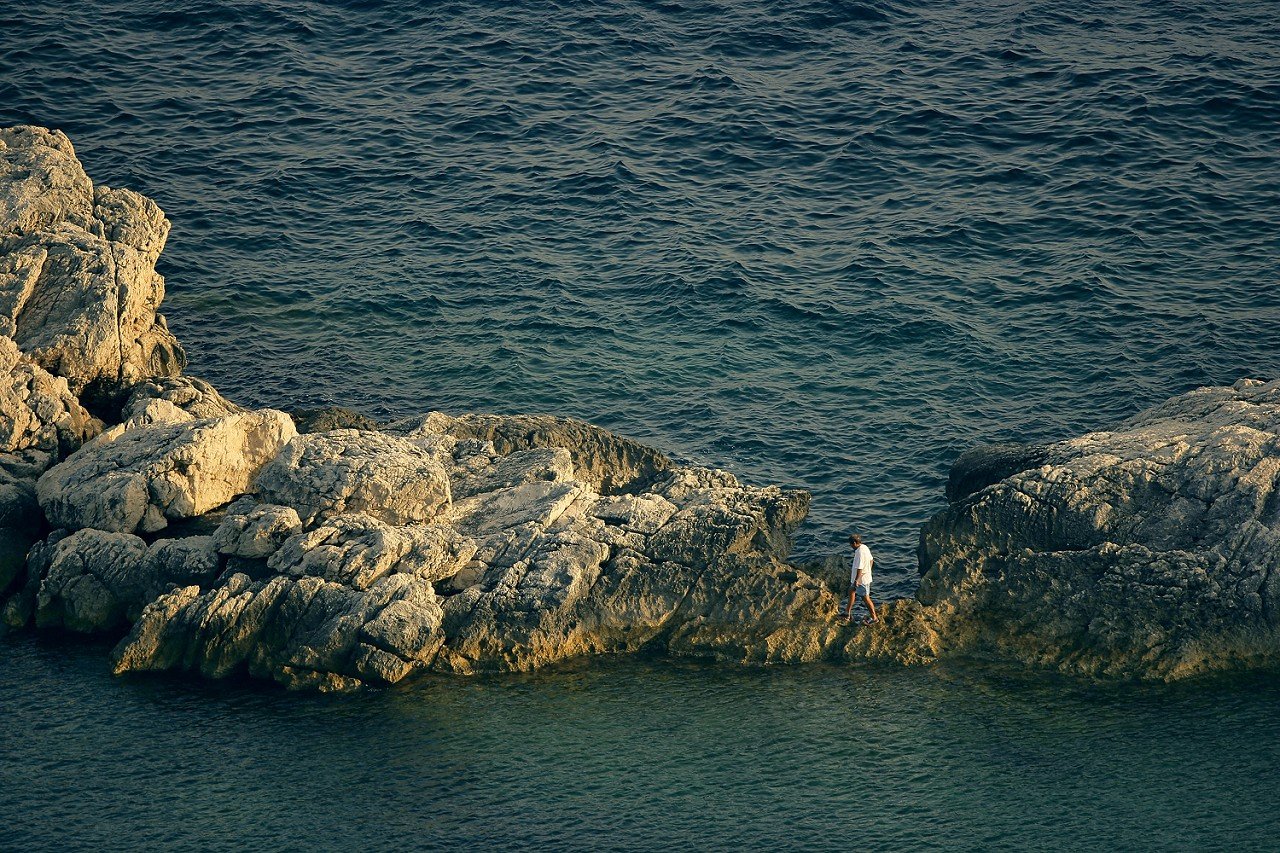 After feeling stuck in your daily routine, and life has started becoming more mechanical than magical, you would probably crave new experiences and challenges. Traveling is one of the best ways to test and push yourself out of your comfort zone. You'll realize how resourceful you can be in a new environment.
Traveling will become a challenge for many. Overcoming challenges will boost your energy and happiness.
We all need to adapt to some changes; hopefully, these challenging times won't last too long. We also hope you will find enough reasons to keep your holiday spirit and that you will be connected with your loved ones as much as possible.
And YES, we will travel again, so when you decide to make a holiday wish list, don't forget that magic exists, and that magic is called the island of Hvar.
We wish You all the best.