There is no doubt that remote work will be our lifestyle for much longer than we expected. Having that in mind, we can be sure that many of us will choose to become digital nomads.
Opposite to short-term traveling,  we could always choose an extended stay, working and exploring new destinations, cultures, enjoying the beautiful sceneries and lots of sunny days.
The working day of a digital nomad is just like any other for someone working online—deadlines, phone calls, emails, contact with bosses and colleagues, all this done remotely.
It is important to emphasize that from November 25, 2020 - with acceptance of the new Alien Act – Croatia is among the world's first countries to welcome digital nomads by regulating their temporary stay.  It should be effective on January 1, 2021, so the Croatian digital nomad visa could be available in a short period of time.
Why you should dare to choose Hvar island as your next destination
If you are adventurous enough to become a digital nomad, you are certainly one of those people who dares to dream big.
Dare to dream of an island that boasts the oldest organized tourism in Europe, tourism based on its healthy climate and most hours of sunshine in the Adriatic.
Dare to dream of an island famed for its fragrance and natural beauty, whose lavender heritage is celebrated each year, and whose olive oil is among the best in the world.
Dare to dream of an island whose cultural heritage includes the oldest public theatre in Europe built-in 1612, whose Franciscan monastery is even older, dating back to 1465. The island whose six eco-ethno villages are the charming windows into the past perfect, untouched by the contemporary world.
Dare to dream of an island with a wine tradition dating back 2400 years, whose sun-kissed vineyards enjoy the most sun in the Adriatic and produce Croatia's only Grand Cru, and whose wines are exported all over the world, from California to China.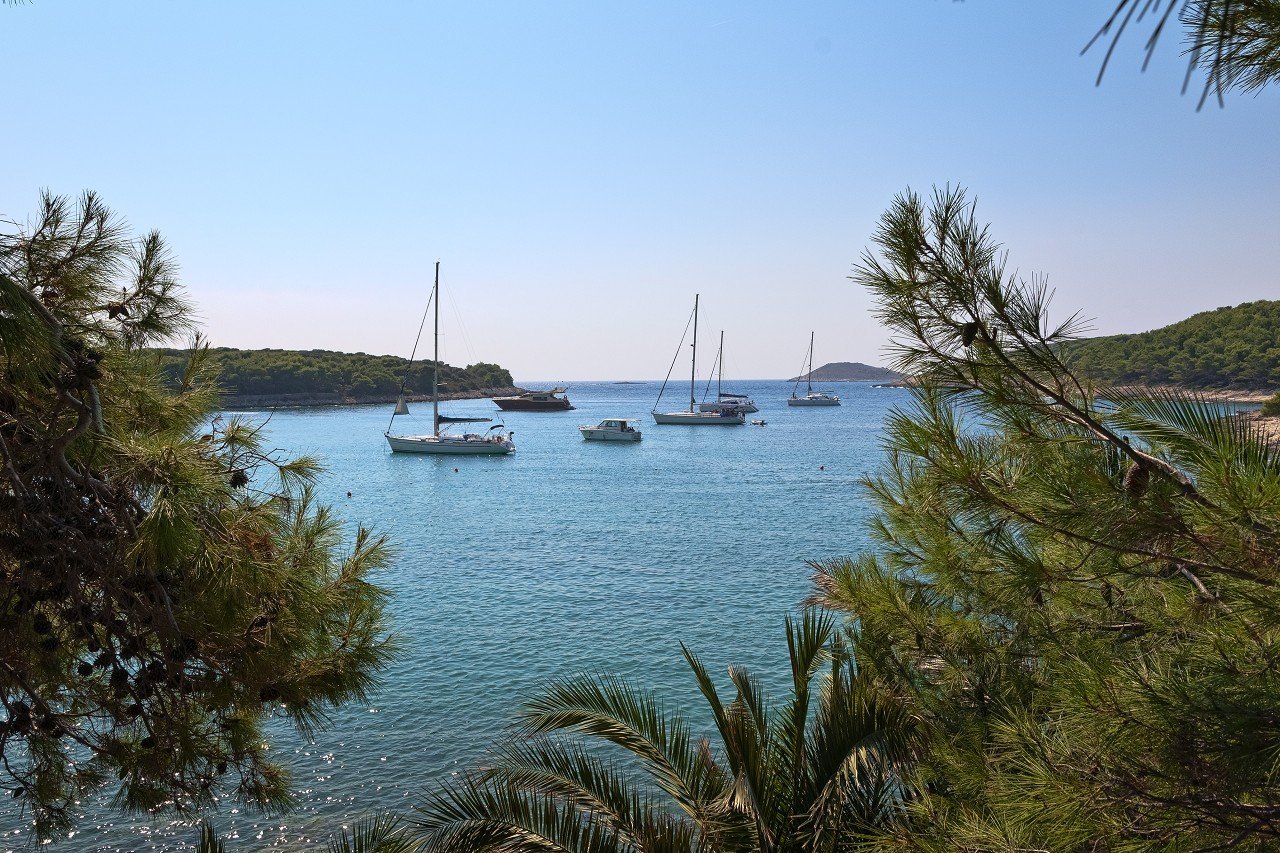 Dare to dream of an island with a first-class range of activities, including sailing, kayaking, scuba diving, rock climbing, hiking, cycling, and big game fishing.
Dare to dream of an island with an exquisite gastronomic offer - Mediterranean diet as part of UNESCO intangible cultural heritage and an excellent choice of local produce and organic food that will heal your body and add years to your life. Fresh seafood, olive oil, red wine, goat cheese, herb teas, lavender, and honey cakes.
Dare to dream of an island with the highest number of UNESCO-protected heritage in the world. Dare to dream of an island with access to the sailing paradise of Pakleni islands, a collection of emerald jewels opposite the main town, which offer beaches, privacy, nature, fine dining, and the most stunning sunsets.
Dare to dream of an island repeatedly listed in the top 5 islands by Condé Nast Traveller.
No need to dare, no need to dream. The island is Hvar.
How to find places to live
There is lots of information and websites where you can search for your accommodation, but for all known reasons the safest and most often cheapest way is a booking with a local agency. They live on the island and know all there is to know about the island. They would be your host, adviser, and first-hand help for anything you need. With a host like Villas Hvar, you will have much more than beautiful and safe accommodation.
Renting a luxury villa as a co-living space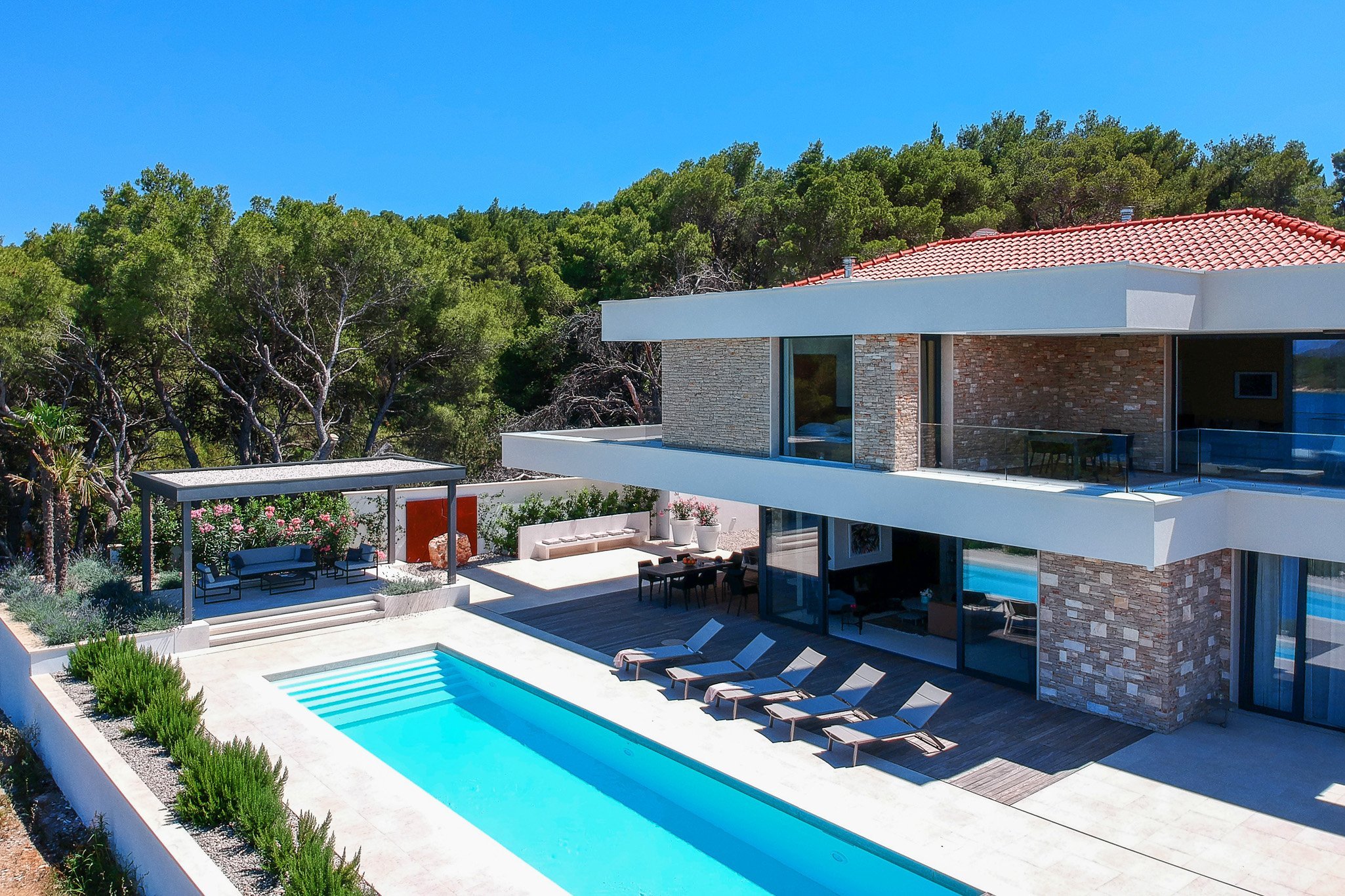 Co-living spaces don't have a typical office atmosphere. They are unique with their creative designs and charms. These shared living spaces are often in a separate house or even a villa with amenities like a chill-out area, bar, hammocks, pool or gym facilities.
ADVANTAGES OF CO-LIVING SPACES
 Working where you live saves you a lot of time and money, which you would otherwise invest in public transport (or your transport).
Of course, you can rent a place to live, pay for a coworking space, and the daily commute there. Or you pay once for a co-living space. Some seem to be expensive at first glance. But paying for it just for yourself might add up to even more.
You can work when you feel most productive or whenever creativity kicks in. No need to go somewhere first or consider opening hours. You also meet many like-minded people, which can create synergies and help each other out.
Living in the same place forces you (in a positive way) to connect with others, share your stories, and spend time together. Making new friends can't possibly be any easier.
Co-living spaces for digital nomads bring together the same type of people. You all share the same lifestyle and have similar goals. Living together creates a strong feeling of community.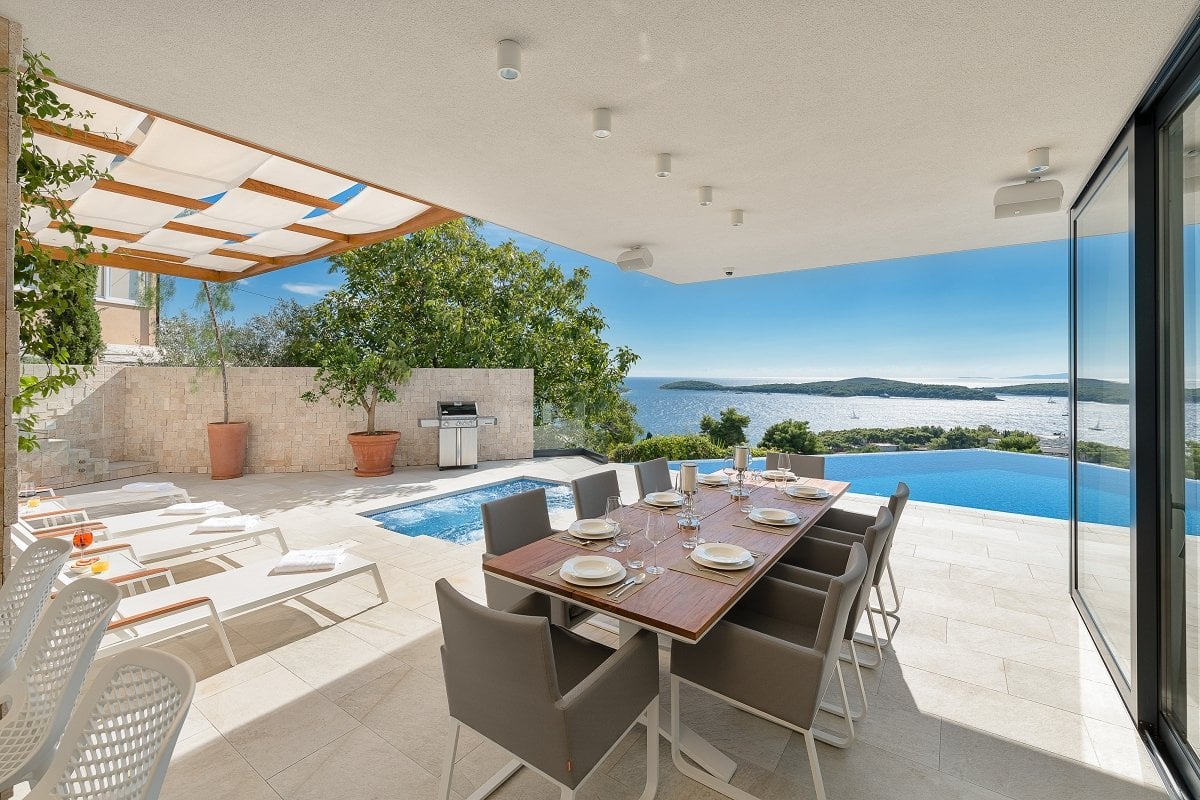 If you don't like living in a cohousing community and prefer your own place, you can always ask for something smaller. Luxury enough so you can spend your leisure time alone or with a family in a villa with a pool overlooking the sea, away from the rest of the world.
Villas Hvar team members will always find something suitable for you. The place which will motivate you for work, and at the same time bring you everything you need to make your stay worth traveling.