While this summer may have looked quite different from others, the end of summer blues can get us all down. Many of us, unfortunately, failed to get to our favorite summer destination.
It was an incredibly stressful summer for travel lovers. Many travelers had to cancel or delay their trips more than once, and some unfortunate ones had to even abruptly end their vacations due to their governments' new COVID-19 preventative measures. 
We can say with utmost certainty that this summer, the COVID-19 pandemic managed to affect everyone's plans in some area of ​​life. We have experienced the most significant changes in ​​travel, socializing, and time that we like to set aside for ourselves. Many experts wonder what has changed permanently and what is just the current situation, situation that we can't wait to end. Those of us who managed to travel and return home as planned are currently experiencing some form of sadness because the most beautiful part of the year is already over.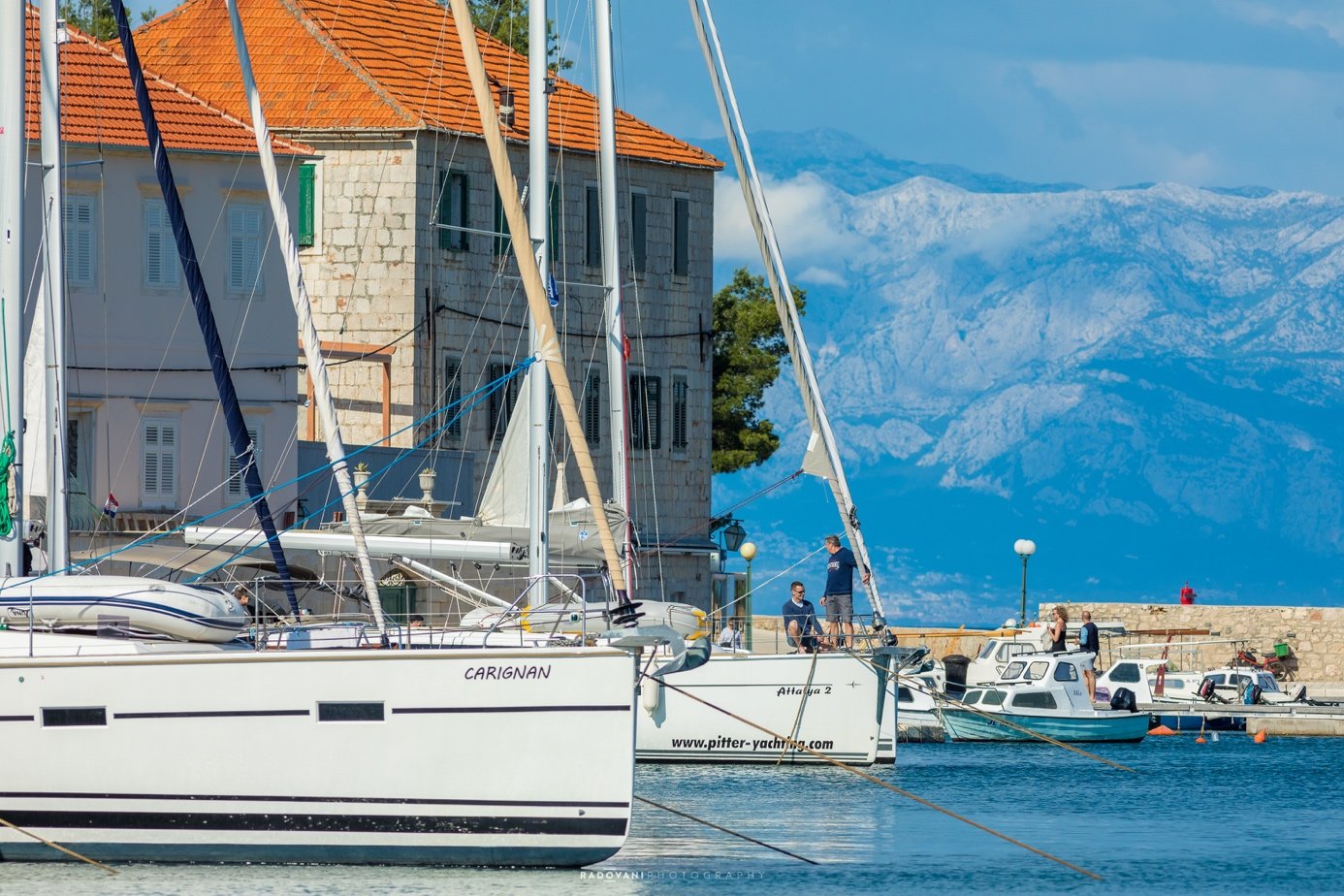 And while an uncertain end of the year and daily obligations await us with imposed rules that give us all additional stress, we desperately need something that will lift our spirits, provide us with hope and motivation for the days ahead.
If you are wondering what that solution is, one of them for sure is planning your next holiday trip. No, we are not kidding.
And here are the facts!
HOLIDAY PLANNING CAN LIFT OUR SPIRITS
According to a survey conducted in the U.S., 97 percent of people feel planning the next holiday trip makes them happier, while 71 percent report having more energy when they have a trip planned within the next six months.
Happiness researcher Michelle Gielan, the Institute for Applied Positive Research founder, came to conclusions based on the survey stating: "Booking a trip — even just getting it on the calendar—might be the very thing we need to restore our emotional immune system after months of mounting uncertainty and stress."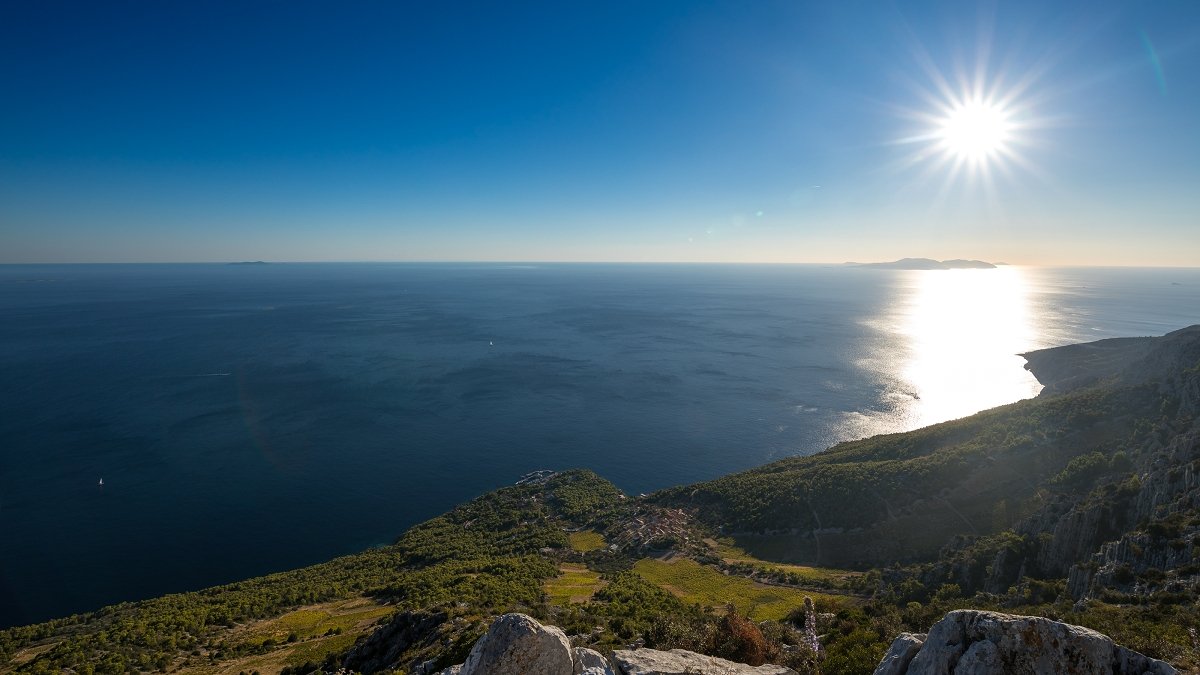 When we have hard times facing reality, we like to escape to some beautiful place where we want to be, where we are relaxed and feel safe. Knowing that place will give us both strength and motivation.
OTHER PRACTICAL AND MORE THAN GOOD REASONS FOR MAKING PLANS AHEAD
One of the more practical reasons for making holiday plans ahead is "early bird" prices.
We are used to "last minute" offers and forgetting that in many cases, we can get more value for our money if we make an early booking. There is a lot of other things to spend the rest of our holiday money, such as daily trips, sightseeing, or indulging in our favorite restaurant, enjoying the first-class wines and delicious local food.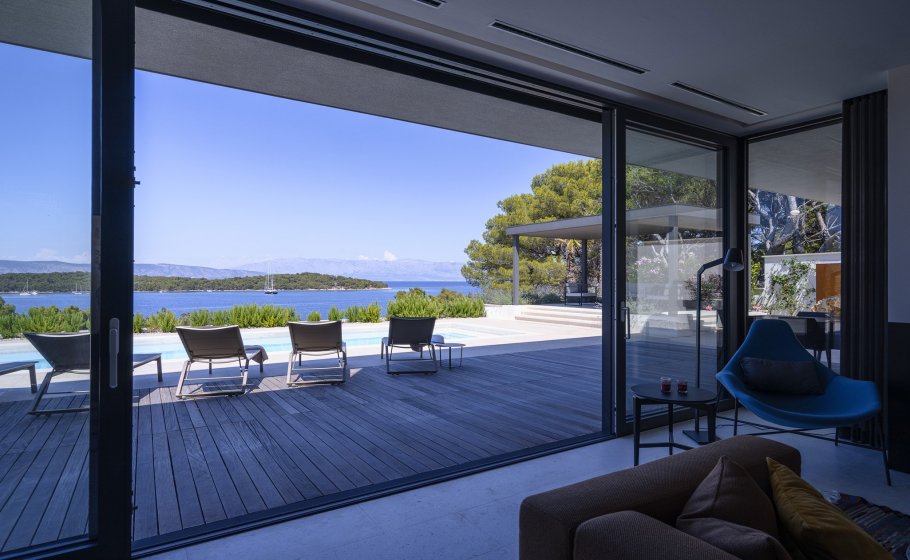 How many times did it happen to you that the accommodation you so wished to book was not available at the times you can take time off and you had to take the second or the third best choice, often even changing the location of your holiday? You know the rule; the best accommodation in sought after areas is always the first one to be fully booked.
There lies an excellent opportunity for you to plan ahead and be the one to fully enjoy your next summer in the accommodation of your dreams.
Just imagine yourself by the pool of a villa you dreamt of booking, sipping your favorite cocktail, overlooking the crystal blue sea, knowing that there is no place on Earth where you would rather be.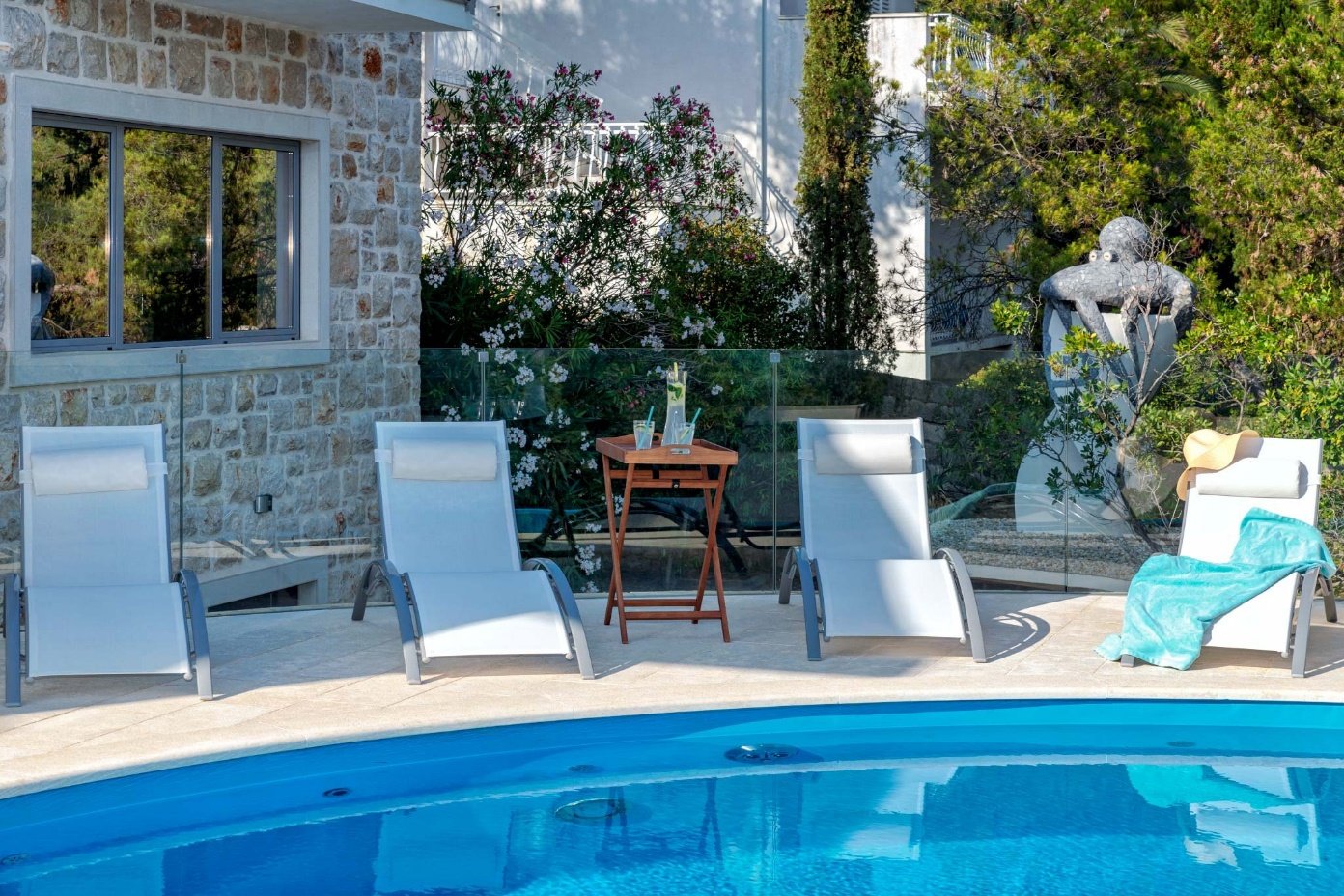 "Always look on the bright side of life" is our state of mind, and it's working for us. Make it yours, too, and do something that will keep you motivated throughout the year. 
Start making your next holiday plans now, make them smart and ahead of the crowds.
If you are a dreamer, a summer lover, or a nature addict, and the thought of your next holiday brought at least a tiny little smile in the corner of your lips, you are already halfway there.