With average temperatures of 22 degrees Celsius, and maximum temperature of over 30 in some years, shoulder season on Hvar offers a lot to a curious traveller. First of all, it's still summer: this week it was 26 – 29 degrees, with sunny skies and mostly clear weather. Sea is also gentle: sea temperatures are measured at around 24 degrees: it is still pleasant, still refreshing, still warm. This is the nice face of summer, where you can bask in the sunlight all day long (and still get a proper tan!), and sleep without air-condition, since nights become fresher.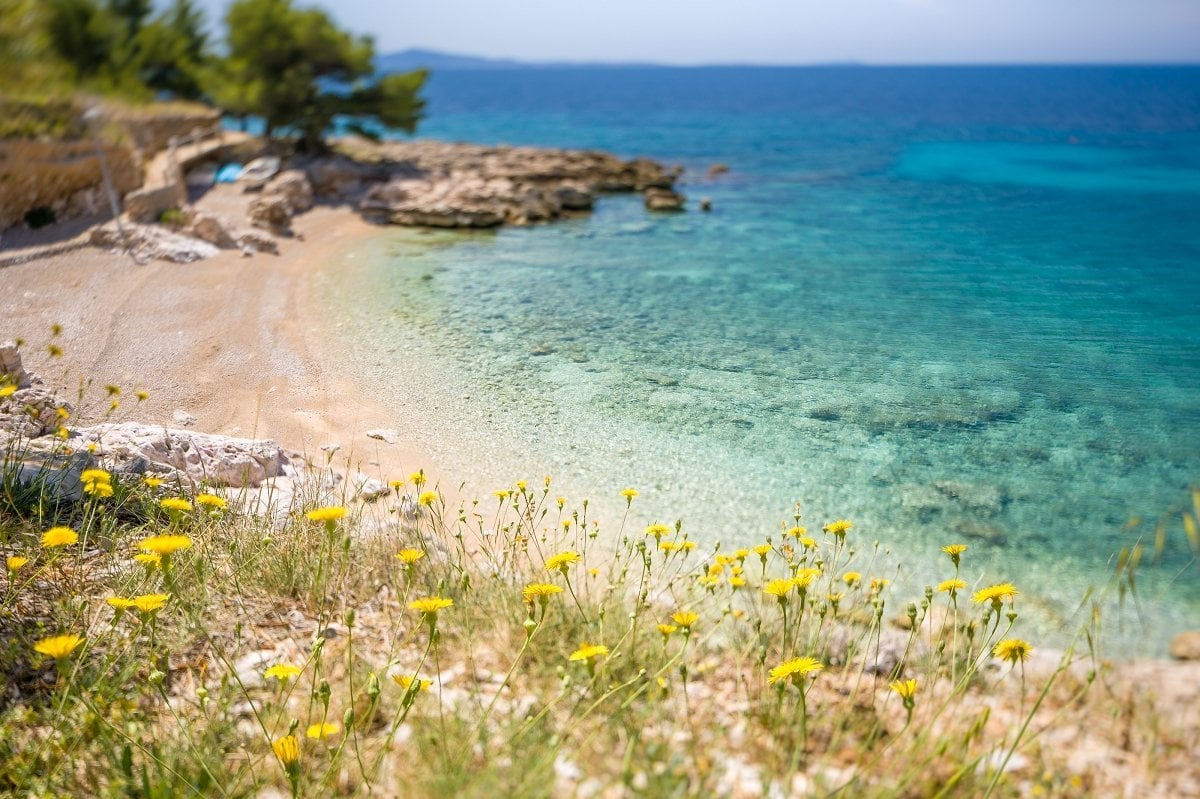 Average temperatures in September and October are around 24 degrees Celsius
Shoulder seasons are all the rage in the past few years, not only on Hvar, but all over southern Europe. Climate is more demanding in the summer months, and yes, peak summer has its advantages and a lot of charm, but for those who like it warm, but not too warm, shoulder seasons provide just the perfect setting.
Hvar is less crowdy in September and October, a lot. All the most popular beaches are now accessible, and you may even find a spot. You can walk Hvar trails, or use two wheels to conquer Hvar's hills and peaks. You can walk, run, climb... for the outdoor enthusiasts, this is the time to charge your dopamin bateries. Just ask all the sailing-buffs: September and October are peak seasons for stretching your sails around the island.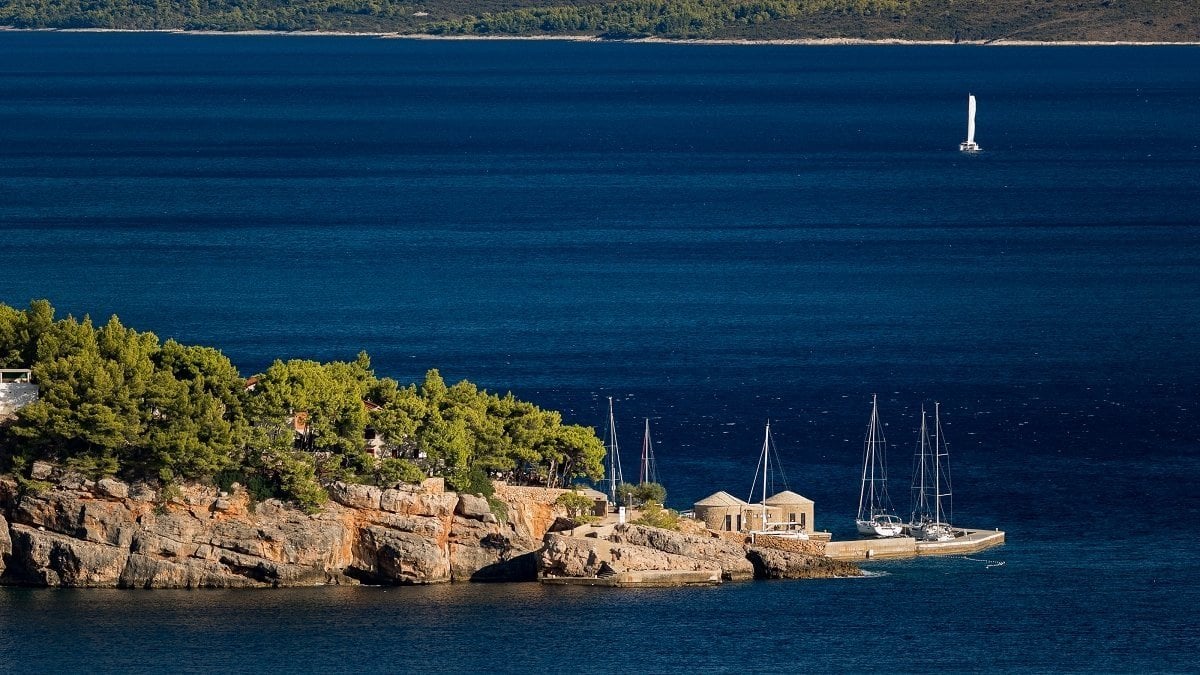 Plenković winery, one of the most famous on Hvar
And there's more. This is the time of wine harvests. All over island, depending on the location, on the variety planted, and of the weather the whole year, wineries are harvesting grapes that will be turned into wine for the year to come. They are always accepting a helping hand, so try to find a winery and join their ranks during the harvest, if for no other reason, than to get the taste of Hvar. We can, per request, help you organize a wine harvest on the island. Later in October, comes the olive harvest time. We've written about this tradition, and about it's importance. For a small island like Hvar, olives are more than a staple. They are a lifeline, a connection to home, a place where you always return. If you're interested in experiencing olive harvest on Hvar, contact us and we can help you arrange it.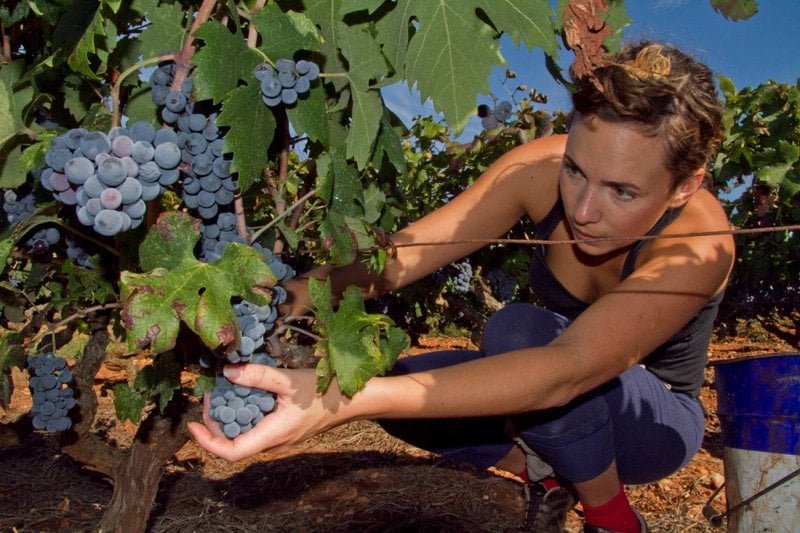 Wine harvest on Hvar
Last, but not least, this season will make the best photos. Colors are more vibrant, redder, stronger. Contrasts start emerging, and photos get on character. And there's a lot, really a lot, to photograph on Hvar – here's the non-final list.
Add to all of these reasons the fact that prices are lower, making your vacation more affordable. Villas Hvar still offers the best deals on the island, so contact us for more info with your chosen dates and preferences.
See you on Hvar!
...
Header photo - view from the magnificent villa Heracles