"The keys to brand success are self-definition, transparency, authenticity, and accountability."
- Simon Mainwaring
We previously mentioned the value in the island of Hvar lies in its diversity. Your visit is also influenced by the type of accommodation and the agency you use to arrange your dream vacation.
Hvar has a wide range of accommodation options, and everyone can find their perfect location, from 5-star hotels to campsites, luxury villas, cottages, and apartments.
In the digital era, as one of the trendiest tourist destinations, you can book your Croatian vacation and accommodation through many channels, using either an international or local agency, and directly where this option is available.
CHOOSING AN INTERNATIONAL OR LOCAL ACCOMMODATION & TRAVEL AGENCY
We often face the question whether it is better to make a reservation through an international or local agency. Let me offer my personal pros and cons as an avid traveler…
I have a simple rule. When I travel to international business, I book my trip with an international agency. I just select an acceptable location at a price that suits my budget, without overthinking it as I generally only end up sleeping there.
But when booking a holiday as a tourist, I take a completely different approach. From personal experience, the best choice is a local agency, especially if you are traveling to a friendly country with pleasant, hospitable people that Croatia is known for.
Of course, there are risks associated with a local agency but these that can be avoided with careful planning. When I decide to make a reservation through a local agency for my vacation, I pay close attention to the following crucial issues.
Firstly, I carefully check the images and location of our accommodation.  With today's online resources, it is very easy to check the location of the potential accommodation using Google Earth. With just a few clicks, we can check the exact location and how it relates to the information provided by the agency.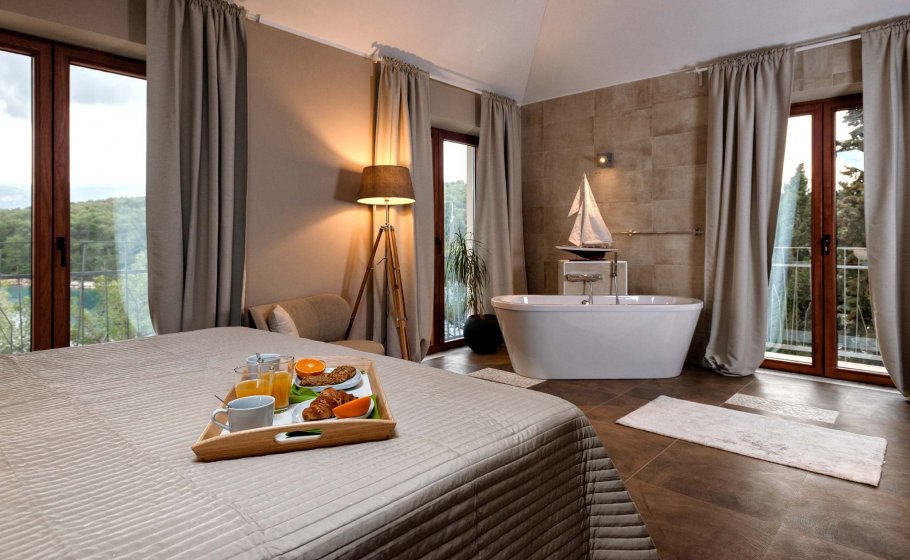 Talking about images, I always check how many images of the accommodation are provided and whether they are from the same angle or different angles. The outcome guides me in ensuring these are actual photos of the accommodation on offer.
If I am satisfied with the accommodation I have identified, I then always check the trustworthiness of the agency. In Croatia, I check if the agency is a member of an association such as UHPA in Croatia, an Association of Croatian  Travel Agencies, which reassures me of a certain standard.
The above two points are essential, but to be sure of a delightful experience, I always find out who the owner of the agency is. If the owner is a local, I know I am very close to enjoying a dream vacation.
Local agency owners almost always provide added value with his/her local knowledge, e.g. local concierge contacts and lesser-known but useful nuggets of advice that will ensure my dream vacation. Local owners are also readily available and easily contacted to answer any queries or solve a problem you are facing. In small places such as Hvar or Stari Grad, you can often find the agency owner in his/her favorite coffee bar!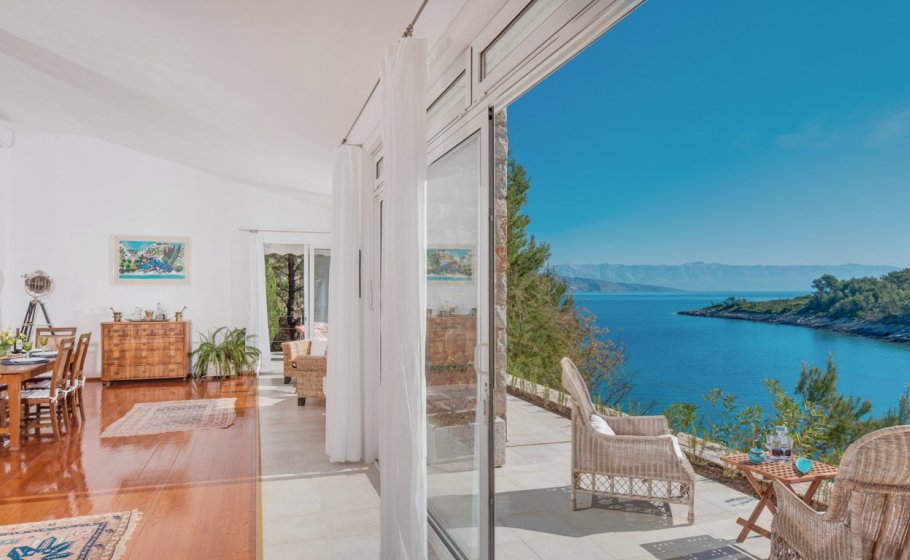 Finally, you can always check reviews of previous guests and visitors on different digital platforms and contact them directly for personal feedback.
In my humble opinion, choosing a local agency significantly increases the likelihood I will experience my dream vacation. I hope you will enjoy your dream vacation when you visit Hvar island!