My husband and I often work late, and the kids are busy with school and their sports. Even when we are all at home, you know what it's like as we are no different from many other families.  
And therefore, the family vacation is essential. We can be together and enjoy various activities and precious family time. Even having lunch every day for two weeks together is a miracle for me. 
Choosing my next vacation seems easy at first, but how do I choose the destination and accommodation that will make everyone happy? I know that they all want to please me as it is my birthday treat, but it's their vacation too.
The truth is that I've been secretly looking at one particular villa on the island of Hvar in Croatia for quite some time now. I want to enjoy the views, lay in a deck chair or that hammock in the shade, read a good book, and dive into that beautiful pool for a lovely cool swim.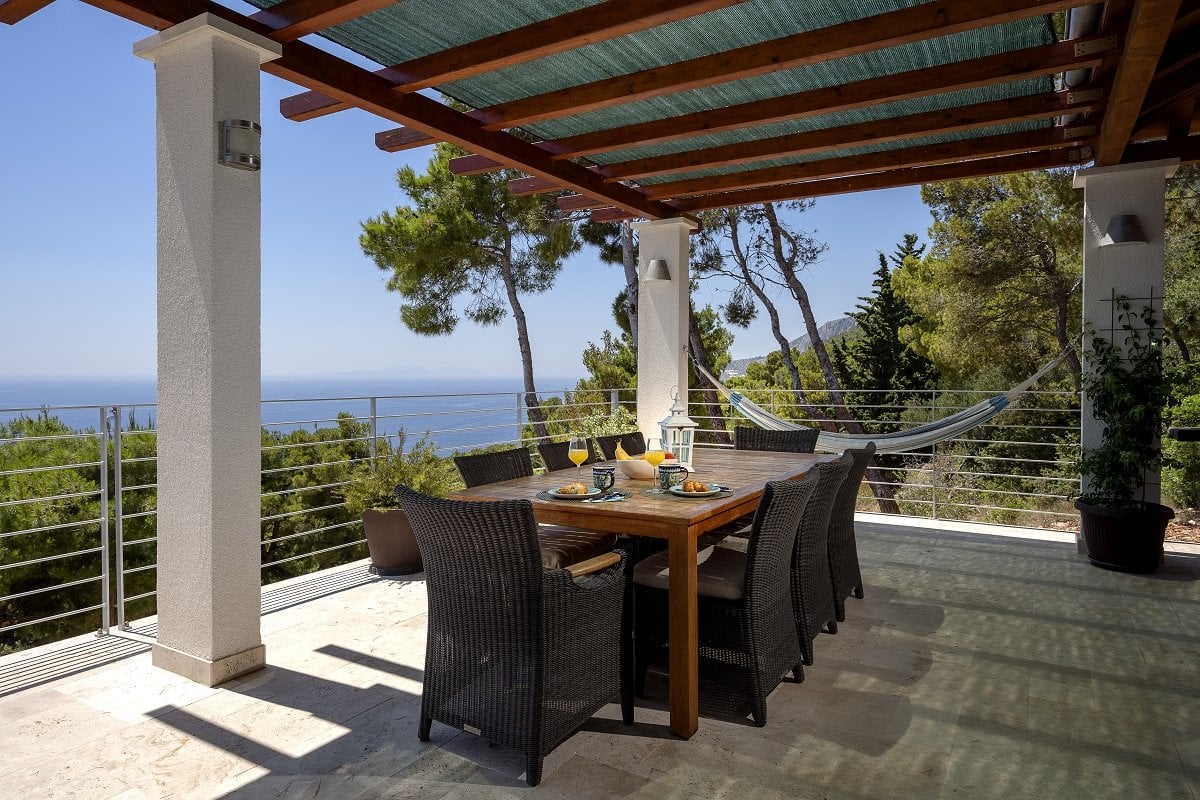 Spending time with my family is, excellent but having 'Me-time' in such a beautiful place is what I crave, at least for a few days. 
Although they might object to the villa, at least I will try and explain the advantages to them, after all, it is my birthday present. What can I lose? I will show them some of the villa photos because I already know everything I need to know about Hvar and the charming villa. It is going to be a hard sell, especially with the little one who enjoys pools with a huge slide so much, but I'll give it a go.
Negotiations over a dinner table
My husband is a great food lover and enjoys breakfasts and lunches at hotels because of the variety of food choices. Of course, his first concern was that he wouldn't want me to be bothered with cooking every day. (How thoughtful of him) 
I mentioned to the hubby that we could even hire a genuine professional chef who would prepare the specialties he wanted every day. It's easy to persuade him as long as there is good food on offer.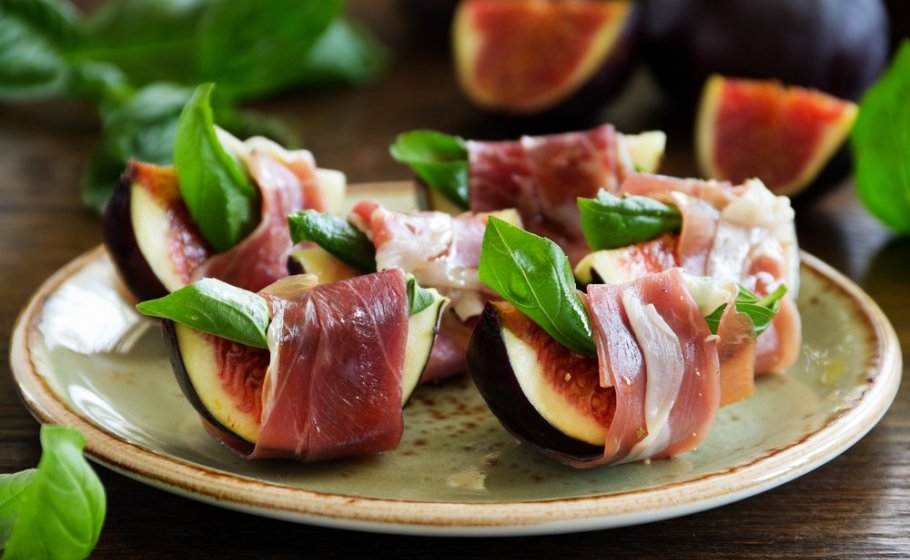 And when I mention some of the top-quality wines that are made on the island of Hvar, he will be delighted. So that is hubby sorted!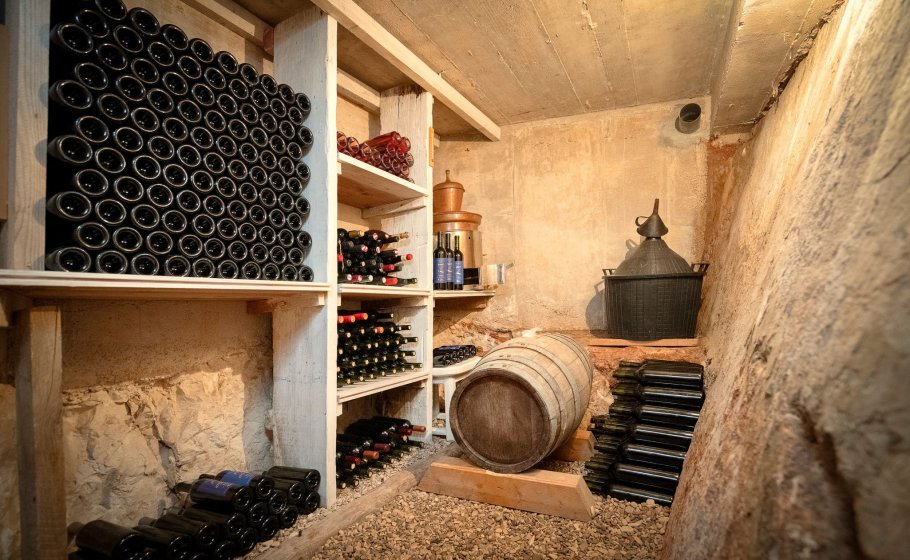 Of course, our teenage son immediately complained about the lack of nightlife, that he would like to be in the city so he can go out at night with his cousin. And he hates waiting for a taxi …"Whenever we are on some island, there is just no way you can get a taxi quickly, and that drives me crazy!" 
"I know John, but if we rent this house, it doesn't matter how far we are because you can always call their concierge service and order a pick-up at the time you want, and isn't that great? We can also enjoy day-trips sightseeing, and can even learn scuba diving if you want. They have great offers and the island is so beautiful that we will not have enough time to explore all that beautiful lagunas and beaches. Think about your followers on Instagram. You will have the best posts ever!" 
After checking some pictures of Hvar, he was in! Especially when I told him that the Island of Hvar is the top vacation destination in the whole of Europe.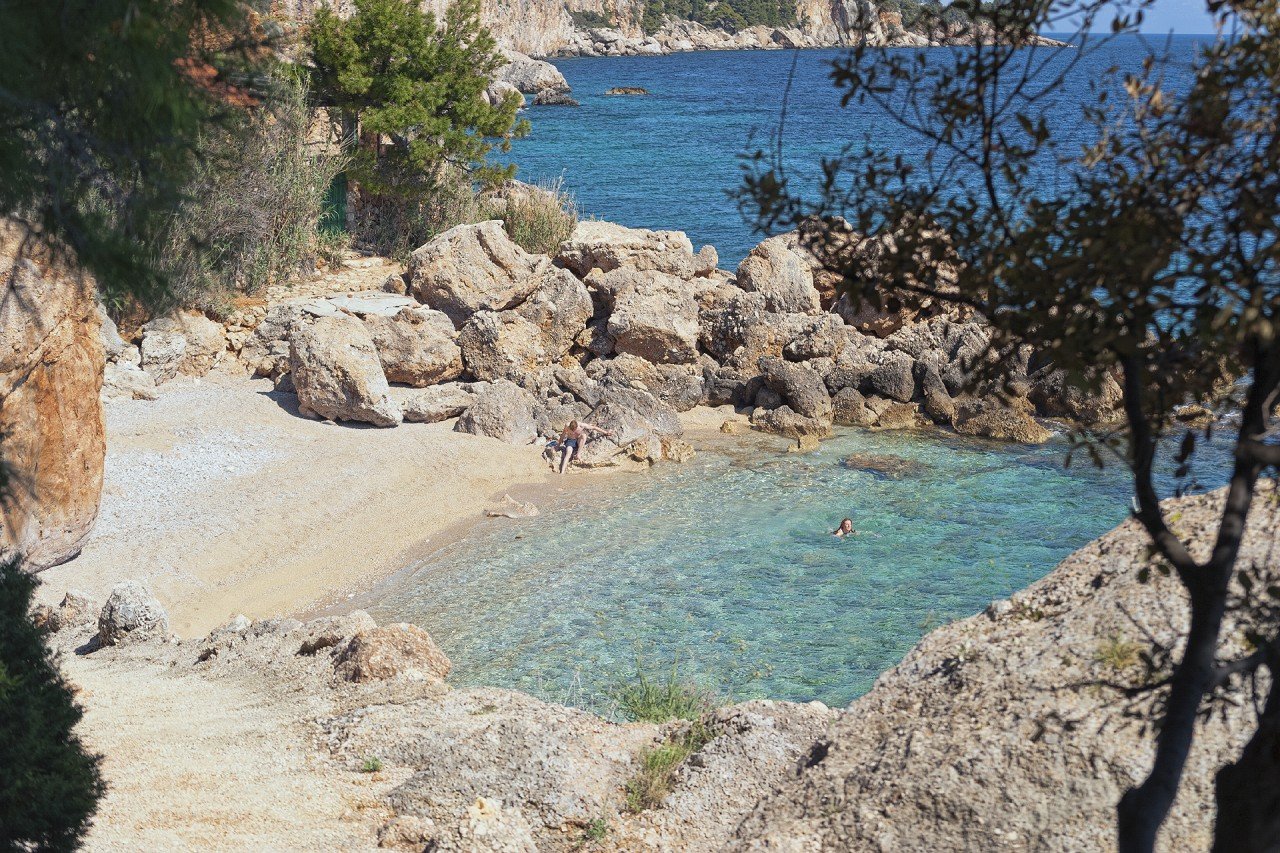 My sister and her husband were easy. They are explorers that enjoy discovering new places and can't wait to go exploring. We are so different, but with her there, I will undoubtedly join them on an excursion or two.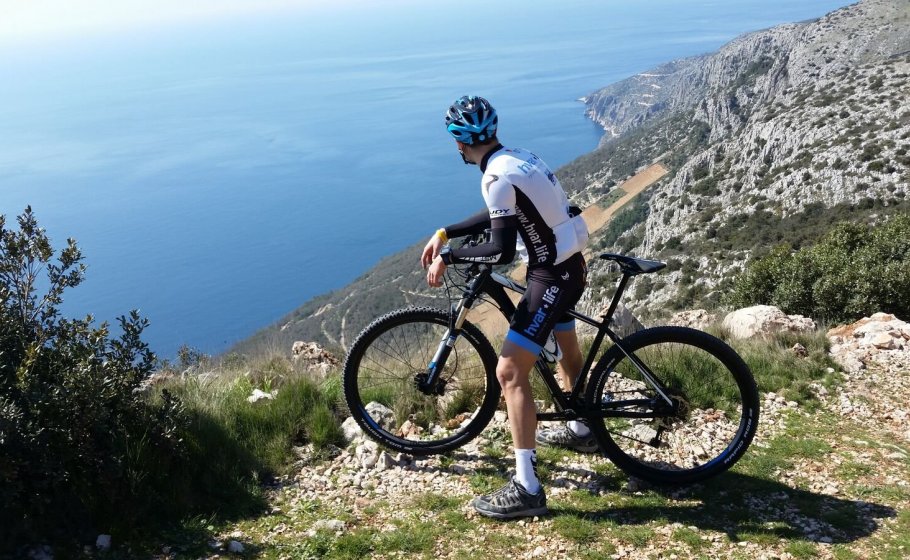 Gosh, I do want to spend my vacation in that beautiful villa and the pool. 
Ok, it's a family vacation and I am all in… and still thinking about the pool and endless sea views…
HERE COMES A DONKEY
And there is my little one, dreaming about any aqua park. He is also crazy about animals, of any kind. I remembered and told my son one funny story from the last summer about the donkey who one day walked out from the bushes to be with the guests by the pool.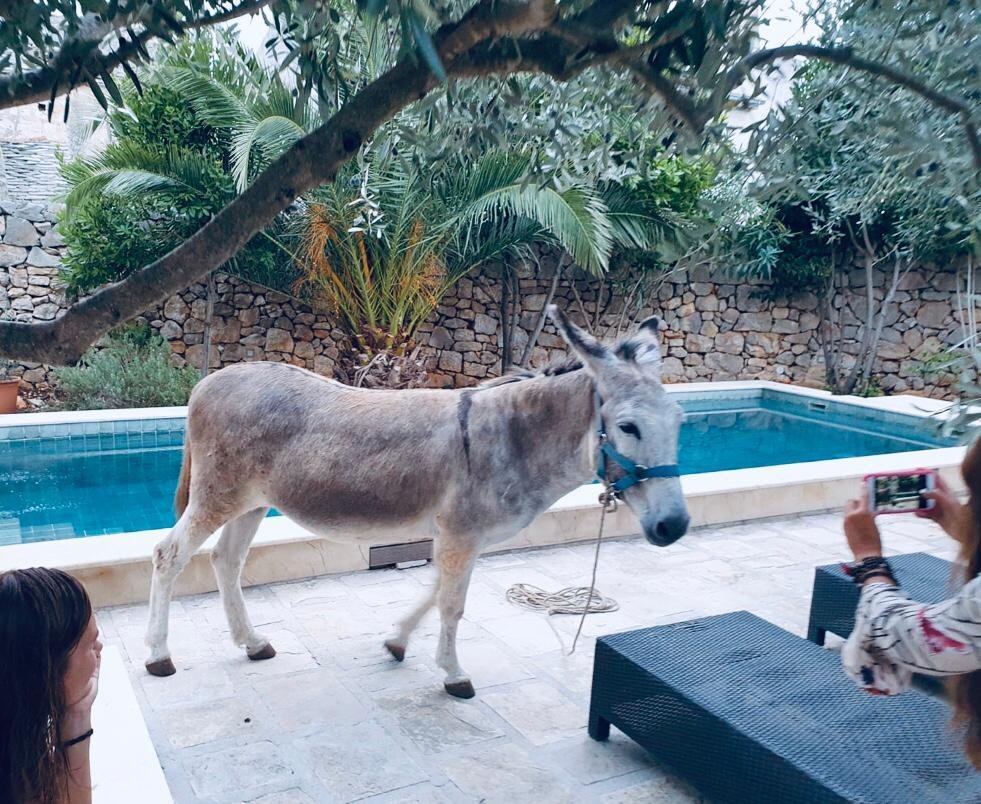 He couldn't believe it! "A donkey mom, a real donkey? Aren't they supposed to live in a zoo?" "No dear, on the Island of Hvar, they are like pets and are free. People love them, and I am sure that you will see the donkey and play with him too." I show him a picture, he was glowing and I could see he was all for it.
"Thank you, Mr. Donkey."
I immediately went to make the online reservation as I didn't want to lose my dream villa.
And then I heard from the kitchen: "Mommy, if a donkey is a pet, can we pleeeease keep him?" Oh well. I will deal with that later…