"The true meaning of life is to plant trees, under whose shade you do not expect to sit."
- Nelson Henderson
ABOUT THE ISLAND OF HVAR
Nestled amongst Croatia's 1,244 charming islands dotted along its Adriatic coast, lies one of Croatia's pearls, the island of Hvar.
Hvar is situated between the islands of Vis, Brač, and Korčula to be found across the city of Split, the biggest town in the Dalmatia region, on the coast of Croatia.
The island of Hvar has a Mediterranean climate characterized by warm to hot summers with mild and pleasant winters. 
Besides crystal-clear blue seas, beautiful beaches, hidden Lagunas, ancient ruins and world-famous wine, Hvar has an abundant and diverse Mediterranean vegetation of Aleppo and Black Pine forests and Holm Oak. These breath-taking forests provide welcome shade and a cool oasis during the hot summer days.
The Mediterranean islands like Hvar are filled with the song of crickets and the scent of the pine forests, being home to a variety of unusual birds, insects, and small mammals. On the lower slopes of Hvar, you will find meadows rich with a diversity of Mediterranean plant species and medicinal herbs, including the fragrant lavender.
Unfortunately, the beautiful centuries-old Hvar forests burn in local fires, so the flora and fauna of burnt areas change for the worse. The destruction of forests is painful for us because of the emotional connection we have with trees.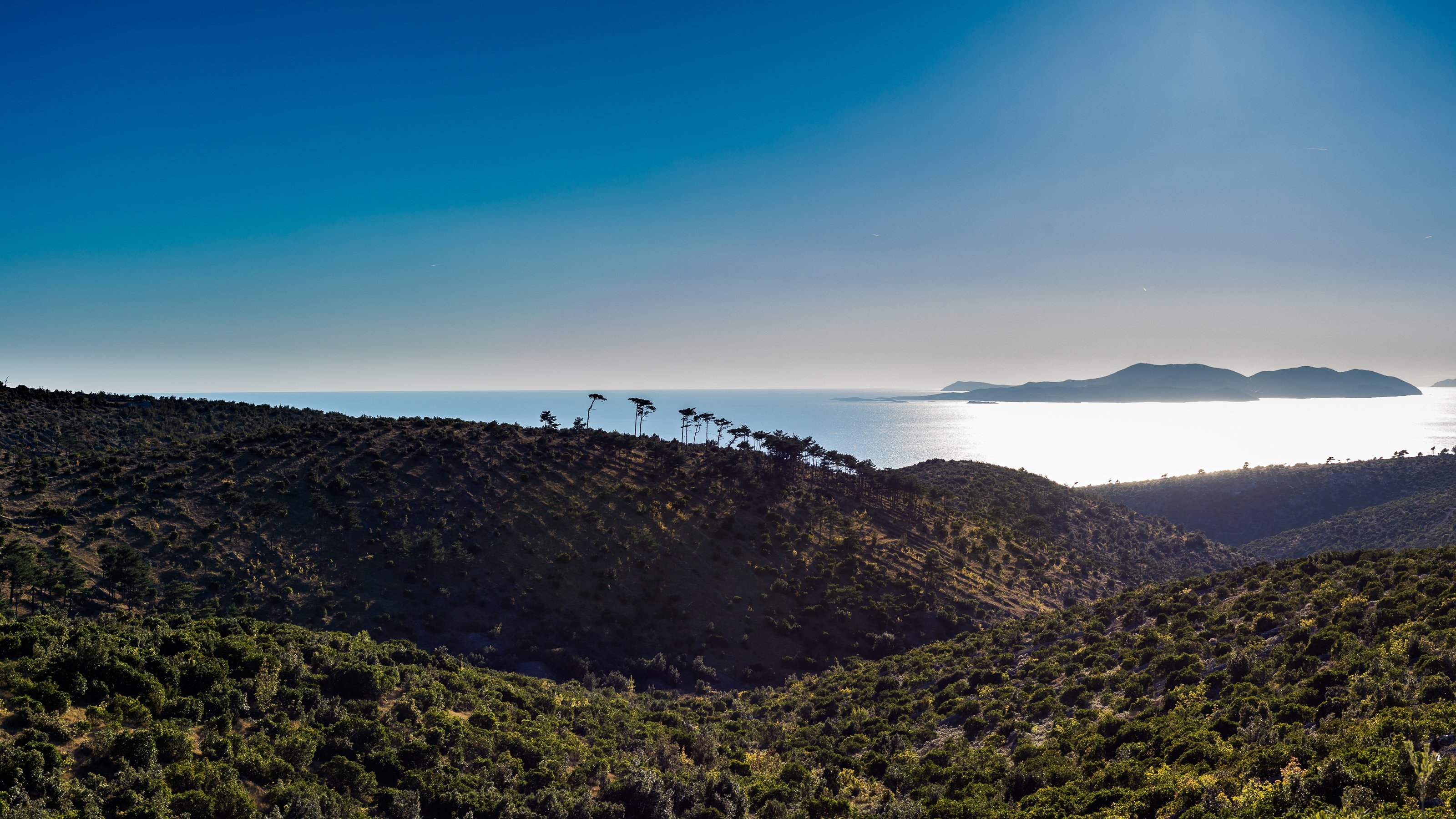 HOW CAN WE, TOGETHER, CONTRIBUTE? 
The true value of the island of Hvar lies in its diversity, and we feel that we are obliged to preserve this natural and unique beauty for future generations.
In 2020, Villas Hvar will launch the Corporate Social Responsibility and Sustainability Program HELP US PLANT A TREE with a simple message: help us plant a tree and transform the Hvar landscape with every booking you make.
HOW WILL IT WORK?
For each booking made from the 2020 season, Villas Hvar, as part of Kabal Tours Ltd, will purchase and plant a tree on the island of Hvar. All this will be done under the expert guidance of the Hvar Forestry Department of Hrvatske Šume, Croatian national enterprise for forestry management, which will advise where and what trees will be planted, in line with the island's environmental sustainability plans.  
As the parents of your trees, you will have the opportunity to enjoy their growth during your subsequent visits, knowing you are helping preserve Hvar's beautiful landscapes for future generations. 
Your holiday will contribute to Hvar's environmental sustainability, and you will leave your personal mark on Hvar, forever.