Starts at: 08:00
Ends at: 11:00
Starts at: 15:00
Ends at: 18:00
Minimum attendance: 2
Maximum attendance: 14
Capsule 7
We are in love with Hvar as it used to be and all that our ancestors left us with. With daily capsules that we have created for you that bear the name PAST TIME PERFECT, we intend to bring to you the experience of the Hvar past in the Hvar present. We'll stop at nothing in our endeavors. We use the senses of taste and smell, sounds and colors, the beauty of hidden spaces, the presence of our beloved islanders, the enchanting nature, but also very intimate personal feelings, such as the sense of belonging to this island. This is our favorite capsule, our favorite day, precisely because it blends past and future, because it believes in tomorrow. It is an opportunity for you to leave something really worthwhile on Hvar - the tree we plant together will be waiting for you in the same place when everything else is gone.
SEEDS OF THE FUTURE
Can we compare the life of an island with the life of a man? Can the rules that bring spiritual, moral, and material well-being and that apply to a quality and balanced human life be applied to the life of the island; to the principles of sustainability, success, and progress? Are we looking at the island as an object through which we will realize our desires, or at the island as an active subject? Do we see the island as a unit of life, as one who gives and creates life by infusing its space, historical, cultural, and economic heritage into one that belongs to it, into man?
The island existed on Earth far before man, and it will exist when man is gone.
The island will be steadfastly defending itself and fighting for its life, it will persevere in its intention to outlive us, regardless of all our actions. The hard rock on which it was created has resisted for millions of years, but at the same time, it has inherited beauty, tenderness, roughness, hubris, warmth, and strength. All that was gained was given to the man to choose from.
We wonder if we are the ones who manage the fate and life of the island, or whether it is the island that gives us the opportunity to live our lives in harmony with it, alongside it, for it?
In order to compare man and island, let us think for a moment about what we are, what drives us, what we build our successes on, what makes us happy, fulfils us, what we strive for, and in the end - what we are ready to give in return. Considering all the above, we can find many connections between the life of a man and the life of an island. Once we become aware of all these links, we will clearly know in what capacity and how we should act to make the island as happy, fulfilled and joyful, successful and recognized, real and active, alive as we are.
It is our duty to dispose of the resources of the island that we have been given to use wisely, with measure and care, guided above all by the principle that we are to manage the resources, not use them. It is our duty to work on our own enlightenment, to learn and get to know the space of our lives and growth, and to pass on our knowledge to our families, friends, acquaintances, visitors.
Let us experience the island as an organism that lives with us, that grows, develops, and with which we interact, live, grow, and develop. Let us provide that organism with a sustainable life; let us not insist on excessive growth but strive for its development to be in line with his and our capabilities.
...
If Hvar were human, it would undoubtedly be a person who wins at first sight and leaves an impression that is not easily forgotten.
While its churches, chapels, and cobblestone streets, decorated with ropes on which the sheets of Hvar ladies dry, tell of the rich cultural heritage and centuries-old tradition, it is inevitable that every Hvar visitor will absorb all these scenes and at the same time create a unique and individual story; a story in which the past meets the future.
Every moment you spend with Hvar and the Hvar people, all the energy, all the scenes, scents and flavours that await you will become part of your personal Hvar story, a story that you will gladly tell others and return to with even greater zeal. Your story will be more tender with each new return, because that's the way love goes.
In addition to the cultural and archaeological heritage that many authors point to as the most valuable and richest heritage of the Adriatic islands, the island of Hvar has the undefined X factor. The sweet aroma of prošek and brudet from nearby taverns, spiced with the smell of the sea and pine forests, will conquer your senses and motivate you to learn, experience, and taste more. With the Mediterranean cuisine, the healthiest in the world, there is a gastronomic delight created from fresh ingredients grown on Hvar soil. You will douse fish with top-quality olive oil, and you will "bless" all of it with the fine wines of our islanders, which will nourish your soul in addition to local stories, customs, and klapa songs.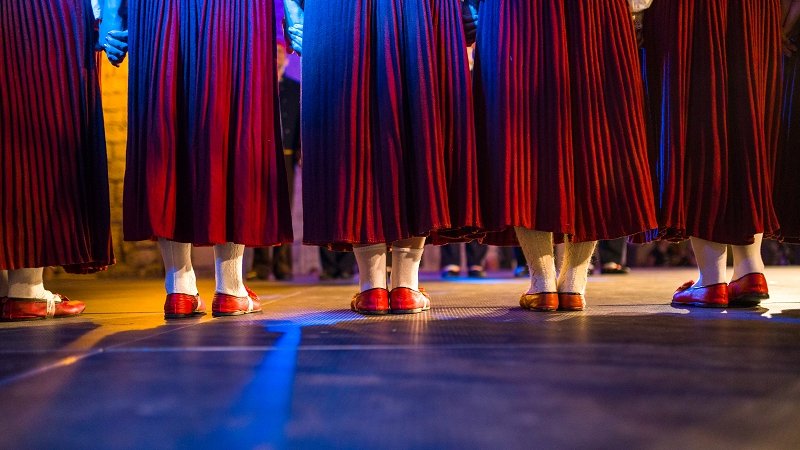 When you step away from the city bustle and scenery from the streets of Hvar, the UNESCO-protected Stari Grad Field will fascinate you with its natural and unobtrusive beauty. Equally unobtrusive and irresistibly attractive are the picturesque ethno-eco villages, which have also been protected by conservation authorities.
From the heart of the island you return to the sea, you always return to the sea, and there is an amazing sight waiting for you, featuring over twenty islands, islets, and cliffs in a blue embrace. They are called Pakleni or, as the people of Hvar would say, Paklinski Islands. Not so far from them, Zavala is guarded by the island of Šćedro, lesser known than Pakleni, but no less beautiful and recognized as far back as 1972, when it was justifiably proclaimed a significant landscape.
As beauty is not always visible at first glance, explorers at heart will enjoy the Grapčeva Cave or the cave in Pokrivenik, which are also valuable archaeological sites.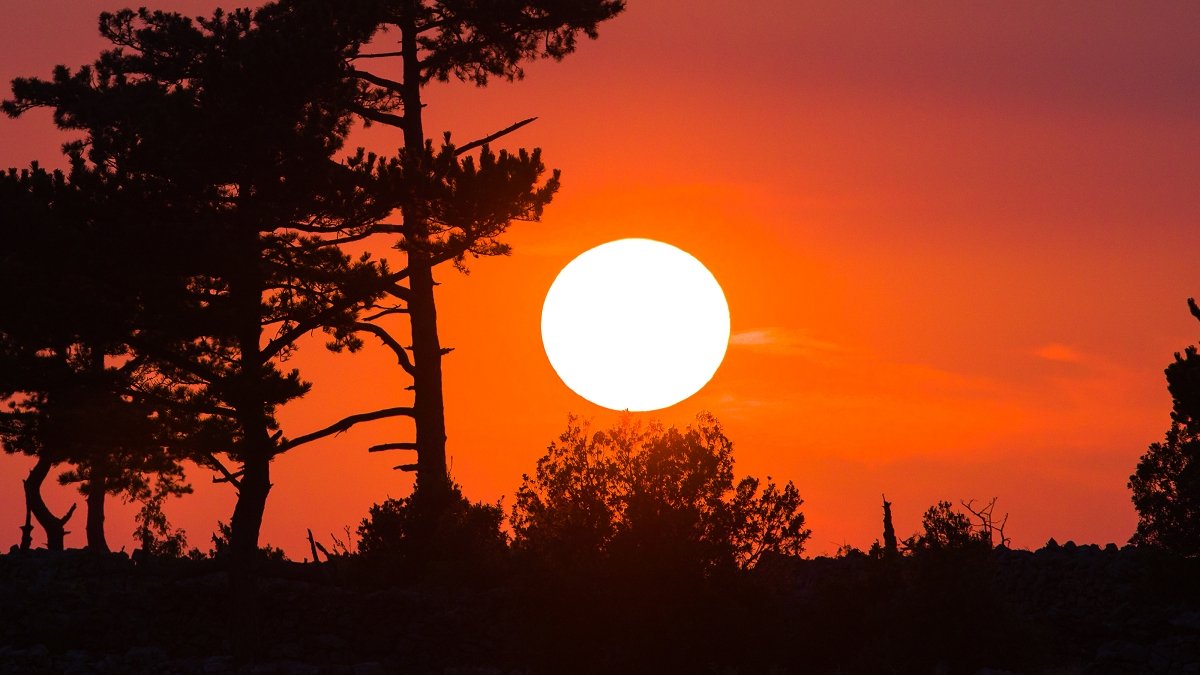 At the end of the journey, once the island is good to you and you are enchanted by it, it is a good time to thank it and show your noble intentions. The tree we plant together on Hvar will be waiting on your next visit to the island. Even if you never come back, your tree will still be there. Year after year it will keep all those precious memories; year after year it will be a reminder of one beautiful love affair, the one between the island and each and every one of its people...
***
Co-authors: Majda Moškatelo, Veljko Alfirev, Jelen&Jelen