Villas Hvar offers the best experience when renting a boat. The absolute favorite among means of transport, if you ask us. It reminds us of falling in love; the ground beneath our feet might be a bit wobbly, but so much fun. 
You've heard about the Blue Cave, you've seen pictures of the golden horn, somebody told you that the Stiniva bay on Vis is one of the nicest beaches in the world – all these places deserve a visit but not between 15 June and 15 September since it is simply overcrowded. For example, waiting at the blue cave entrance for 2 hours at noon is not really holiday-like.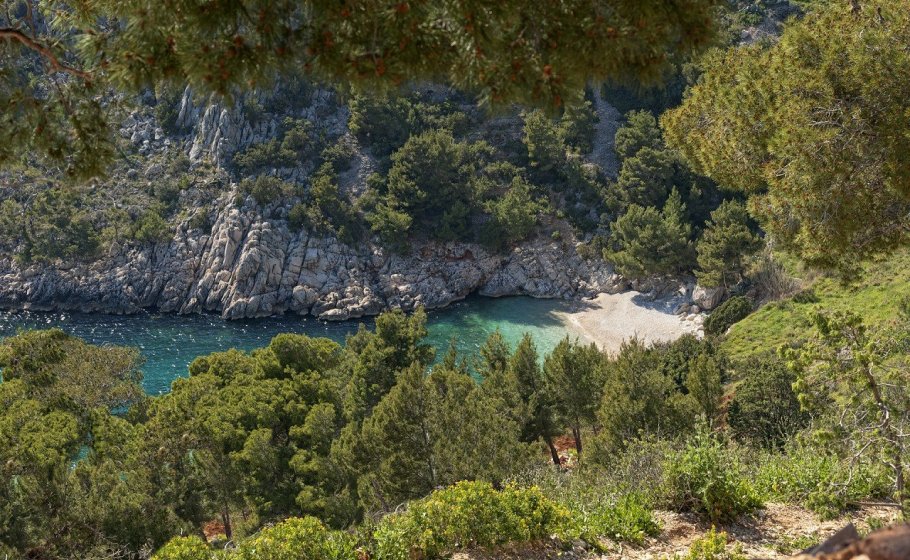 Why not visit the real hidden gems around the island of Hvar. We are sure you haven't heard about the island of Scedro or Lucisce bay, the Lukovci island or the beaches around Gromin Dolac. If you are staying in or around Jelsa, Vrboska or Stari Grad, show your kids the Mina or Grebisce beach (fine sand and walkable for 50 and more meters) or enjoy the tranquility of Mala Stiniva bay.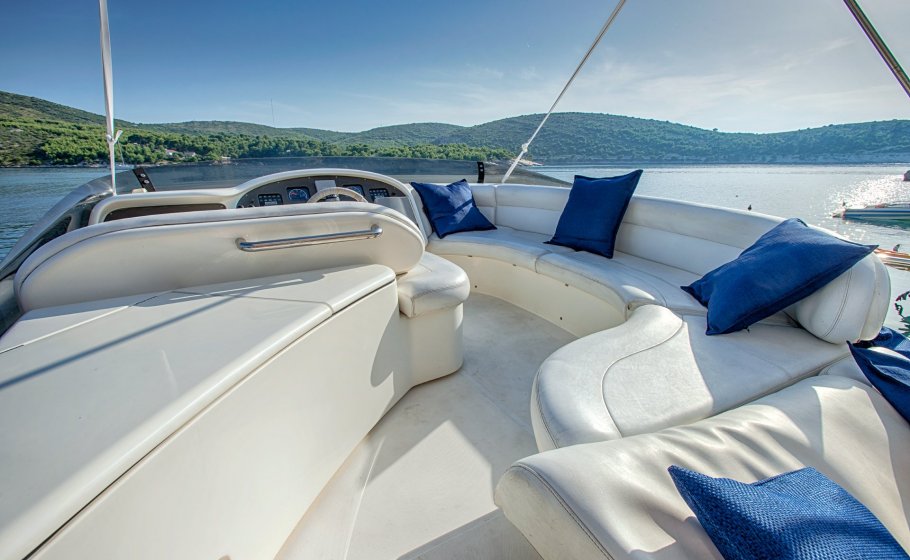 You have the speed boat and a skipper who knows the area – trust that he will show you the best the area offers. Take real memories home, not the post card views you can buy at the newspaper stand. Of course, if you must see the must see spots, you can still do this.
We have different kinds of speed boats and even a yacht – it's only a matter of price…
Of course you can also rent a smaller boat without skipper, some much smaller even without license.
A day without skipper and fuel starts from 40 €
A day with a skipper and fuel excluded for up to 6 persons 350 €
A day with a skipper and fuel for up to 8 persons 650 €
A day with a skipper and fuel for up to 11 persons 750 €
A day with an Azimut 52 yacht excluded fuel and up to 11 persons 1500 €