Granted, we are not the most objective people when it comes to Hvar: we're born here, we live here, we decided to stay here. Yes, it's an island. Yes, winters can be lonely. Yes, we need to plan every visit to the mainland. But, for us – and for many people who came here during the years – Hvar offers something else. Something truly magical.
First, let's start with what you see. You may already know that Hvar is the sunniest Croatian island. Everything on Hvar – no matter the part of the island you're on – is touched by sun, and somehow transformed by it. Poets, painters, musicians, artists of all kinds have all fallen in love with Hvar precisely because of its surreal beauty and bright colors. This is the sight of the true Mediterranean place: warm, sunny, colorful. White villas, deep green forests, bright blue sky, translucent sea… The view has been here for centuries – history of Hvar goes back for 2400 years, stemming from ancient Greeks who founded its colony on Hvar.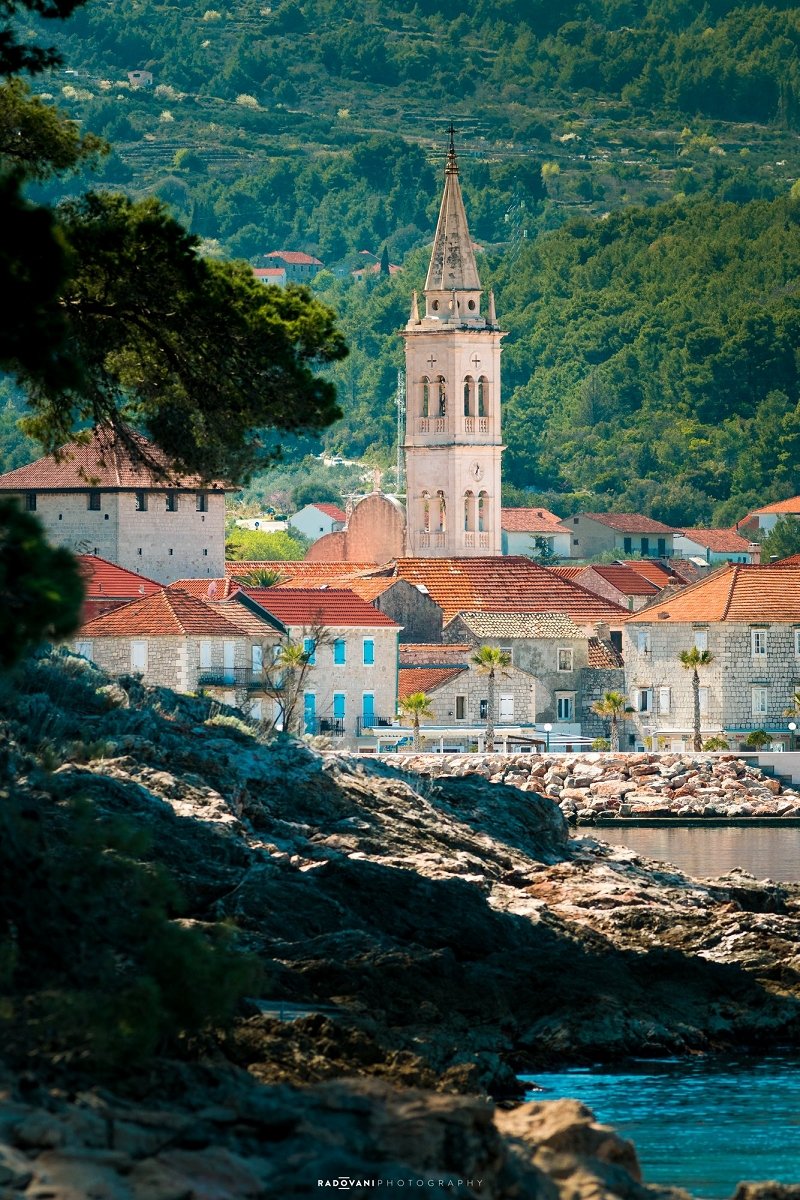 Once you see all these colors, you'll notice that Hvar is loud. People talk loudly, but they also laugh loudly (and smile brightly!). But there is also wind playing with pine tree branches, crickets all around, seagulls, bees buzzing around, music coming from every house, every bar or restaurant. There are sounds from fishing boats, from waves and church bells, from this island brimming with life to the fullest.
Neighboring Italy has a saying, dolce far niente – meaning that it's sweet to do nothing. Hvar has developed this philosophy to the perfection. Here you can do all sorts of stuff: you can go yachting or cycling, if that's what you're interested. You can go dancing, you can meet new people, have an adventure, go kayaking or diving… But you can also just relax and do nothing.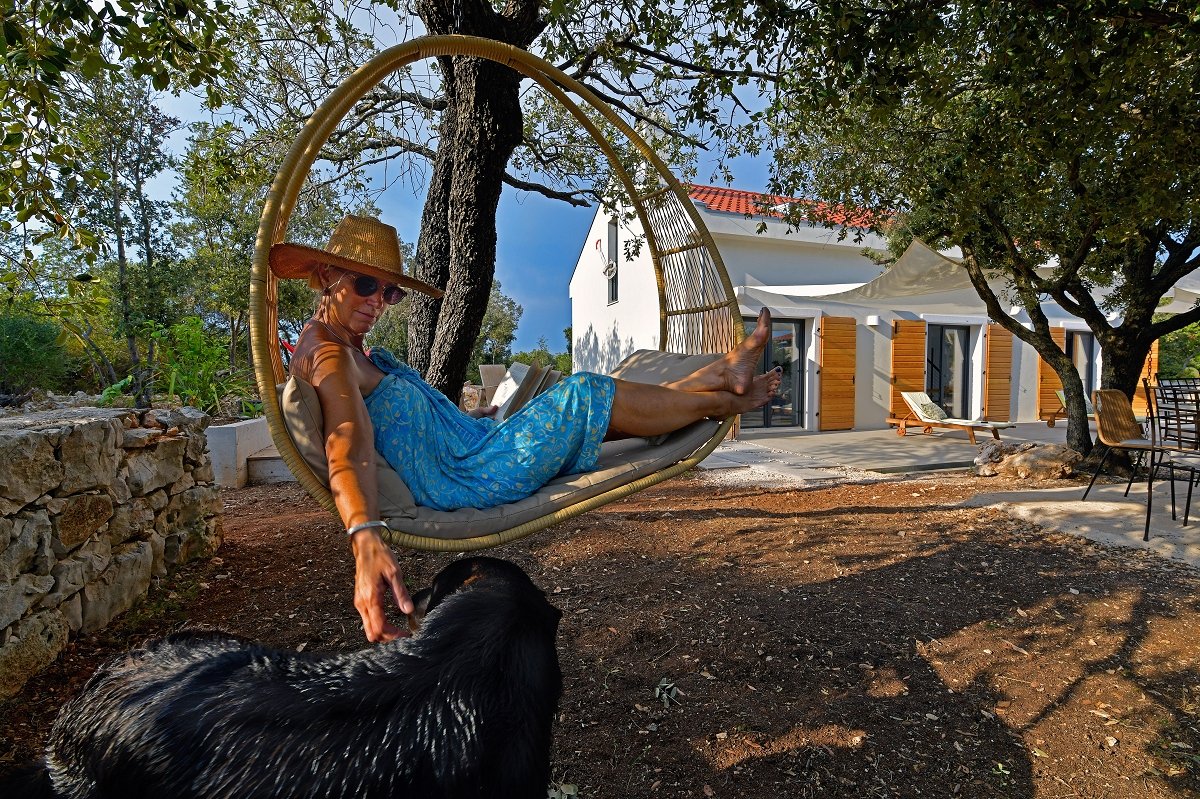 Some say that Hvar is so relaxed because of its lavender fields, and lavender is known for its calming properties. You'll definitively smell lavender all around Hvar – it's its signature scent. But there are others also: scent of the sea, sharp and fresh. Strong scent of pine trees. Aromas of rosemary and laurel. If you're lucky, you'll get to experience rain on the island – and that sweet, poignant scent of a summer rain.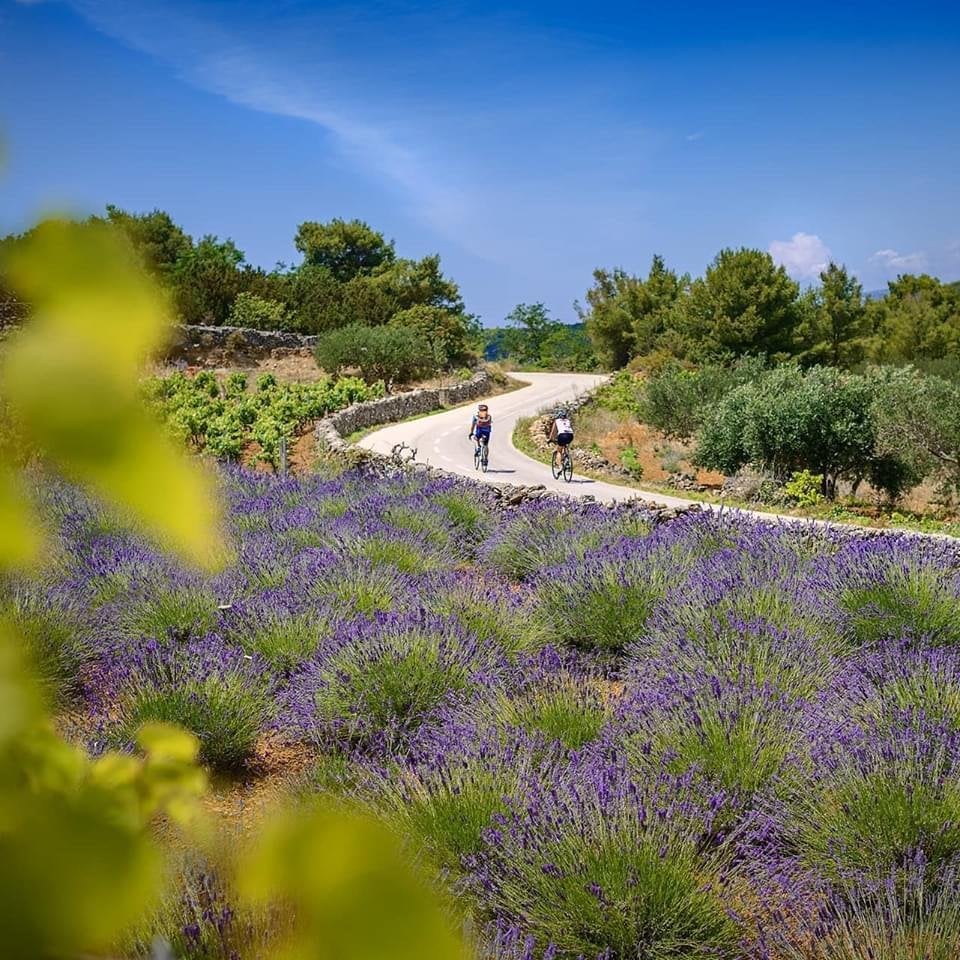 You'll probably have a taste of Hvar. If you ask us, Hvar is somewhat bitter in taste – but in a good way. This is the island known for its olive oils, which are our pride and joy. We also pride ourselves with white wines as golden-yellow Bogdanuša and red wine of Plavac mali variety; it's a very strong red wine, similar in style with Italian Primitivo, and best paired with seafood. But there is also sweetness: warm, summery tastes of peaches or melons.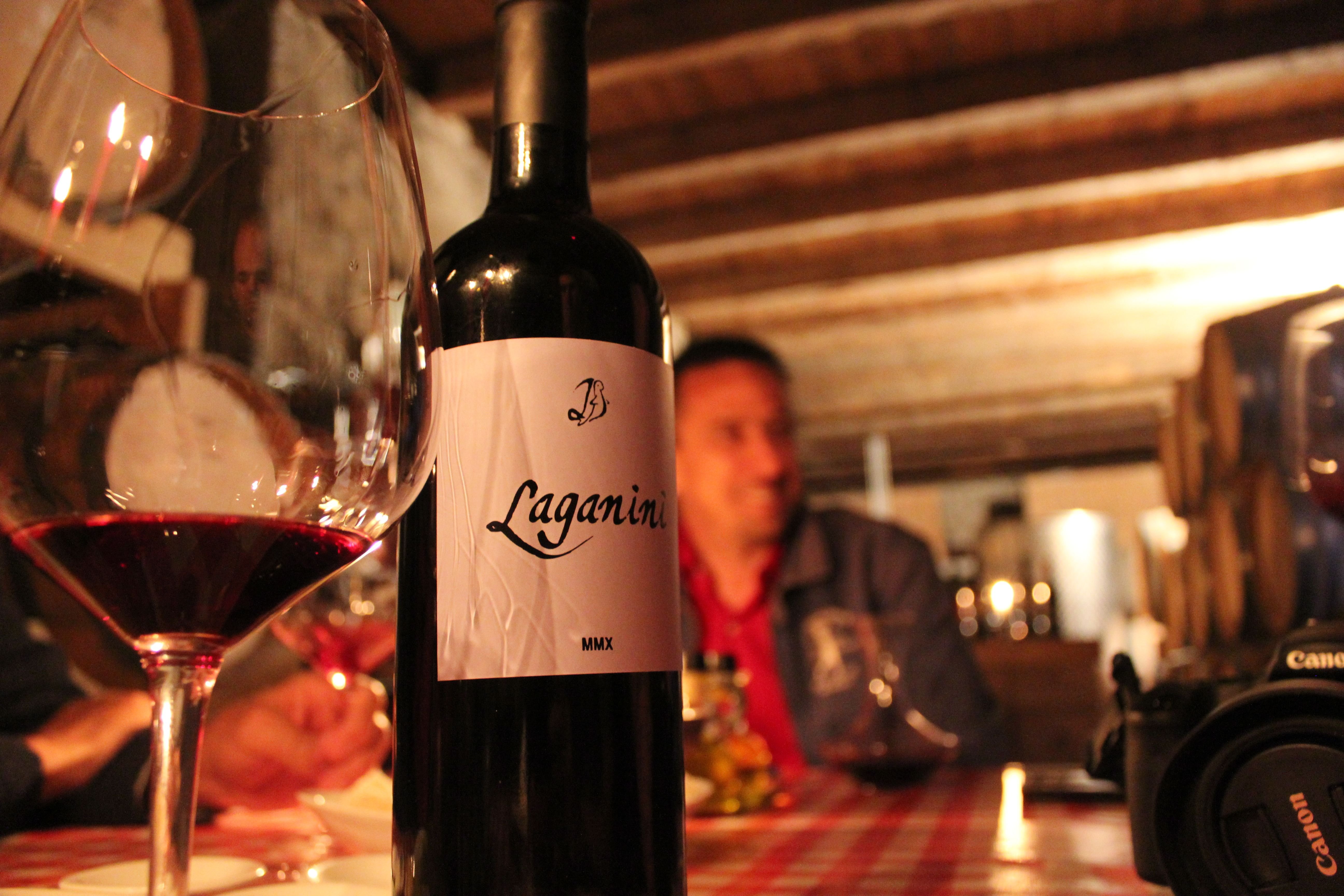 And lastly, Hvar is hard on the touch. It's rocky, sharp, hard on the edges. We think its in these rocks and bumby pine barks that is the hidden ingredient of Hvar's magic. If you give it a chance, you'll definitively fall in love with the island, all of it. And we haven't yet shared with you some of the island's hidden gems, that only locals know about.