What makes Villas Hvar exceptional, though, is the warm, personalized, thoughtful "concierge" service that the team lavishes on guests throughout the stay. (Peter A.)
When we started our Villas Hvar business 10 years ago, we wanted to offer all the things we were able to find on our travels around Europe and the world, but felt were lacking on Hvar. First of all, we wanted to showcase the most beautiful properties on Hvar. But the simple beauty and luxury are not enough for a villa to be included in our selection. We search for villas that have that certain something, that are beautiful, elegant, and if in any way possible – mindful of the surroundings.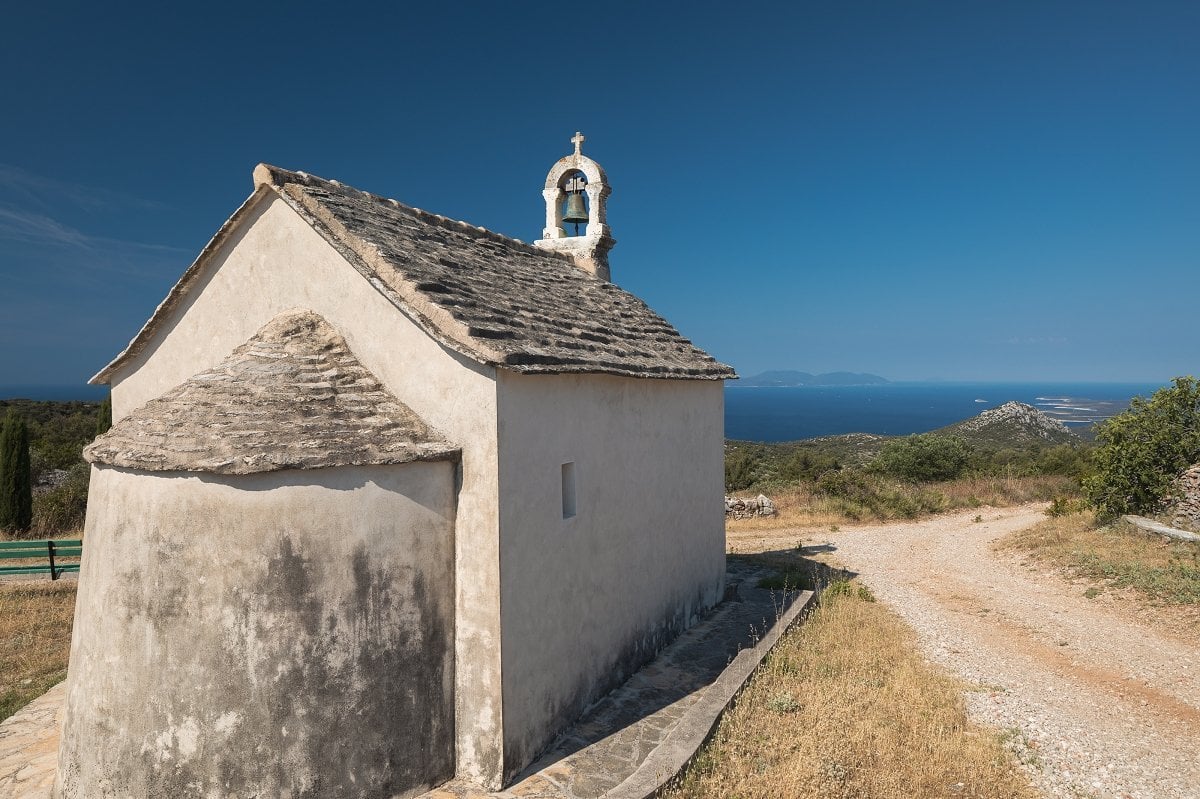 There are various villas in our selection, but we don't select and we don't offer places that may be luxurious, but the only thing they have is luxury. We search for places with history and tradition, and for places that are modern and contemporary, but keep the Mediterranean style and vibe. That's more rational way of saying what we trully mean – we search for properties that have a soul.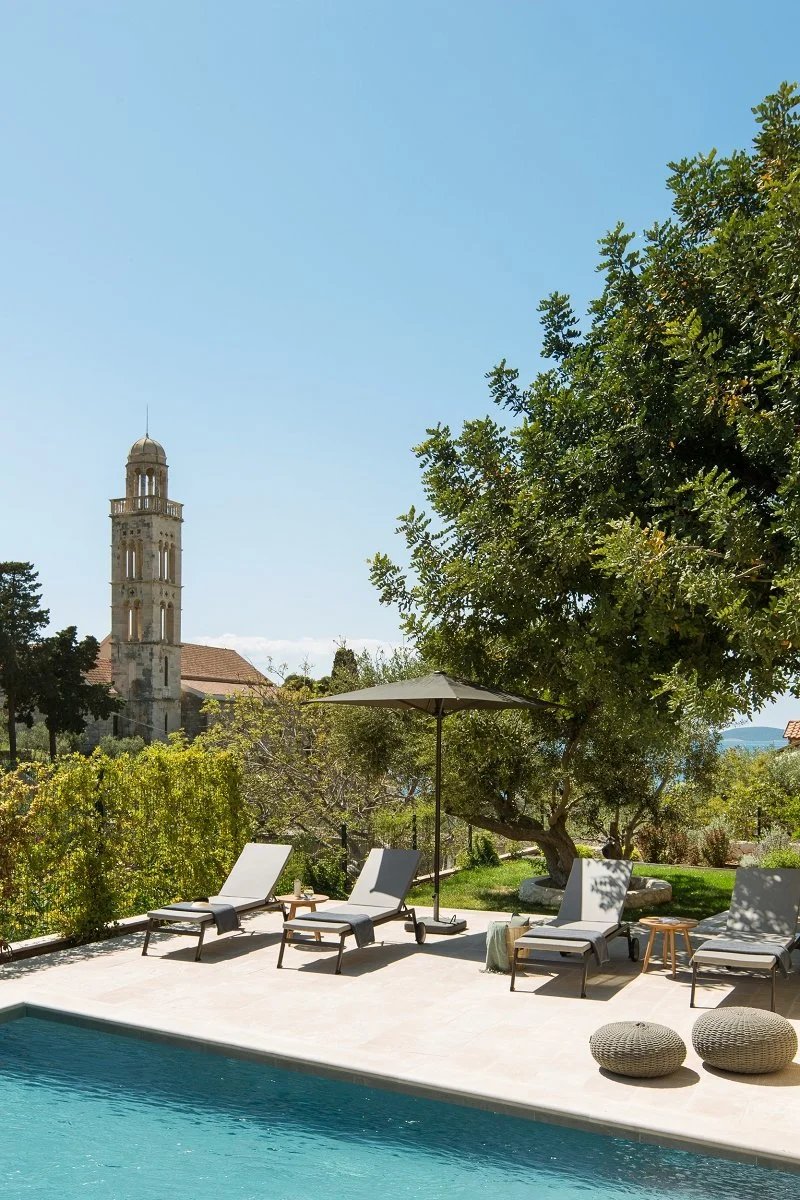 We had an amazing stay in Hvar thanks to Majda and Dalibor who were really nice and thoughtful from the start to the end of our trip. Kind and reachable, they found us the perfect villa (even though it was high season and we came a bit late with our search...) and arranged all our transfers, making it really simple to enjoy our first day in Hvar : everything was taken care of, we only had to sit back and enjoy the scenery... The villa was charming, made of old Croatian stones : it had a "soul", an authentic picture like quality, yet it offered all the confort you can expect from a modern luxury accommodation. It was a real quiet and dreamy location, surrounded by nature and lovely landscapes. Three terraces to enjoy sunset from, a pool cleaned every day, a traditional barbecue, Dalibor brought us some wines to taste, we even had a billard table. Best time ever! (Joan de Crane)
But, the soul of the certain property must be matched to the needs and vibes of our guests. We have been doing this for 10 years, and we have learned to "read" the villas, the same way we read people. What interests you? What feeds your passion? Are you a people person, or are you of a calmer kind? Are you travelling with friends, or with family? All these questions help us match you with the perfect place that will fit your need. And yes, this is exactly what luxury means to us.
We had a great time in Hvar thanks to Dalibor and his crew. We would definitely recommend it ! The villa was beautiful, well equipped, with all the accommodation one can dream of. Dalibor specifically indicated us fine places and restaurants, gave us good tips for our stay and arranged our transfers. It was perfect! (Pierre Besse)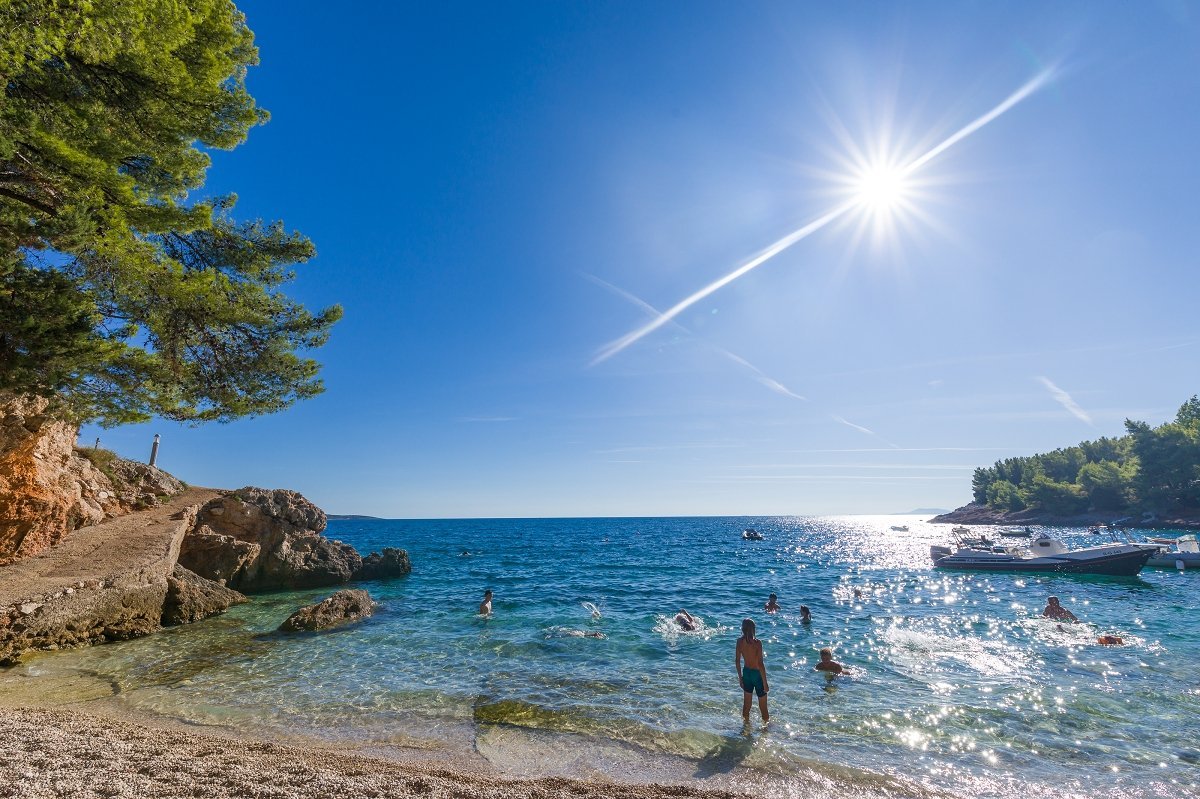 We are born on Hvar, and we live here. This is not only a place where we work, but a place we love deeply, and that means a lot to us. We know Hvar inside and out, so part of our work is recommending places of interest and value to our guests, be it a secluded beach, or a fine dining restaurant. And there's nothing we love more than talking about Hvar – and getting new people in love with the island! Just ask Dalibor for a recommendation, and keep a pen handy, because he will lead you to the hidden gems of the island, that will somehow always feel like home.
A fabulous trip! The standard and level of service provided was excellent. Staff were attentive and went the extra mile to ensure we had a memorable holiday. The villa we stayed in was so beautiful and excellently located. (Leonie Beestone)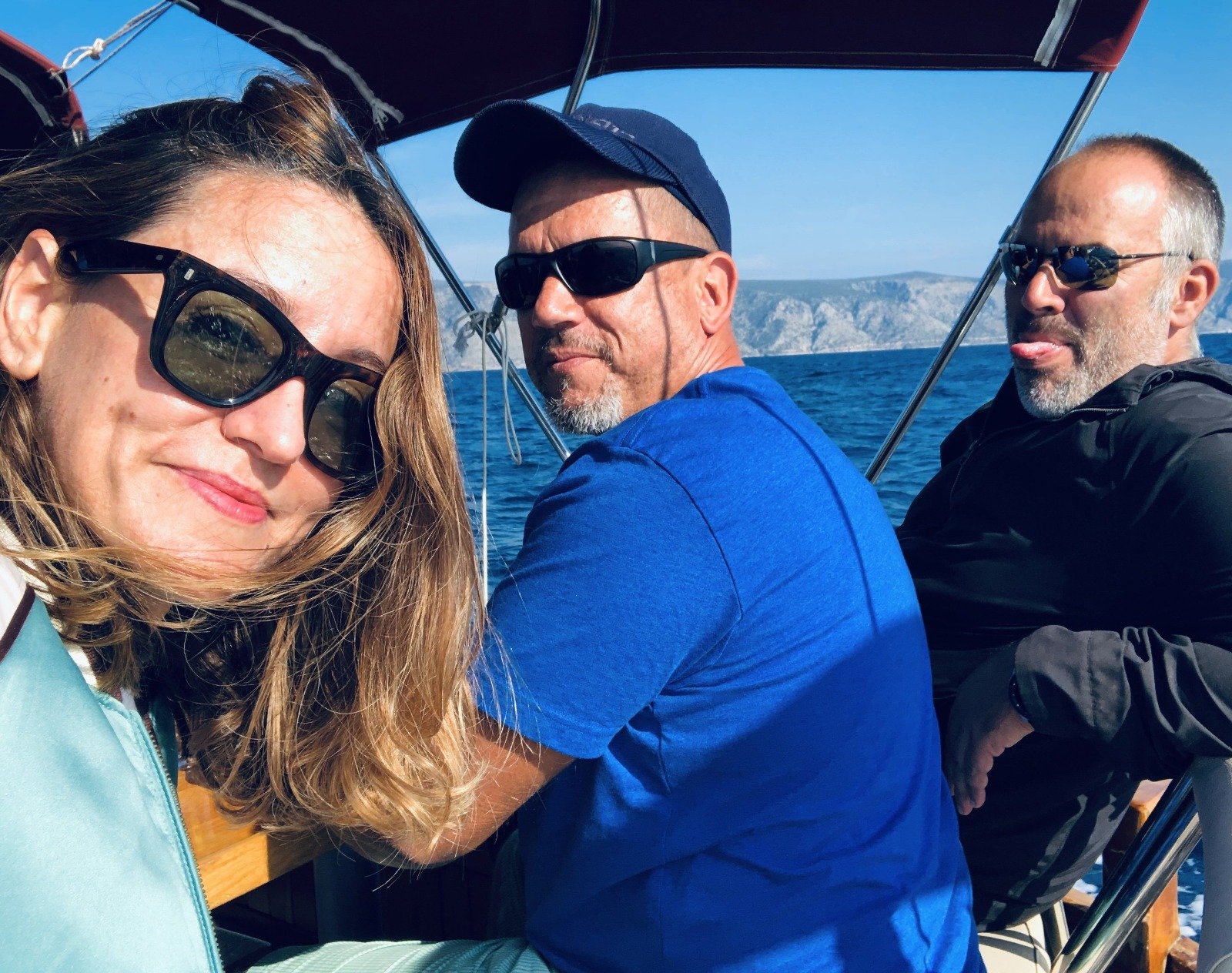 We love getting feedback from our guests, because it shows that our vision was right: luxury always means more than architecture, interior design or a view. You can always buy those, but getting a personal welcome, and a concierge service tailor-made to your needs is a different level altogether. Code entries into properties have been quite popular in the past couple of years, and yes, we provide this service on request, but if you ask us, there is nothing better than getting a warm, personal welcome by our team, and knowing that you will be taken care of. That human touch is a true luxury.