Experience, tailor-made approach, peace and calm, honesty and people - these are the goods we're offering. We added 2 new ones - check out in our blog!
Tourism industry is recovering, but it will likely face significant changes in years to come. So, what can Villas Hvar offer in this post-covid times? There are 5 things that have been in our offering before – and 2 new ones.
*photo courtesy of Nikola Radovani
First, experience. From the start, our story was about experience, more than just "take money and run" approach. For years we have had guests who are returning so much, that we call them friends. And that's because our story was always about what Hvar really is: about its history, its people, its food and wine, its hidden gems. It was about real connection, and real people. And it will stay that way, no matter the changes we may have to implement to our offerings and businesses.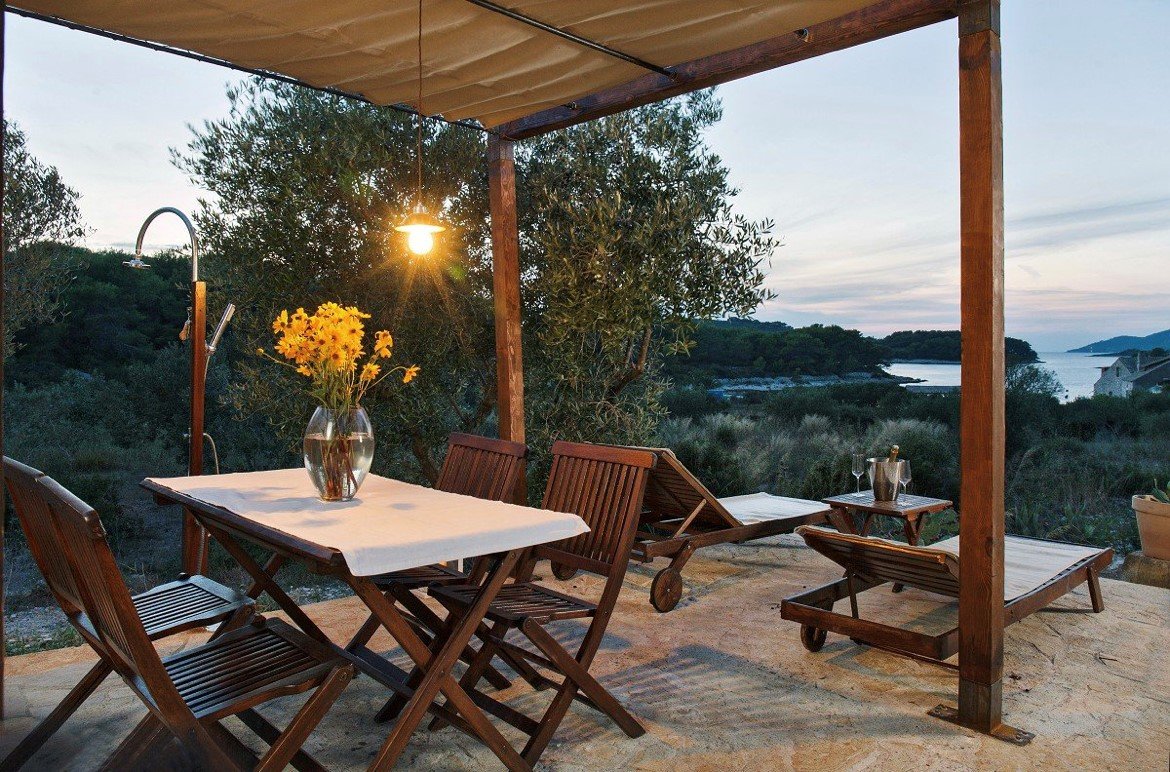 Secondly, it's about tailor-made approach. What is it you're passionate about? Food and wine? We got you covered: from private dinners, cooking classes, wine tastings, to recommendations and guided tours. You need active vacation? We can help you organize everything according to your preference. You want to know more about history? Check. You plan a family day-trip to a remote location? Arranged. Research shows that new-normal travelers seek exactly this approach – the same one we've been offering for years.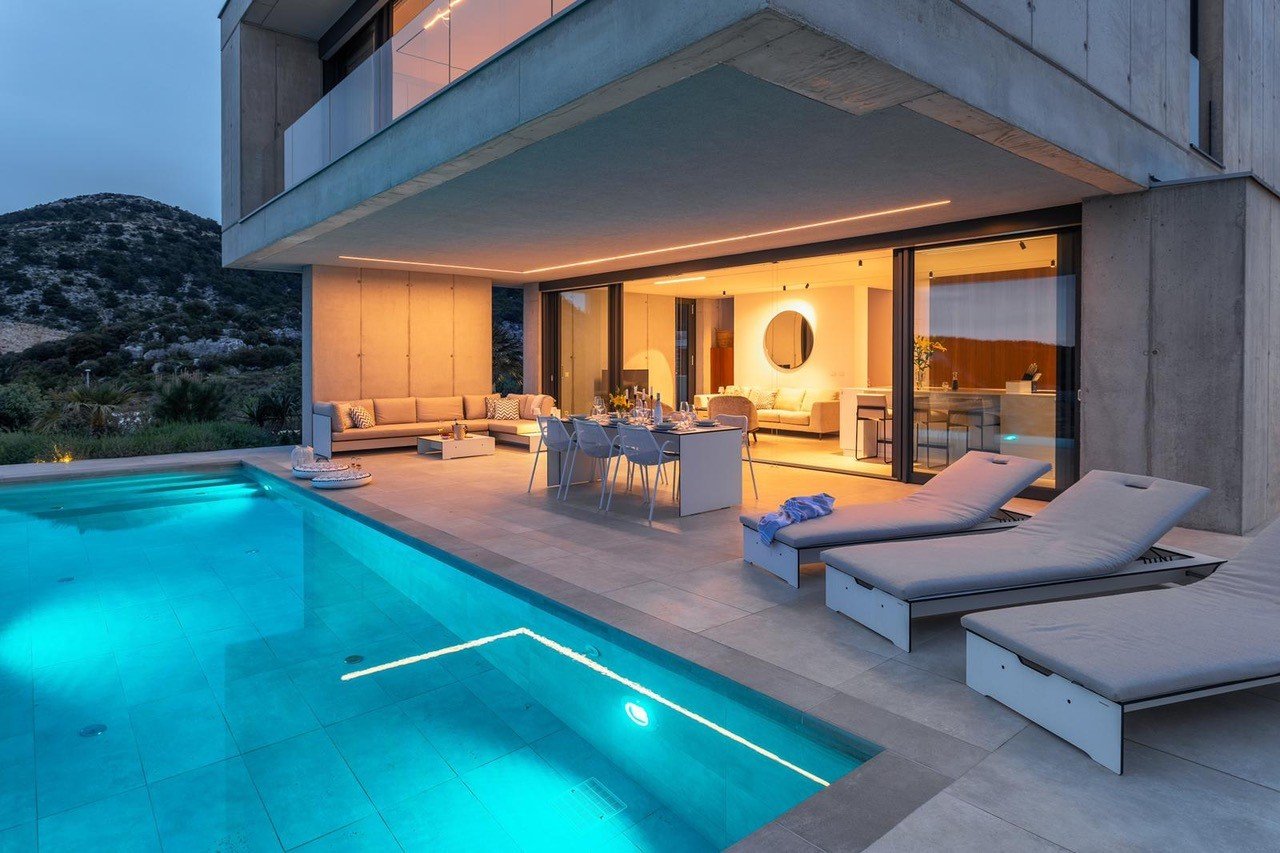 Thirdly, it's about peace and calm. During pre-covid years, when Hvar was bustling with party-goers and tourists, we offered something else. And now our dolce far niente philosophy is in high demand. It was about time!
Fourthly, it's about honesty. We are born and raised on Hvar, we decided to live here. That's what we offer: an honest view to life on Hvar, our strengths and weaknesses. And what you see on our web-site is exactly what you'll get when you come here. Hundreds of our guests during the years can attest to that.
And lastly, it's about people. Villas Hvar team shares the same philosophy: being honest, truthful and professional in everything we do.
*photo courtesy of Nikola Radovani
And the new ones?
We know planning a vacation is stressful now. You may not be sure whether you'll be able to come, and what are the conditions. That's why we offer money back guarantee for your bookings. You can book a vacation now, and if any covid-related restrictions arise, you get your money back.
Lastly – and most importantly – we offer increased security for you. All the staff has implemented increased security measures, with facial masks and physical distancing and no-contact policy, if you so choose. We take extra care for you, and we're at your disposal for additional requests you may have.
Concerned over any aspect of your health or safety? Villas Hvar Concierge Service is available to you 24/7 to answer any questions or concerns that you might have and help whenever possible. 
Stay safe and see you on Hvar!