If you ask us, Hvar is magical any time of year.
Sure, you'll do just fine without all these winter winds and storms, but there is something about winter calm that can help calm your senses. Summer is the time when everything happens, usually all at once. Autumns on Hvar are calmer, gentler, less crowded – like a gentle version of summer.
But springtime… Springtime is something else entirely.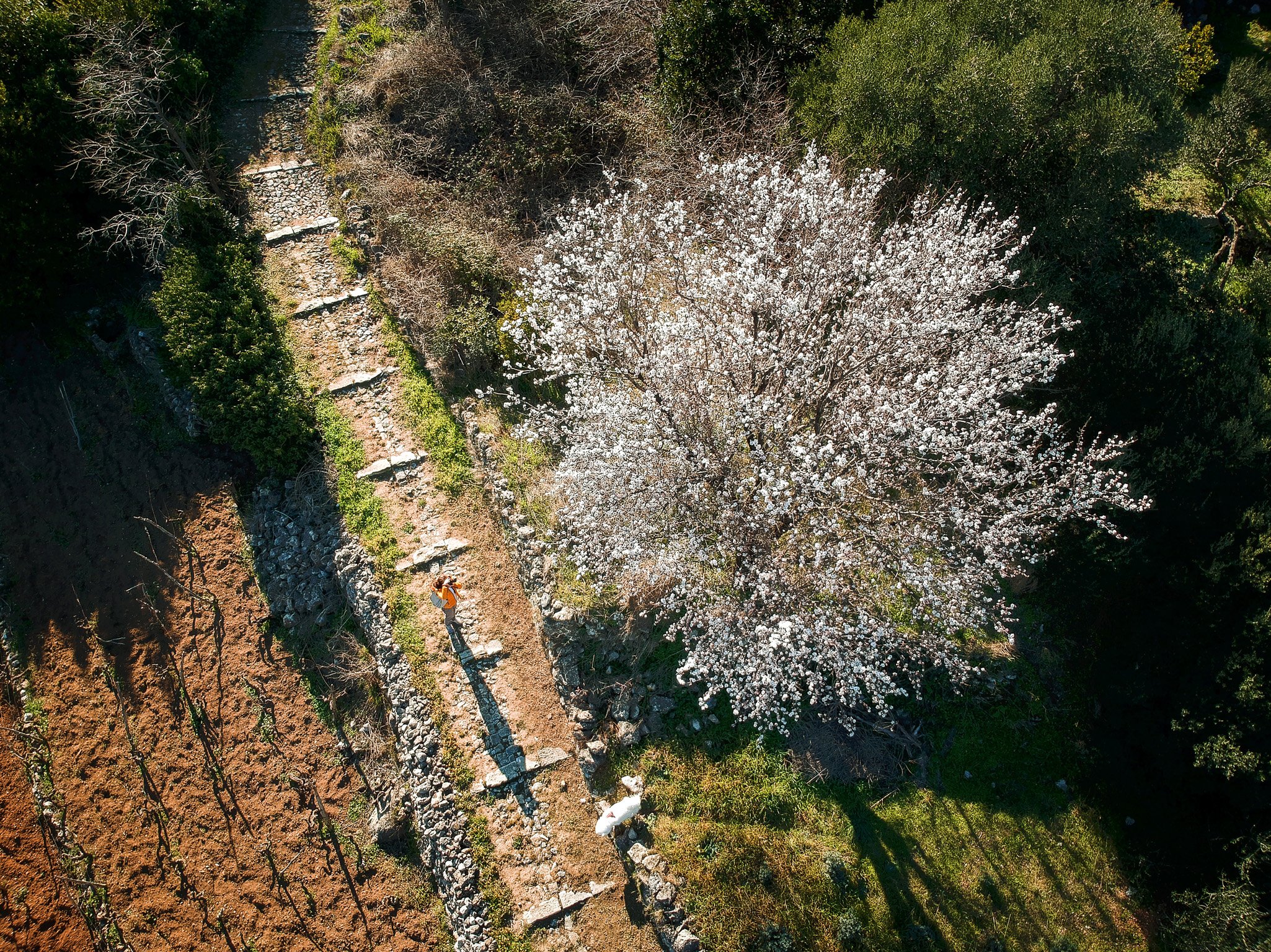 Like in a song, here comes the sun. The winter may not have been long, cold and lonely, but it was winter nonetheless. It was quiet, lonely, long, and yes, darker. So when the first rays of the sun start bathing the island, everything comes to life.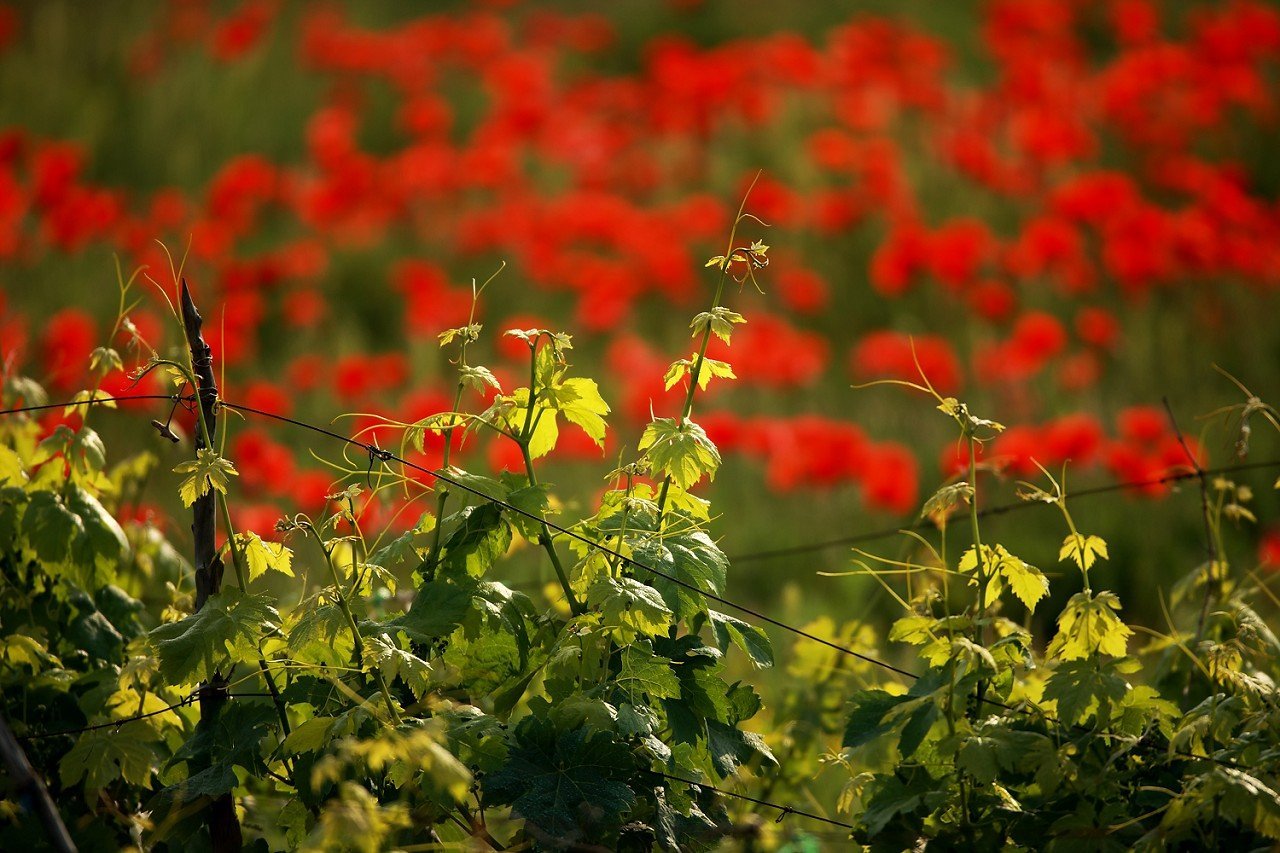 First, it's like a color explosion.
If you come to Hvar during summer months, you'll mostly notice blue and green. Crystal clear seas and pine trees just take over everything, so it's hard to explain all the colors we see in the spring. Lavender starts flowering, as well as many other indigenous plants on the island. And they blossom in almost all colors of the rainbow. There are many, many wild flowers blossoming around this time: from field poppies, to hyacinths, various wild garlics and onions, borages, marigolds…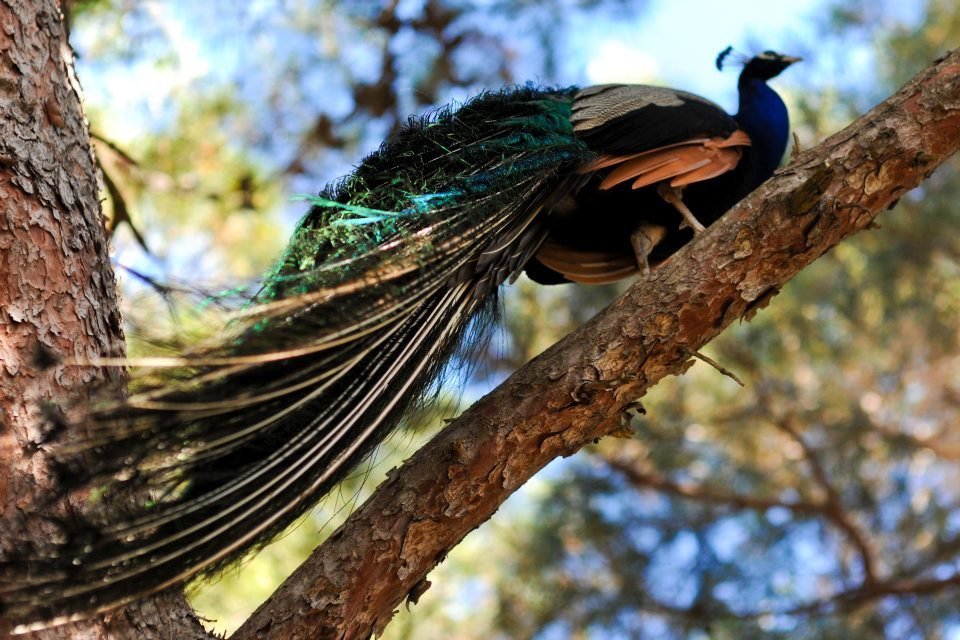 Secondly, the island gets loud(er).
Yes, there is definitively more people after a winter break, but mostly the air is buzzing with sounds from nature waking up from a deep sleep.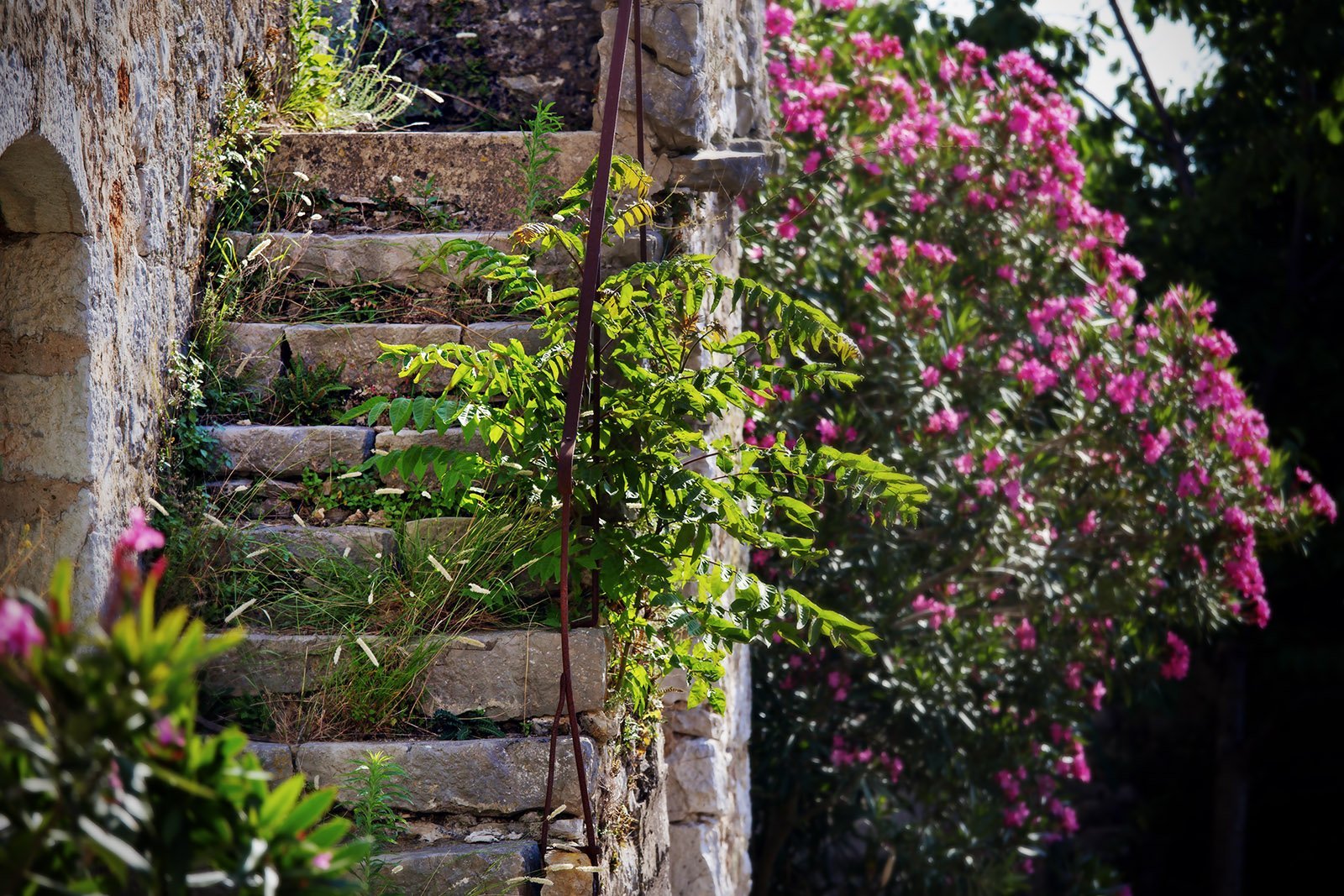 And then there are all the scents.
In the springtime, Hvar smells of flowers, of lavender, of salt, of earth. It's scents are magical: it's almost enough just to sense the scent of the island to experience the sense of calm. Looking for a place to recharge or a meditative getaway spot? You'll find springtime Hvar to be just the place you are looking for.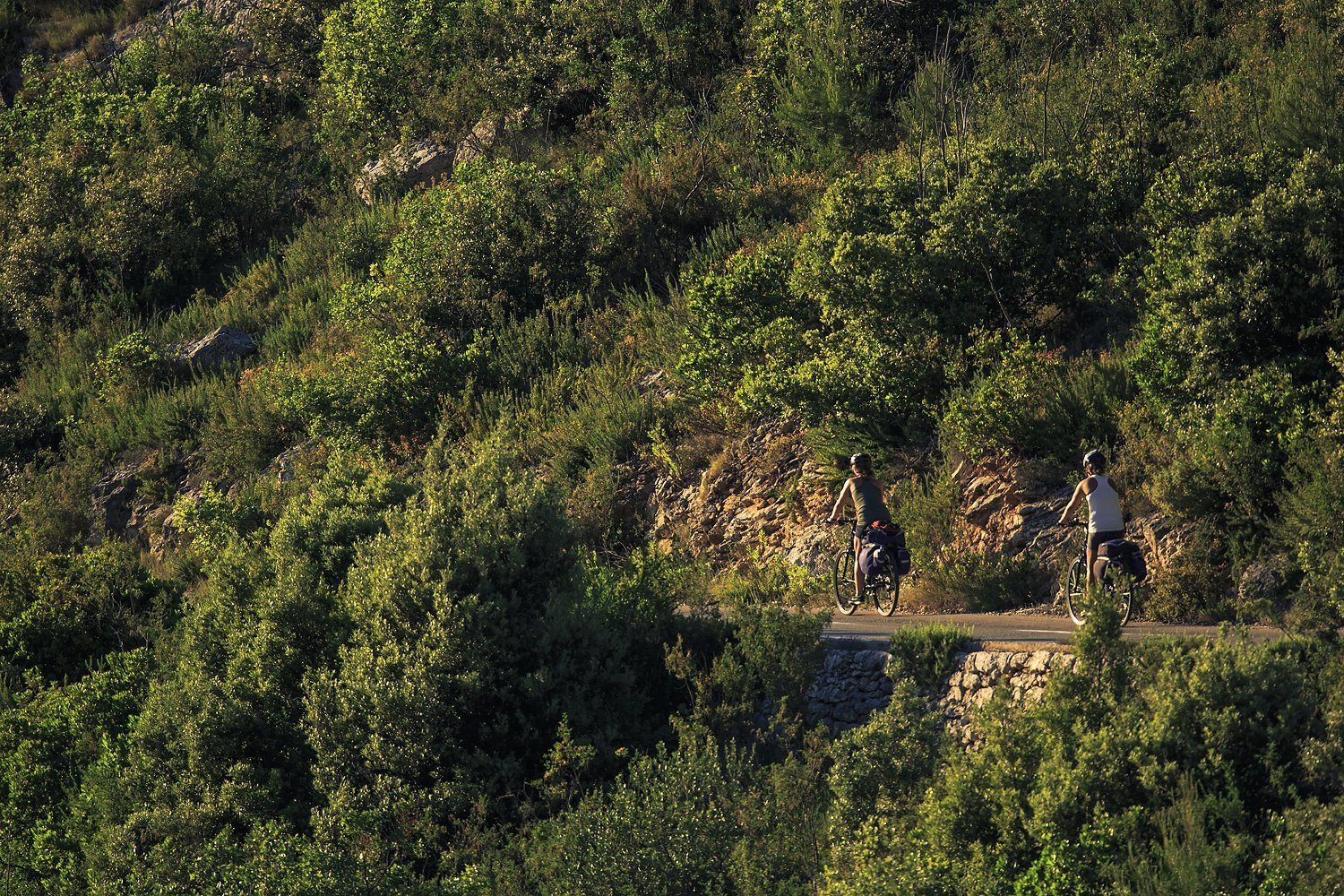 Also, if you're looking to explore Hvar in depth, spring is the perfect time to start. It is warm, but not too warm, so you can explore Hvar's climbing locations, or you can hop on your bike and start exploring everything Hvar has to offer, from towns big and small, to the beautiful surroundings. This is also the time to book your sailing trip and to explore Hvar from the sea.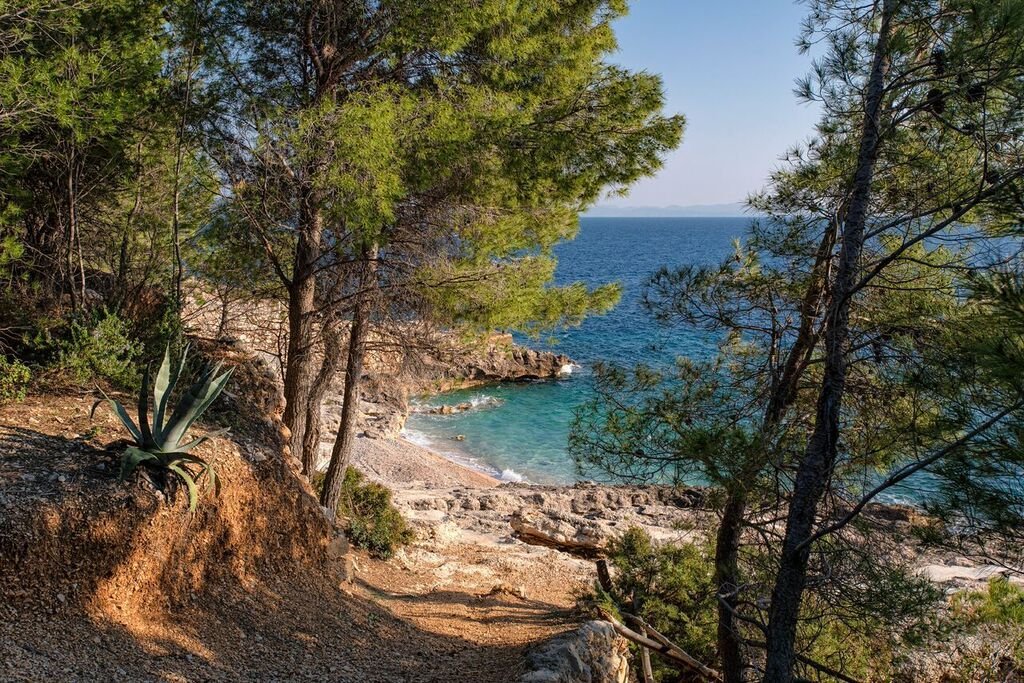 Keep in mind that we can arrange your stay according to your wishes and provide you with plenty of Hvar's secret spots and hidden gems.
*Photo Credit - Vedran Rafael Janić