Hvar can be an excellent family vacation place; find out all the secrets.
Our island has a reputation of being a party center of the Adriatic. In many ways, it really is. And don't get us wrong, we are very proud to have such a reputation – during the years, we've built a diverse and colorful party scene, bringing all the best contemporary artists to Hvar's many dance floors. And honestly, can you imagine anything better, then dancing under the clear blue Hvar sky?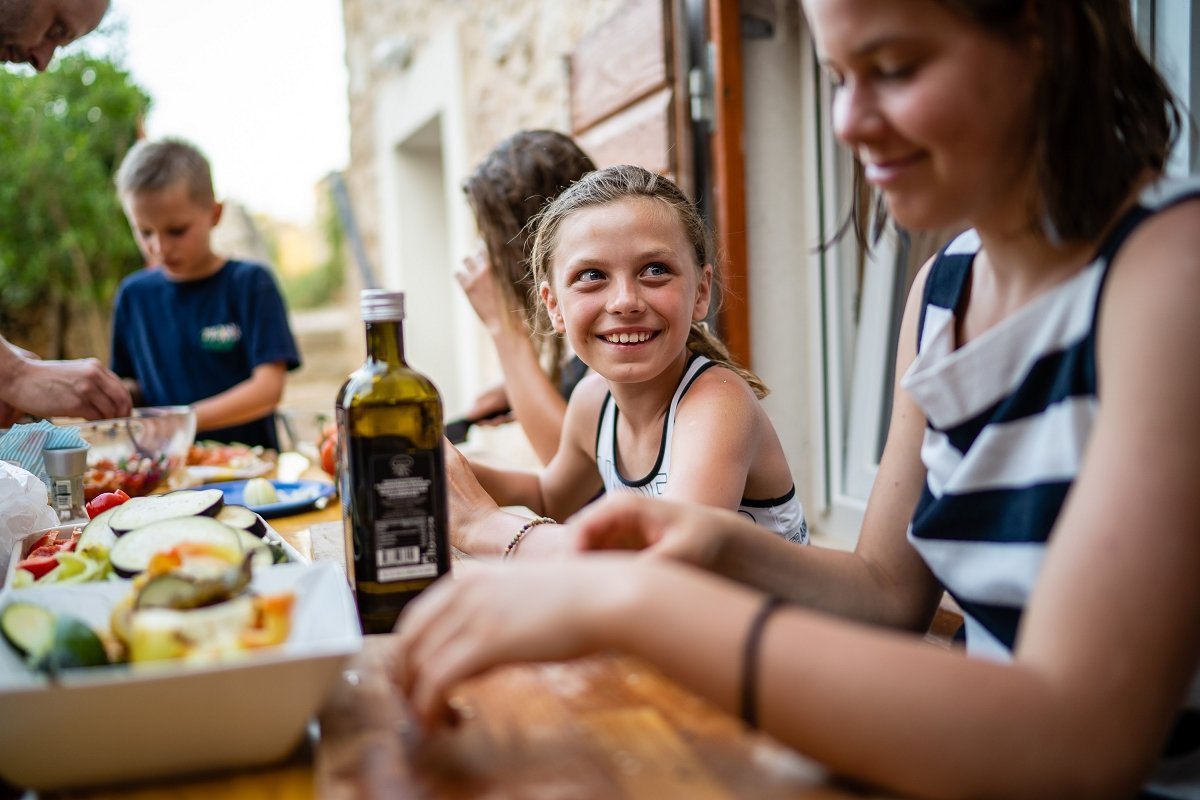 But that reputation can sometimes put off people looking for a family vacation. They want something for kids, something nice and relaxing, and may have doubts about having that much needed peace and quiet in a party island, like Hvar.
Here are some reasons to consider Hvar for your vacation, with local pro tips!
Hvar is huge. Really, really huge.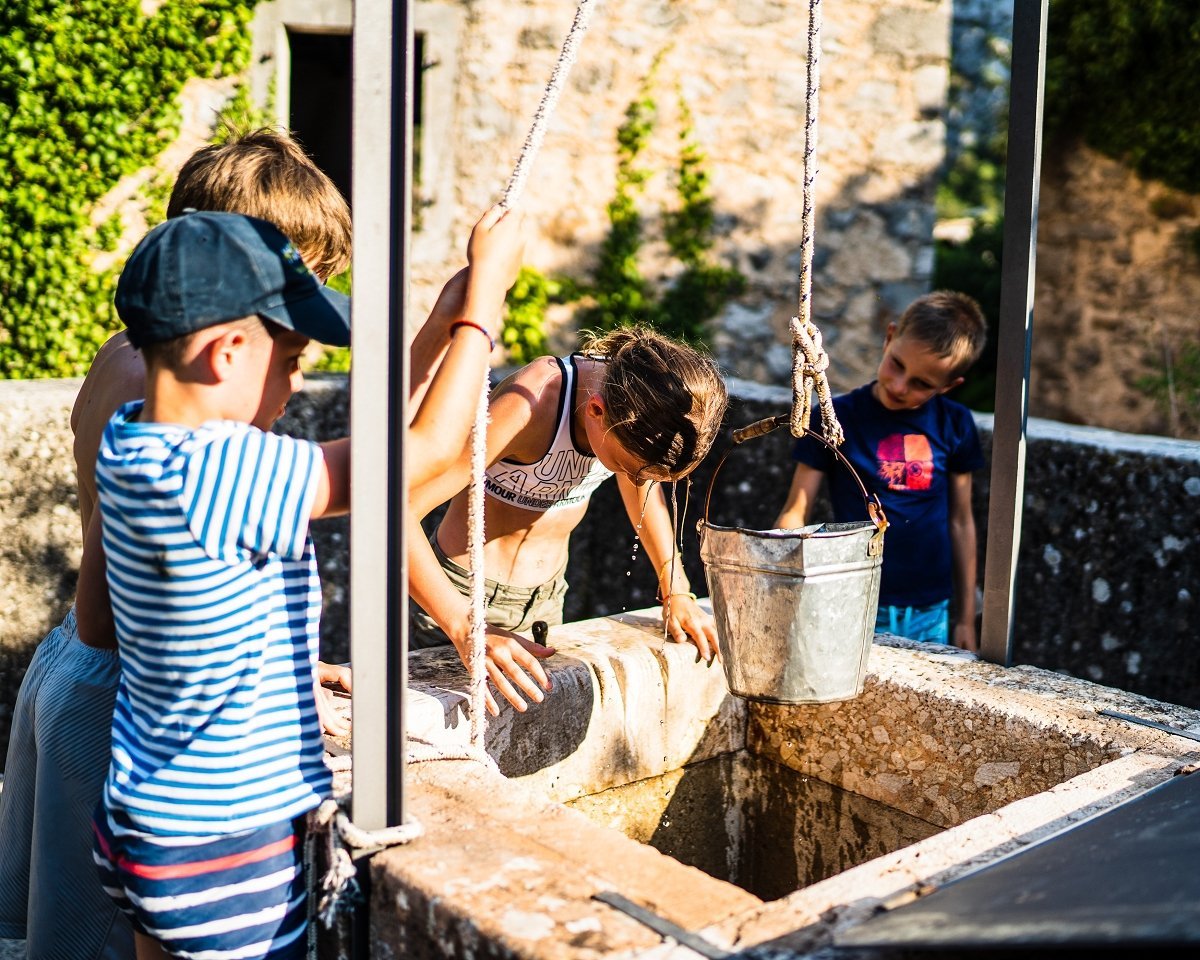 Hvar is a big island, so party scene in the Hvar town does not mean the same party vibe in Jelsa or Stari Grad. We know it's hard to believe, but on Hvar, every town, every village almost, has its own vibe and its own story. And some of them are definitively not party oriented, quite the opposite in fact. If music, dancing and happy partygoing crowds are not your thing, be sure to mention that when contacting us. We have a wide selection of villas and cottages, different in style, luxury, and location – some that are only a short walk away from that nightlife hustle and bustle, and some are secluded, remote, or placed in smaller towns with much easier, relaxed pace and family friendly surroundings.
Croatia – and Hvar – are among safest in Europe.
Last year Croatia was declared a second safest place for walking alone at night. So, you can rest assured – the biggest threat on your Hvar vacation will be finding the time to explore all that the island has to offer. Also, when vacationing with kids, you can be assured that – if needed – medical assistance is readily available. There are nine different health-care providers on Hvar, all available to locals and guests alike.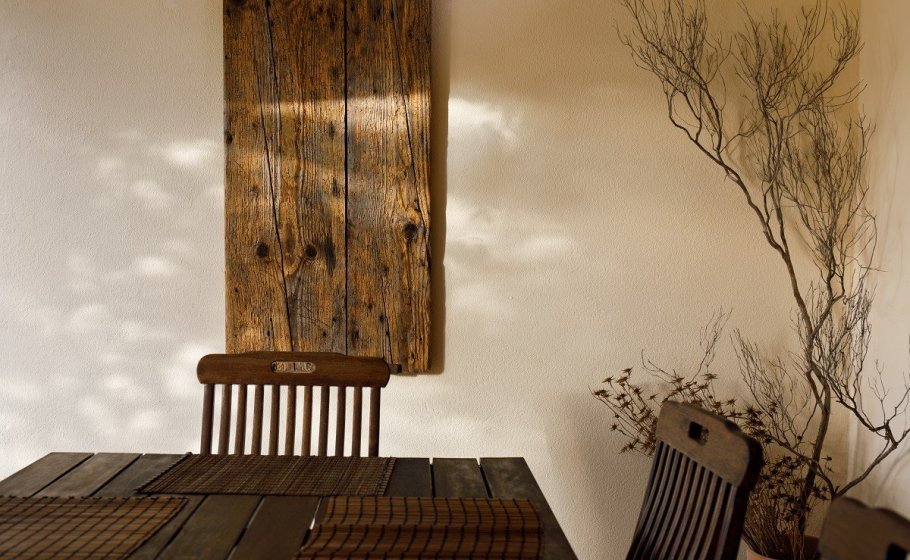 There are easily accessible beaches for families.
Hvar is a big island, with many natural wonders to choose from. The same goes for the beaches - and by the way, check out our detailed beach guide: all beaches that are labeled family friendly are easily accessible, and have at least some of the family needed features. Keep in mind that there are some gems we save for our guests only – so we'll be quite happy to help you find your way among kid friendly attractions.
A lot of restaurants are children friendly.
Hvar lives around tourism, so have no fear: a lot of restaurants have children's menus, and offers for the young ones. Do you have additional food preferences? Drop us a note – we're happy to serve as a guide through a bustling Hvar's food scene, with new places opening all the time.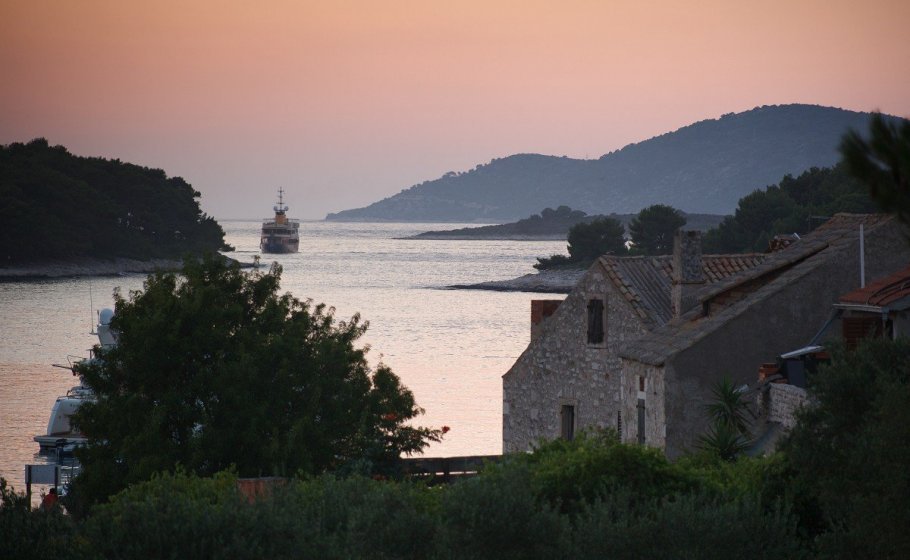 There is a lot to discover.
Having a family vacation requires some compromise: you maybe a sports fan, but some hikes are too demanding for kids. But there is a lot kids can do too: you can take a walk around Hvar fortress. It's an easy effort for grownups, maybe a bit (really a bit) harder for young ones, but the view is spectacular! And there are former dungeons, cannons and all the stuff little explorers like.
Also, take them to see lavender fields and a lavender distillery in Velo Grablje. Lavender is a staple on Hvar, being one of its' corner stones (others being wine, olive oil and salt). Just a friendly word of caution: be careful with entering the distilleries: the smell can be really overwhelming.
Make a break – in park.
Vacationing with kids can be quite overwhelming sometimes, with kids constantly needing the next adventure. So, why not shake things up a bit. Hvar has 4 different aquaparks (Jelsa, Vrbovska, Stari Grad, Hvar), with a lot of attractions for children of all ages. Bring your sunscreen and enjoy – and when kids get tired, there are beach bars with food and snack available close.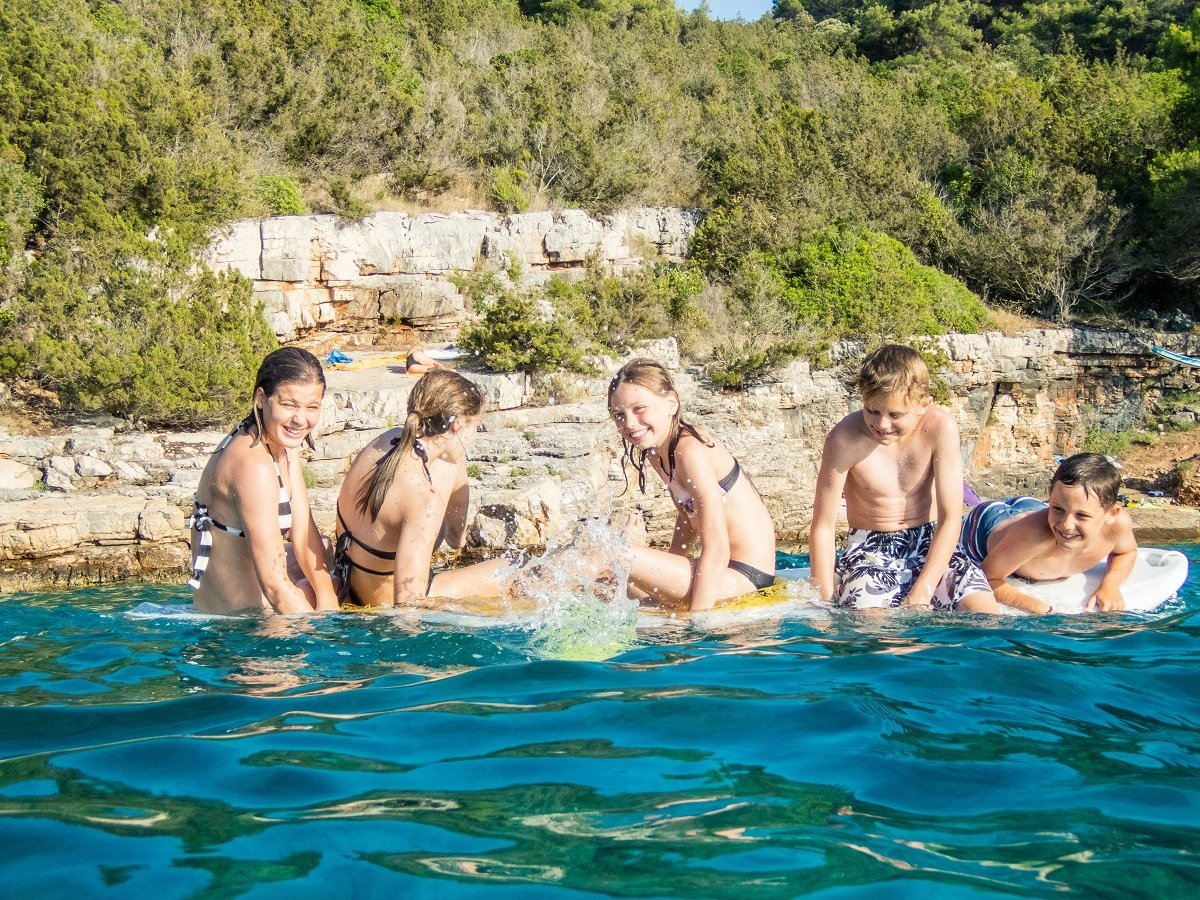 Or maybe you can spend a day in adventure park. The park is situated near Jelsa. This is more suitable activity for teenagers, but even younger kids can enjoy some of the activities provided. Be sure to bring your camera or mobile phone!
Convinced yet? Drop us a note with your preferences, and let us tailor-make you a vacation that every family member can enjoy.
And psssst… we offer childcare services, so the grownups can enjoy a much-deserved romantic evening with fine dining, perhaps wine tasting events (both can be arranged for you), or see for themselves why Hvar is Croatia's party capital.