The beauty of Hvar is that there is something to do for every type of person. In all of Hvar's 297.4 km², you can find yourself wine tastings, cultural tours, island hopping, partying or just enjoying yourself at a beautiful villa. However, for outdoor lovers, there is an array of activities just waiting to be experienced. From the rolling hills, the extensive trail choices, to adventuring with quads or boats, your stay on Hvar island will be filled with action!
Here we will mention only three possibilities, for more options and reservations contact us by email info@villashvar.com or WA message +385918957733.
Skydiving
If you are a daring adventurer, you will definitely find skydiving at the top of your bucket list. If hiking at the top of Sv. Nikola is too simple for your taste, imagine the views from the sky overlooking all of Hvar at once. To be able to paretake in this activity, all you need is the drive to do this, and the decision to sign up! Upon arrival, you will have an instructor that will guide you every step of the way. See the most insane views at the Drop Zone, located in the centre of Hvar, close to Stari Grad. It is very easily accessible whether arriving from Jelsa or Hvar. One interesting fact, if you choose to jump on a beautiful clear day, you might even have the luck to see Italy in the distance!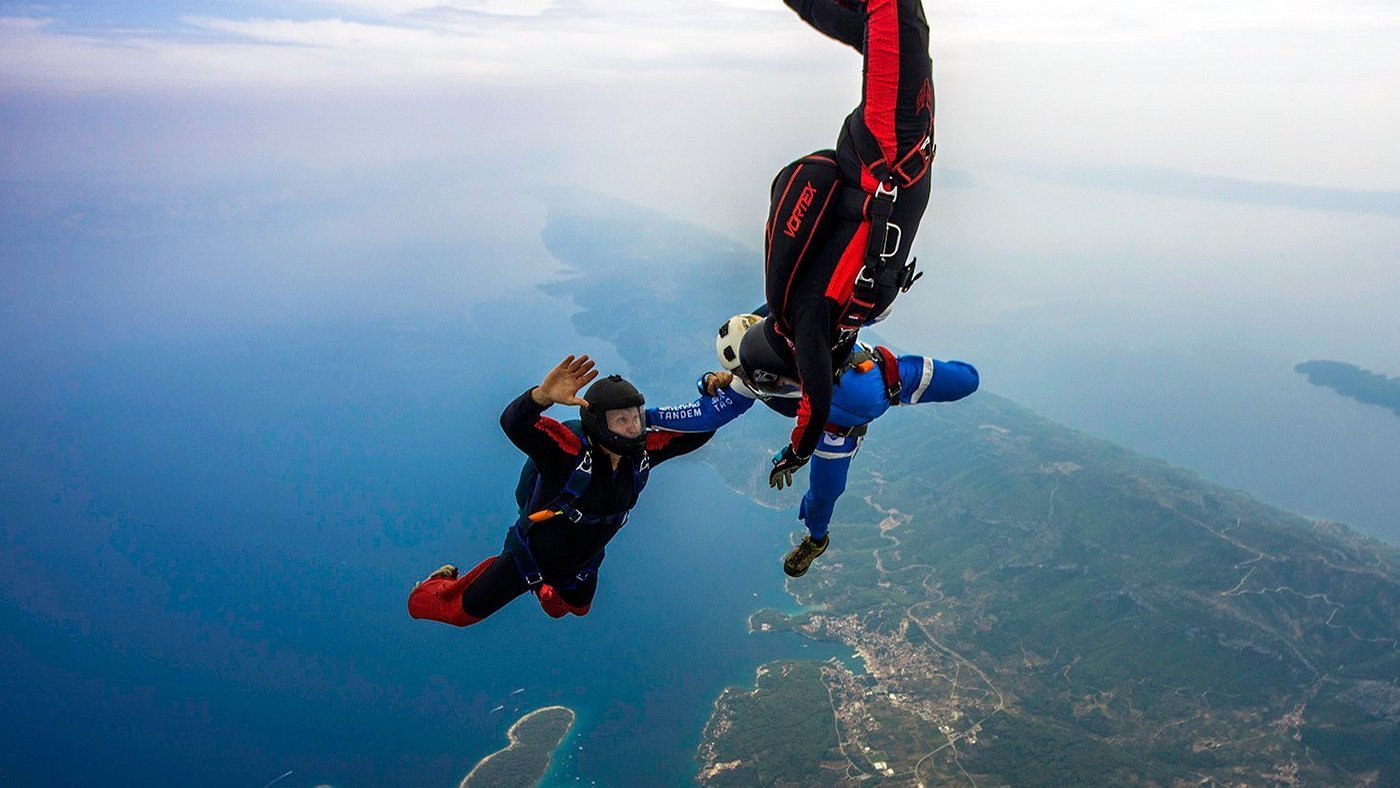 Hvar hiking trails
There are a numerous amount of trails waiting to be explored around the island. Depending on your level of extremity, to the views you want to encounter, or even the beaches you want to reach. A great trail to experience if you want to enjoy the view over Hvar town is the trail leading to Tvrđava Španjola (Hvar's Fortress). It is only an estimated 2.4 km hike, however the view at the top is magnificent and is a perfect trail open for all visitors year round. Another trail you may want to trek on is at a moderate level, with a length of 24.6km! It starts in Hvar, and follows an unforgettable trail through Brusje to Velo Grablje. This trail is open all year round, however if visited during June-July, you will have the luxury to see the beautiful lavendar fields. Another moderate trail with a loop length of 9.5km, is the stunning Sveti Nikola hike located in Sveta Nedjelja. It reaches an elevation of 526m allowing you to experience one of the most breathtaking views that Hvar island allows.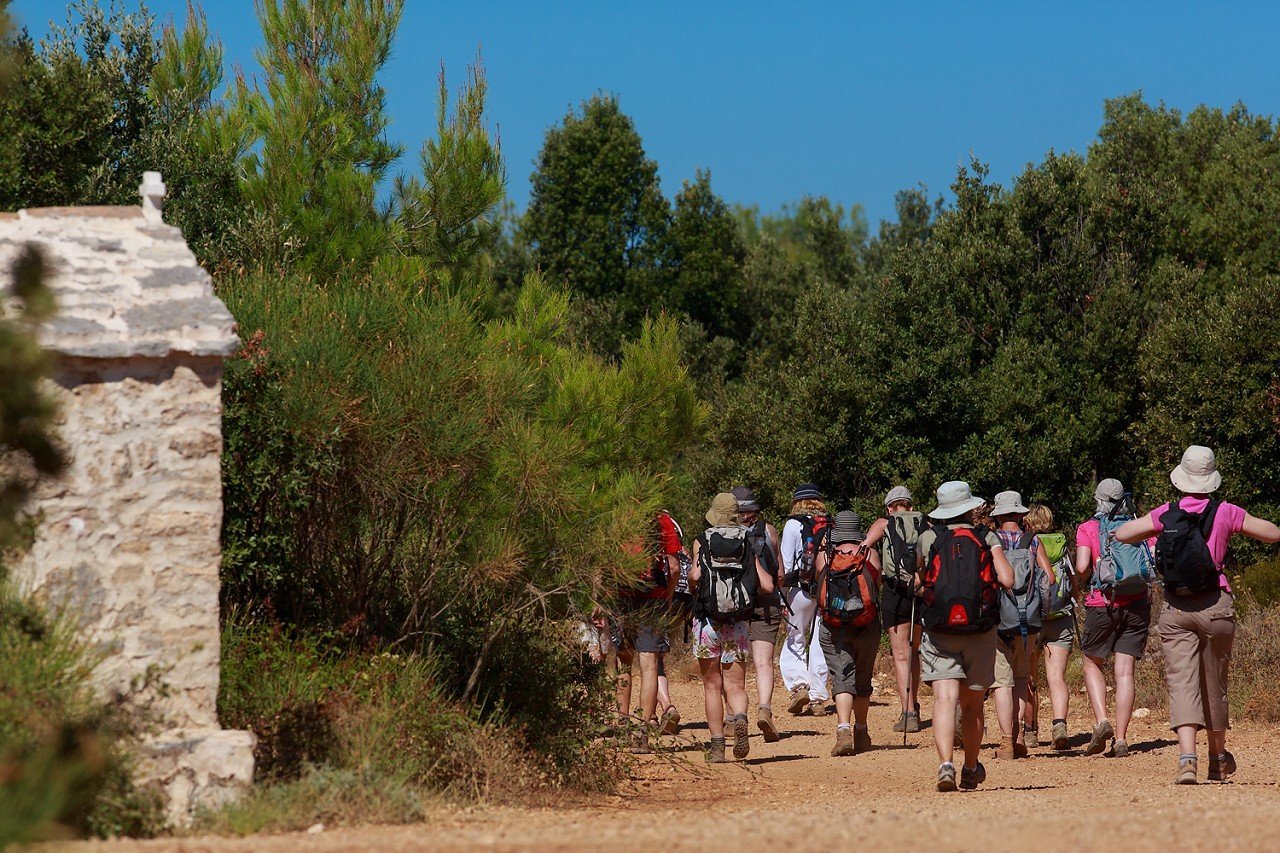 Kayaking
A great way to explore the coastline of Hvar is by sea! You can discover the beauty of Hvar from afar by renting a Kayak or an SUP. All equipment needed for this activity is included for rent, so all you will need for this experience is an open mind – and a bit of upper strength! The best part of this tour is that you can be your own captain! You can choose to do a shorter tour or longer tour depending on what you want to experience. Stop at beautiful beaches, explore caves, or simply just ride into the sunset. With kayak's, there is no end to the beauty to be discovered.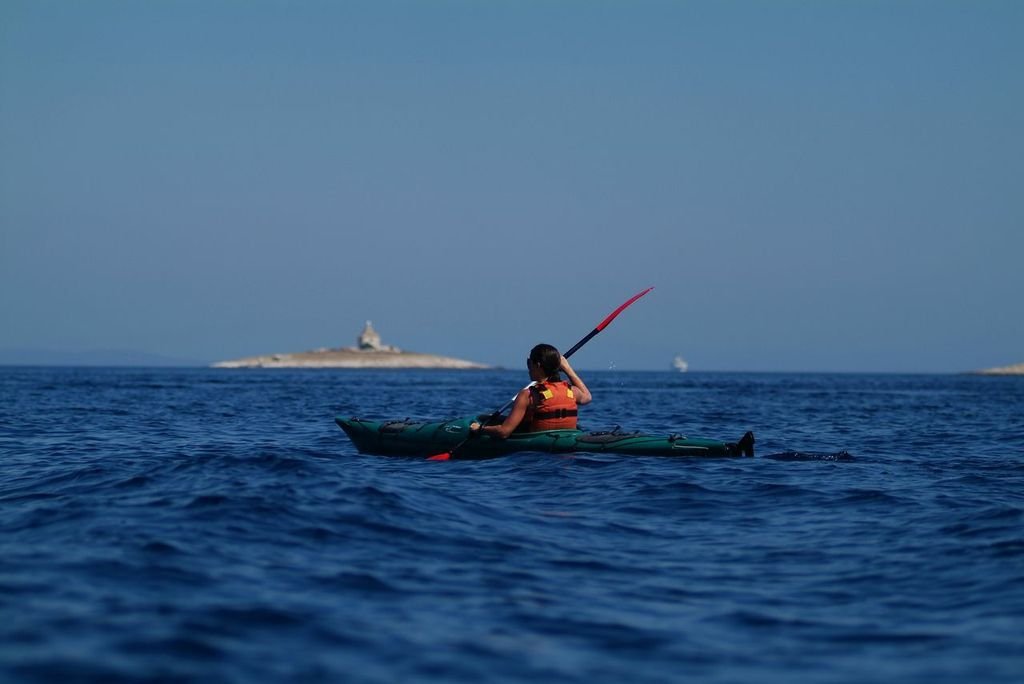 Listed above are only a few of the many activities offered on Hvar Island for all outdoor lovers. Hvar is yours to discover and explore at your wish, your needs, and at your pace. And don't worry about fitting all these activities just in one stay at Hvar – it just gives you another reason to visit us again.