Discover exceptional Hvar wine experiences!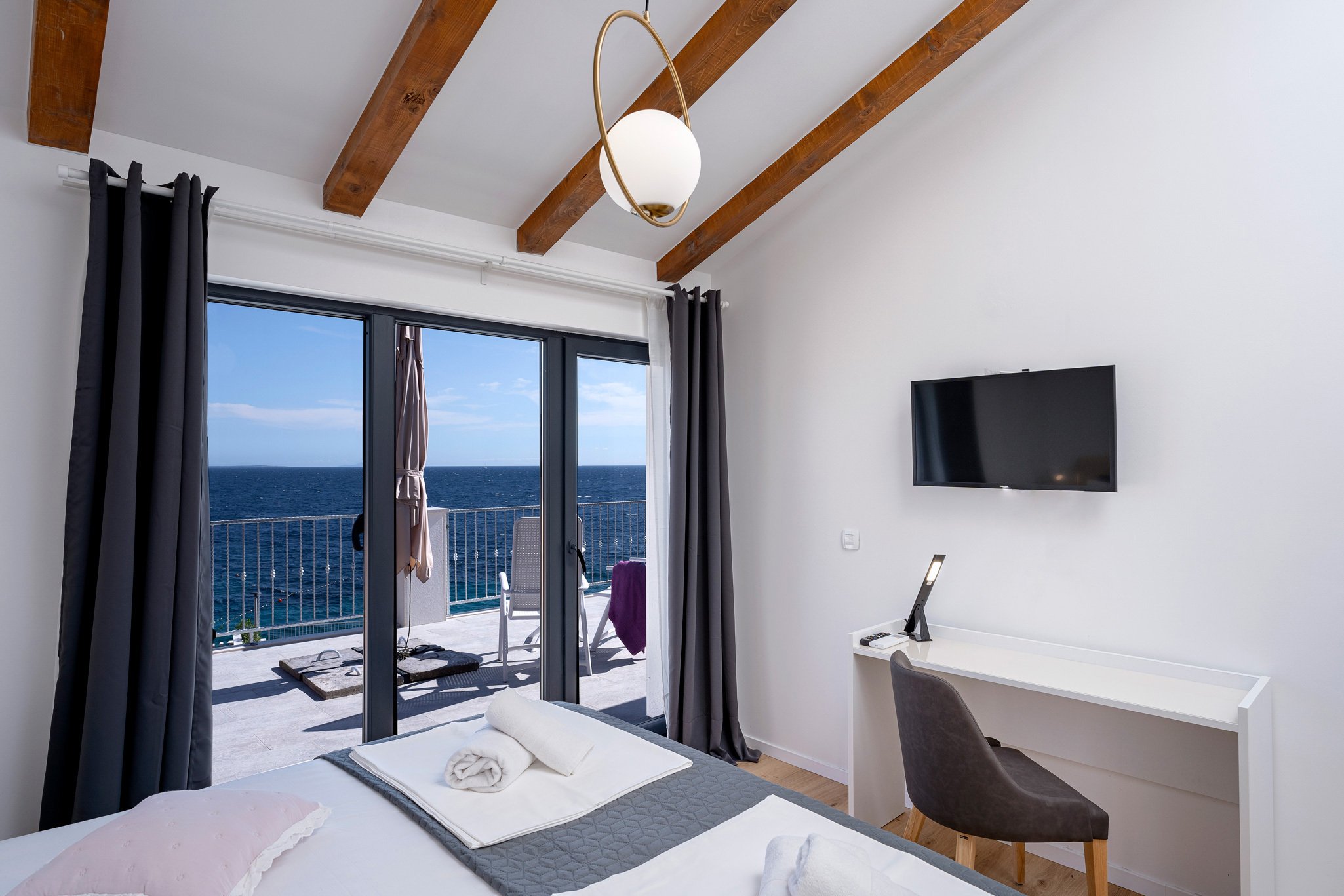 nije exported: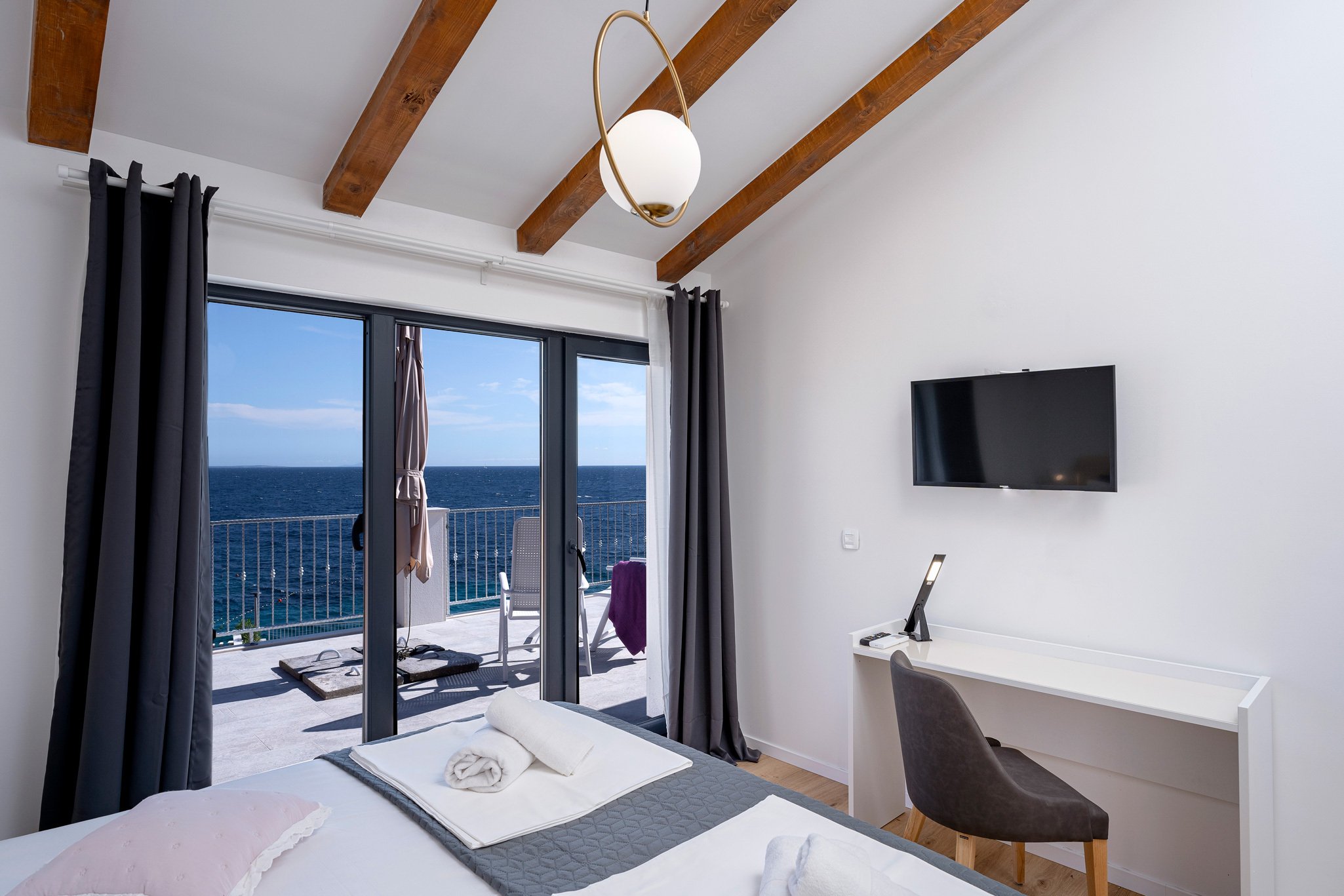 A visit to some of the Hvar Island wineries on your next holiday to Croatia will give you the opportunity not only to taste some outstanding quality but also to experience part of the incredble 2400-year wine story that most tourists never encounter.
Hvar has been an island of wine since the Ancient Greeks sailed into the bay which is now home to modern-day Stari Grad in 384 BC. While today there are just 280 hectares of wines under cultivation, there used to be some 5700 hectares in the 19th century, before the arrival of the deadly phylloxera and a punitive tax law from the Austro-Hungarian empire decimated the Dalmatian wine industry and led to mass emigration. 
While the quantity of the wine produced these days may be less, the quality certainly isn't. Here are a few outstanding wine experiences you can find on Hvar.
Zlatan Otok 
Regarded as the premier producer on Hvar, his white Pošip was named best white wine in the region by Decanter Magazine and his Grand Cru is one of the best reds in Croatia. Add to that his unsual underwater tasting room in Sveta Nedjelja, and it is little wonder that people make the trip to the winery on the south side of the island.
Andro Tomić
For some, the face of Croatian wine and the spokesperson in the Prošek scandal and EU entreis, Tomić's chiselled Roman Emperor features and appearance in Playboy give an indication of his hedonist lifestyle, especially when set against the background of his grandiose Romanesque tasting cellars in Jelsa. His wines are outstanding too, with his white Beleca and Plavac Mali Barrique among the best in the country, while his Hektorović Prošek is nectar from the gods.
Ivo Duboković
A lesson in style and quality, Duboković is Croatia's leading boutique winemaker, and candlelit tastings in the cellar of his family home in Jelsa are arguably the most intimate of all the Hvar wine experiences. Faithful to the indigenous grapes of the region, Duboković has an innovative range of 11 wines, included 2718, sunshine in a bottle, as it is named after the average number of hours of sun on Hvar every year.
Ivo Carić
One of the rising stars of the Croatian wine industry, Carić's Bogdanusa was named by only this week as one of Croatia's top bottles by Saveur magazine. Based in Svirče, don't miss two fabulous reds, Jubo'v (dialect for love, and available in Chicago) and the imperious Ploški Plavac.
PZ Svirče
Any stereotypes you may have about socialist cooperatives will be dispelled with a visit to PZ Svirce, the biggest producer on Hvar these days. Famed for their organic wines, the flagship Ivan Dolac Barrique won organic gold at Mundus Vini Biofach in Germany, and their wines are exported round the world via partner Badel 1862. The cooperative was the first in Croatia to obtain an eco-certificate.
Plančić
One of the most interesting wine stories of last year took place in Vrbanj with a management change at the Plančić winery. In came two young winemakers, including one from Argentina, and the early results are spectacular. To try something truly unique, seek out the Plančić 2013 Bogdanuša, an early-drinking white white. Translated as 'a gift from God', bogdanuša grapes only grow on Hvar, and no Hvar wine has ever been made by an Argentine before. Now THAT is unique.
Of course, being an island of wine, there are tasting opportunities wherever you turn, and the chances are that your host will also proudly offer you a glass of his home-made wine. Enjoy!
*Author - Paul Bradbury
*Photo Credit - Rafael Janic Photography