Hvar offers something for everyone: late night parties if you're into dancing and clubbing, boat parties, quiet family vacation options, live music, mindfulness retreats and yes – sports. For some, vacation is a time to just stop and relax, for others relaxation part is best amplified during vacation. And we know, there are all those autumn races to prepare for… So, here's an overview of different sporting activities you can enjoy on Hvar.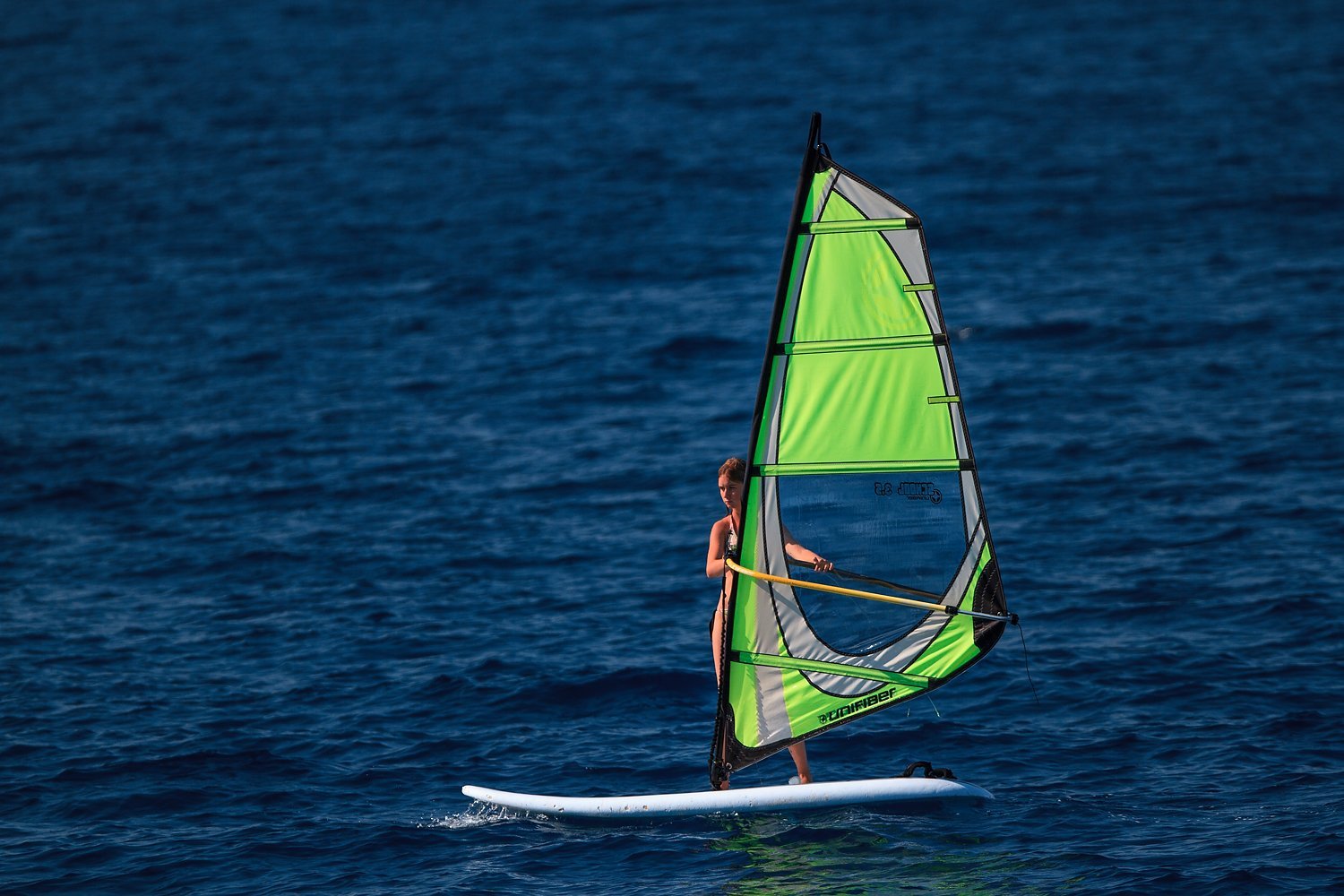 Walking
Doctors say you need a certain amount of physical activity every day, and we all know how important these 10K steps daily are. So, walking may be just the option for you. Hvar is regularly selected as the most beautiful summer destination, so there is a lot to discover and see. Also, Hvar is the only island in the world with 4 locations on UNESCO's world heritage list. Take a walk from St Stephen's Cathedral and roam around old Hvar's streets, getting to know the town and its rich history. A must-visit is the Benedictine monastery where cloistered nuns make unique lace from agave fibers.
For the more ambitious ones, start walking and exploring in any direction. You'll find the perfect nature, history, and of course, people.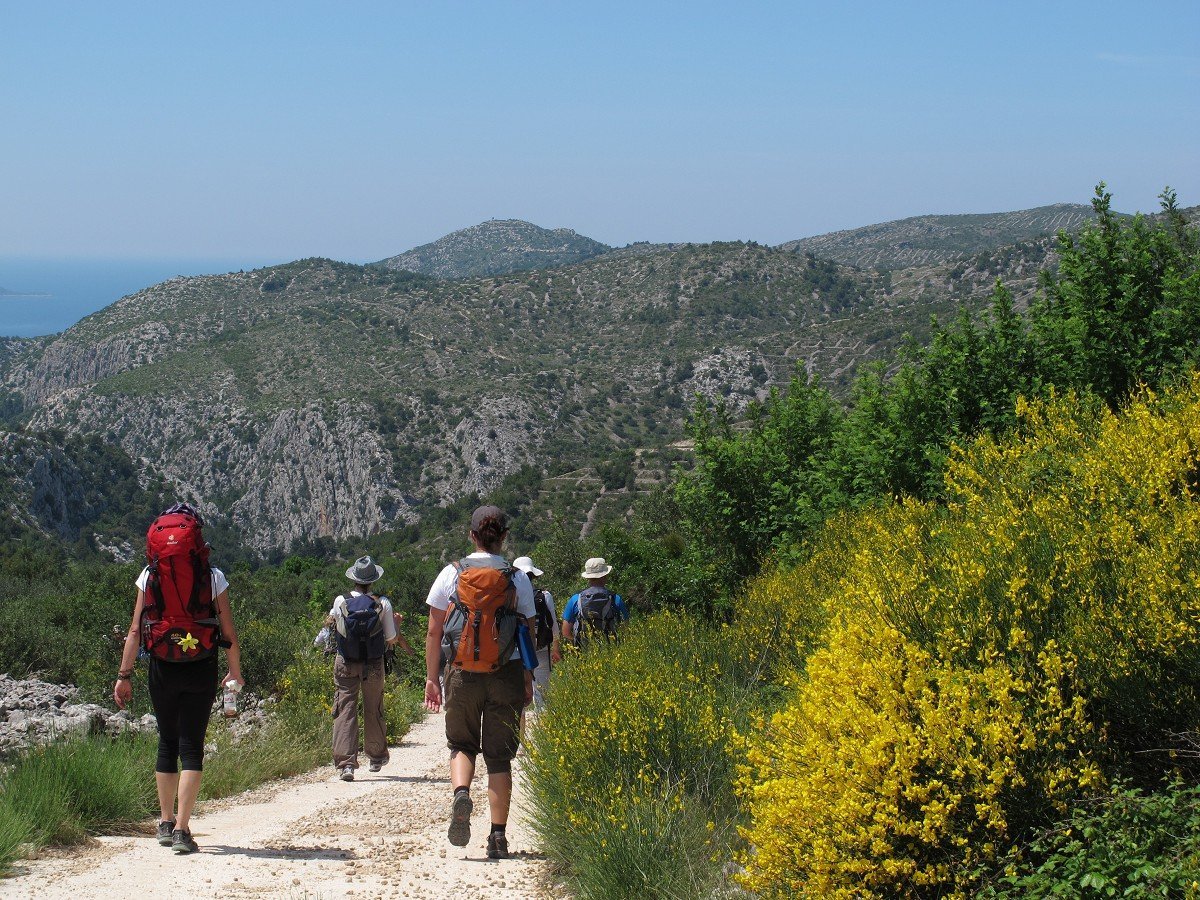 Mountaineering
Mountain lovers, there is much to unpack here. Hvar's highest peak is Sveti Nikola, at 626 meters above the sea level. There are many ways to get there, most difficult one being from Sveta Nedjelja, but also from Hvar town. The views from above are truly breathtaking and worth the effort. Be sure to wear appropriate clothes, sunscreen and keep water with you. Hvar is famous for its sunny days – and we all know what it means during steep climbs.
Less steep, but fun nonetheless is a hiking tour through villages of Velo and Malo Grablje. There is an old road which used to connect Hvar town with Stari Grad, and you can use it for a hike. You'll be awarded for your effort with scenes of unimaginable beauty and serenity. Appropriate clothes, charged mobile phone and enough water are a must.
Climbing
For those who just love the more difficult path, there are more than a dozen climbing spots all over Hvar. Your guide to Hvar climbing can be found on this web-site, where you can also get tours and guides according to your preferences. And while spring is usually more comfortable for climbing, you can climb all year long, on different spots with more or less sun exposure.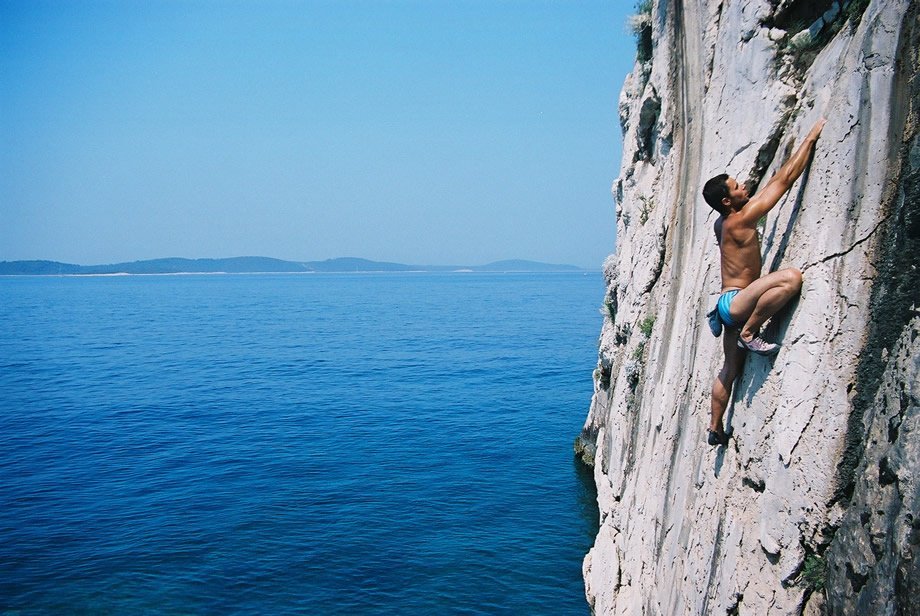 Cycling
It's possible that cyclists have the best possible Hvar experience. They can see everything, at their own pace, and soak all the sights and sounds around them. Not to mention that they usually get to the less crowded (and more beautiful!) places… There are different cycling routes, depending on your fitness level, and general preference. You can find them all here, together with GPS tracks you can easily upload to your smart watches or mobile phones.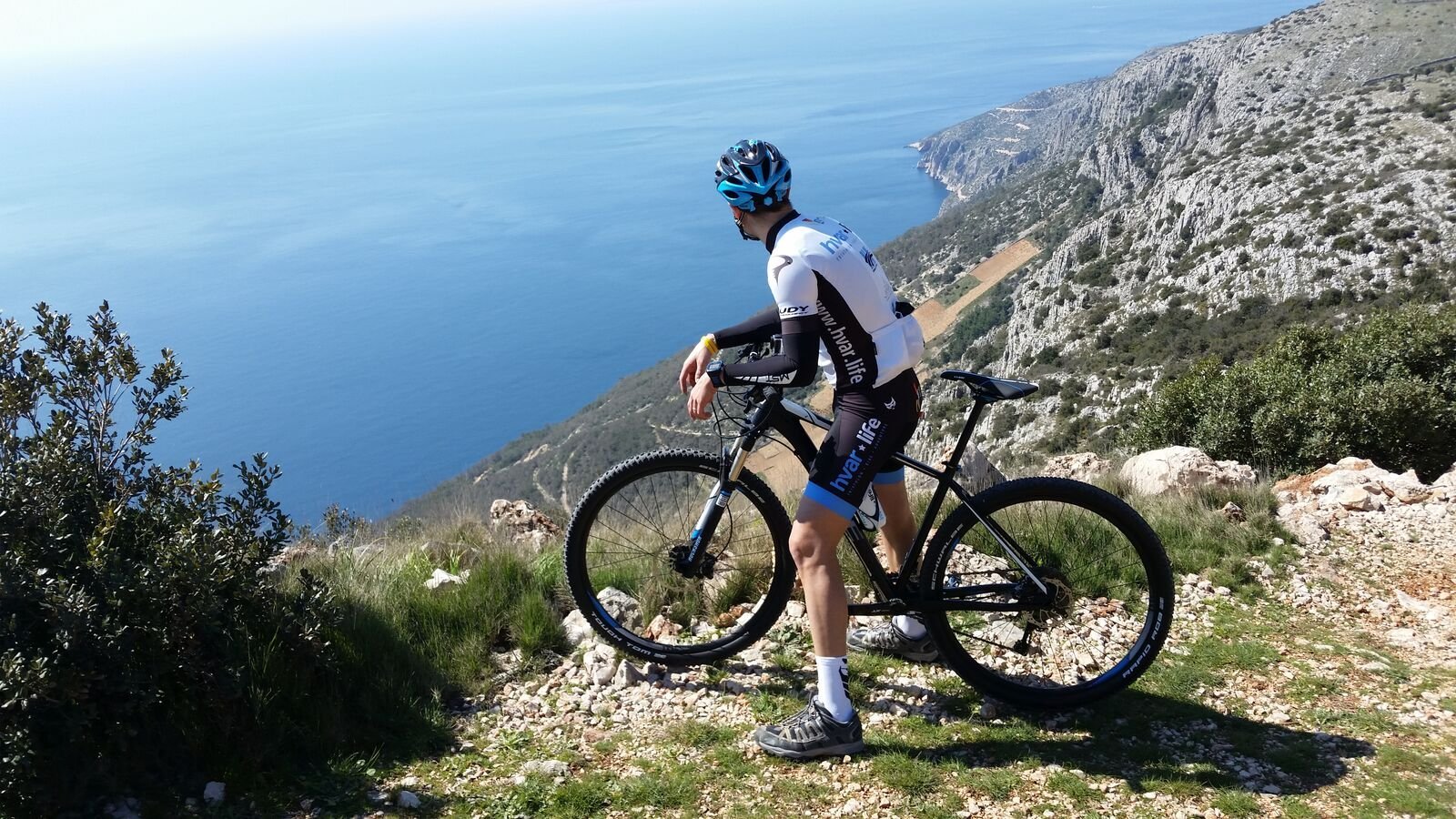 Running
We know, those autumn races won't run themselves. You can run basically anywhere, but here are some GPS tracks for runners, with detailed explanations and mileages. Always keep in mind appropriate clothes (or chosen day time for a run) and water, especially during warmer months.
Water Sports
Swimming, kayaking, SUPs… you'll find everything you need for your chosen summer activity readily available. Divers can also enjoy the view from bellow in one of the dozen diving clubs and locations all over Hvar. Be sure to send us a photo from the deep!
You're into an activity not listed here? For our guests we can help organize almost any activity imaginable – or at least point you in the right direction.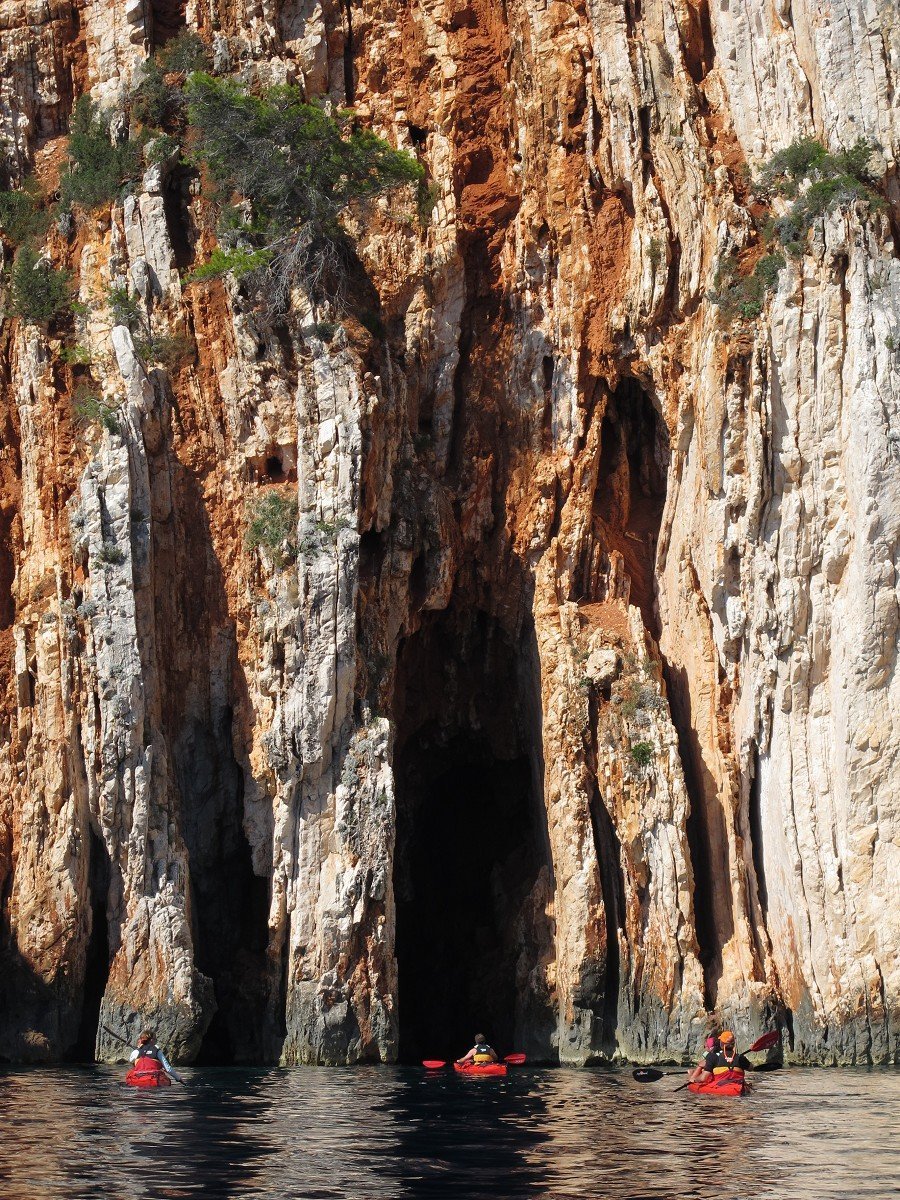 Yoga
Take your mat with you and you can practice anywhere! Some of our properties were already used as perfect settings for yoga retreats, and it's really easy to see why: Hvar is absolutely beautiful, and its sights and scents will take your senses to another dimension.