For us living on Hvar, spring and autumn are the best times of the year. In spring, we are bathed in sweet lavender scent, and in autumn we get to enjoy all the best sights and places, with much less people around. But there are other reasons also!
Less people, less hectic, more time and space to truly relax. Don't get us wrong, we just love the hustle and bustle of summer on Hvar. We get to meet a lot of new people from all over the world, we get to hear their stories, we make new friends, we dance, we party, we laugh, we get to see the dawn over the island. But in the autumn, the rhythm is a bit slower so we have the time to enjoy everything Hvar has to offer – from natural beauties, to food and wine offers on the island.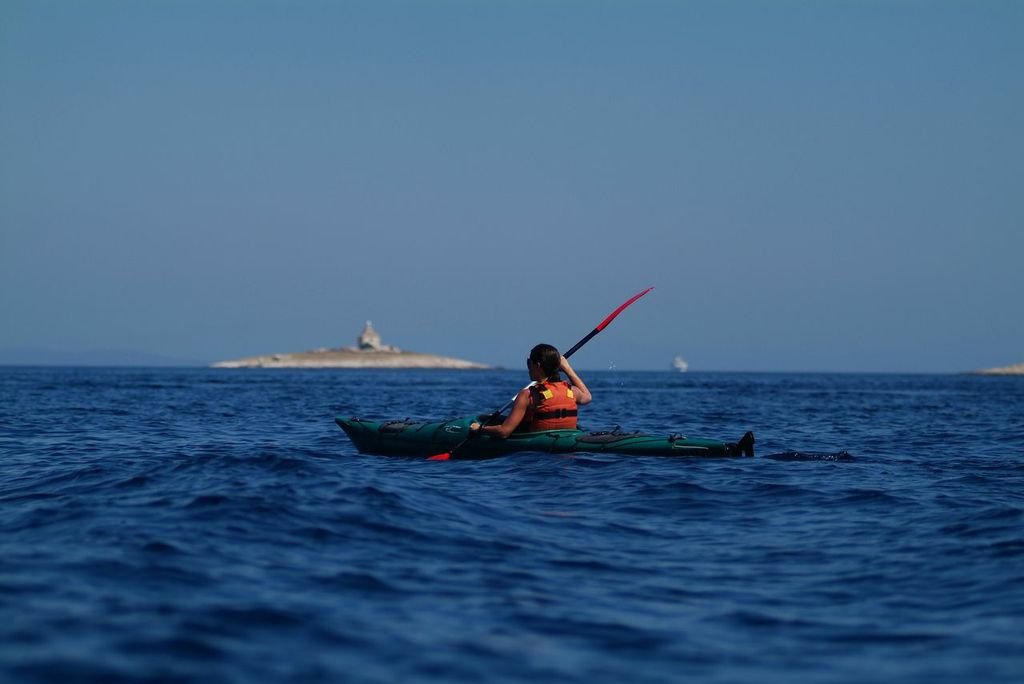 It's warm, but pleasantly so. During summer months, heat can sometimes be too much to bear. During autumn, temperatures are around 25 degrees – it's still warm and sunny, but more bearable. And yes, you can still get tanned, if that's what you're after.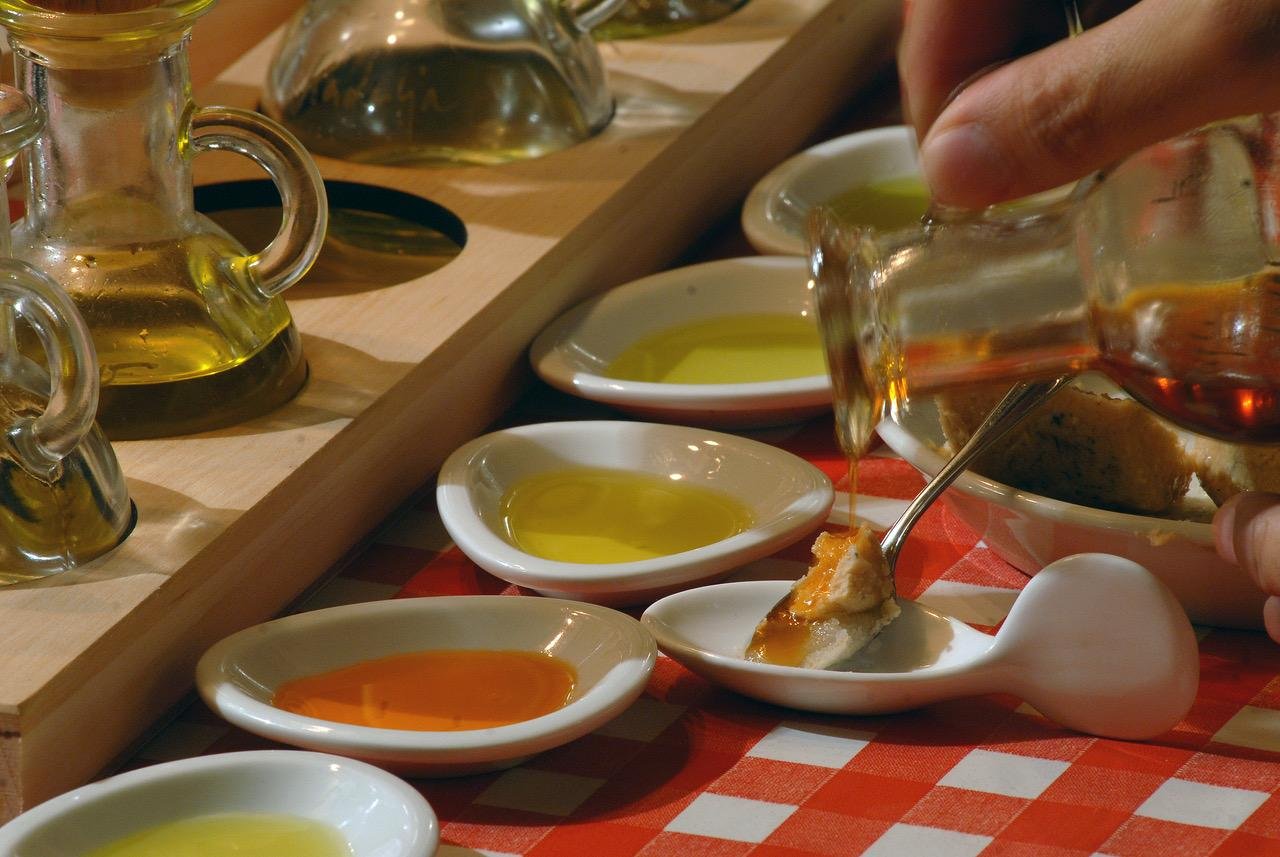 Olives are being harvested. Olives are important part of Hvar life, not surprisingly so when you know that Hvar olive oils are among the best in the world. They are often picked the old-fashioned way – by hand. And, don't worry – it's not that physically demanding, and you'll get to see the process of getting that olive gold from the start.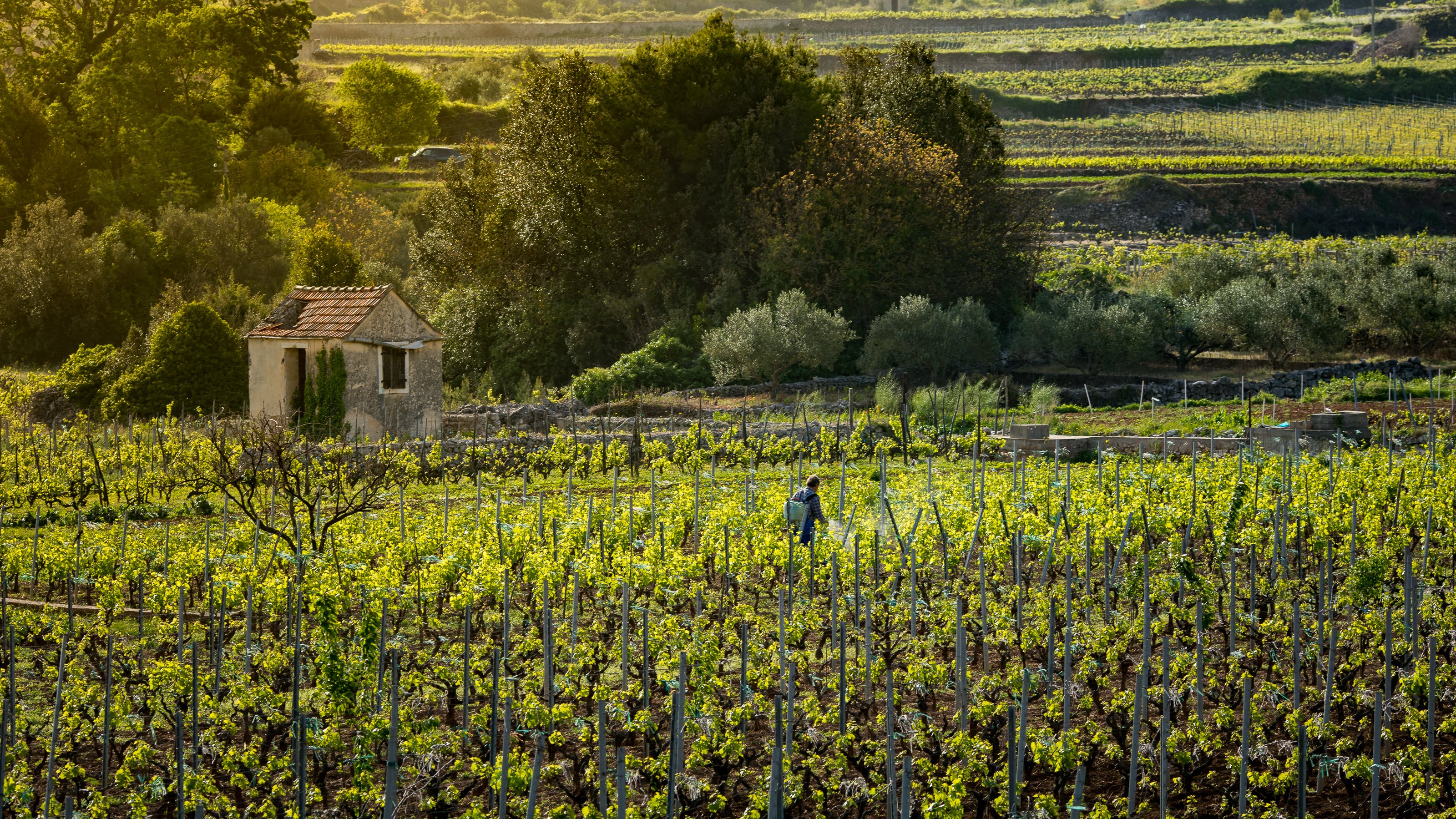 Wine is being produced. Hvar's wines are something to try. Hvar is rich in Plavac mali (world-famous Zinfandel is closely related to Hvar's Plavac mali. And we promise, you'll immediately recognize its' peppery and sweet notes on your nose and tongue. We absolutely recommend to see and try grape harvest on the island – and to absolutely take a peek into one of many worldly known wine cellars on the island. Winemakers love to talk about their wine, about the year they've had, and about the product they expect. If food and wine are your thing, take a tour of Hvar's wine cellars this time of year and get to know people behind the wine. It's worth your time!
You can get to know Hvar from a boat. Some of the most beautiful places on Hvar are hard to access by foot – you need a boat. And as any person who lives by the sea will tell you, sailing is best done when temperatures drop to pleasant 25 degrees. You can sail around the island, stop in some of the most beautiful bays, or visit nearby Pakleni islands for the full, pleasant experience. And heat won't stay in your way!
You can also get to know Hvar by bike. Hvar has more than 180 kilometers of road routes, and more than 250 kilometers of MTB routes. During autumn months, those routes are easier to conquer – and afterwards, you can relax and recharge in one of Hvar's restaurants or taverns.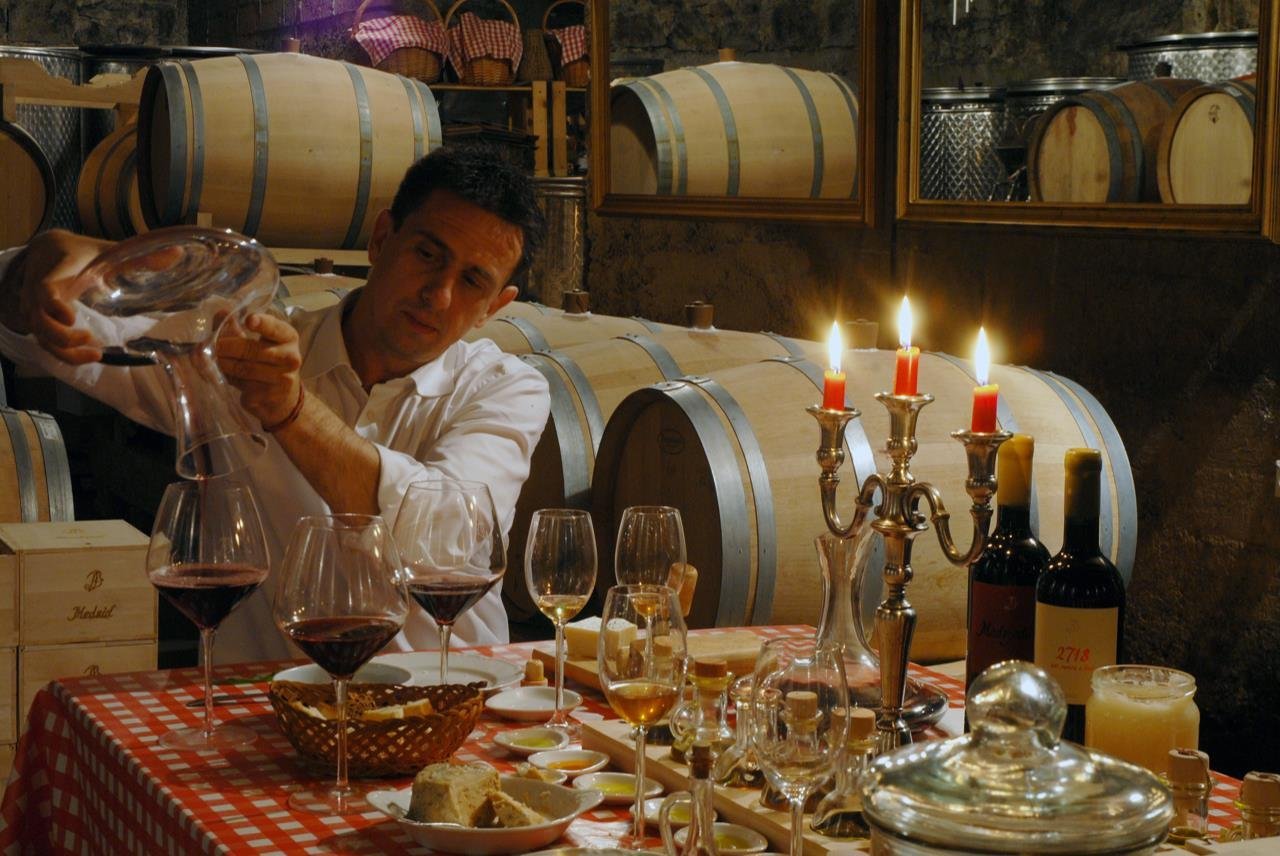 You can meet the locals. Away from crowds, and with a bit of time on their hands, locals are available as your guides, and as an endless source of stories and legends (and, if in the right mood, gossip) about Hvar. You can truly experience life on Hvar with a help of people who live here and know it by heart.
You're interested in something not listed here? Drop us a mail or call – we can arrange for your autumn Hvar experience to be the most memorable of all.