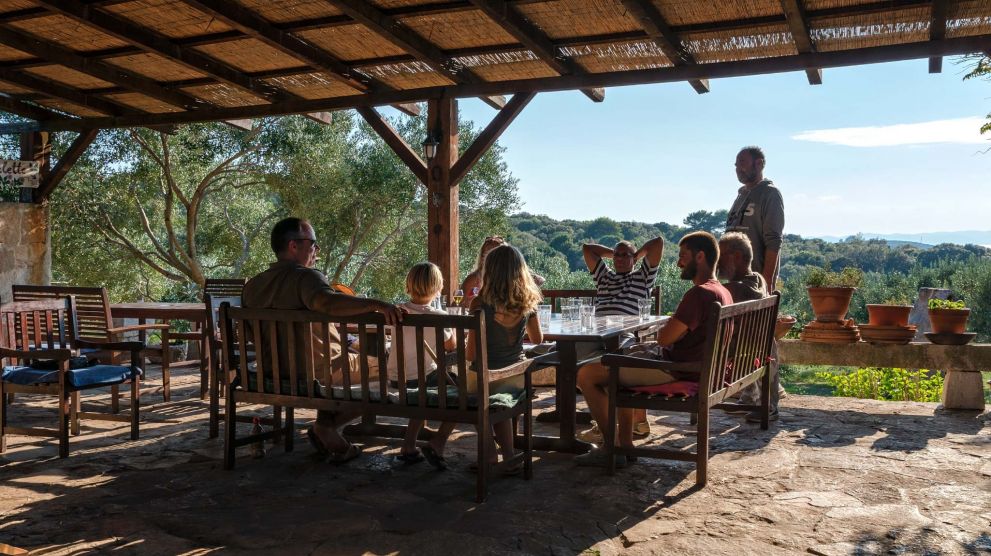 "Everything in life is art. What you do, how you dress, the way you love something or someone, and how you talk. Your smile and your personality. What you believe in and the dreams you dream. How you decorate your home, or party; your grocery list, the food you prepare and your handwriting. The way you drink your tea, and the way you feel. Life is art."
Browsing through the vast space of the World Wide Web, I came across this quotation a few years back; I don't know who the author is, but since it describes perfectly how I feel about life, I've decided to share it here with you...
The island of Hvar has been my home since I was born. Every stone and every tree, every drop of sea and each blade of grass - I feel them like a part of me. It is as if they are woven into my personality and they molded my way of looking at the world.
When you are so lucky to live in this insanely beautiful part of the Earth, it is very hard to see things any other way but through the prism of perfect beauty.
The concept of perfect beauty that I have born inside of me since I can remember was just waiting for the perfect opportunity to share it with people who appreciate it, who admire it and live for it; and who find this world such a cozy place to live precisely for that beauty, no matter the appearance of it.
My passion for life itself equals my passion for beauty. My goal here is to radiate that passion to all of you because passions are just wonderful. They give life meaning, they motivate us and they exhilarate us. They inspire us immensely.
The passion for beauty is the reason why my heart trembles at the impeccable views, divine landscapes, astonishing architecture, exteriors and interiors that invite you to celebrate the joy of life. The passion for beauty is the reason why I love my job so much. Eagerly I look forward for every new display of beauty. Every time I run into it is like the first time. It is magic. 
I was rather lucky to be born in such a place where this passion for beauty is so easy to satisfy. The Villas Hvar team consists of friends and colleagues who share the same passion. Vedran is a professional photographer so he is, by default, familiar with everything appealing to the eyes. Dalibor, who decided to leave the country where he was born so he could live in the place where it is possible to slow down and enjoy the little but oh so important things: weather, food, wine, friendship and untouched natural beauties. 
Villas Hvar takes you to an erotic and aesthetic journey. A journey filled with pleasures for all your senses.
With our help and suggestions, you'll lie in the sun at some of the most exclusive terraces on the island, taste Hvar's best wines, try our best olive oil, enjoy the fantastic local food, go for a swim on the beautiful yet still hidden beaches, and get familiar with Hvar's rich cultural history and heritage. 
There is also a great possibility that you'll become addicted to beauty.
Please, be aware of the risk.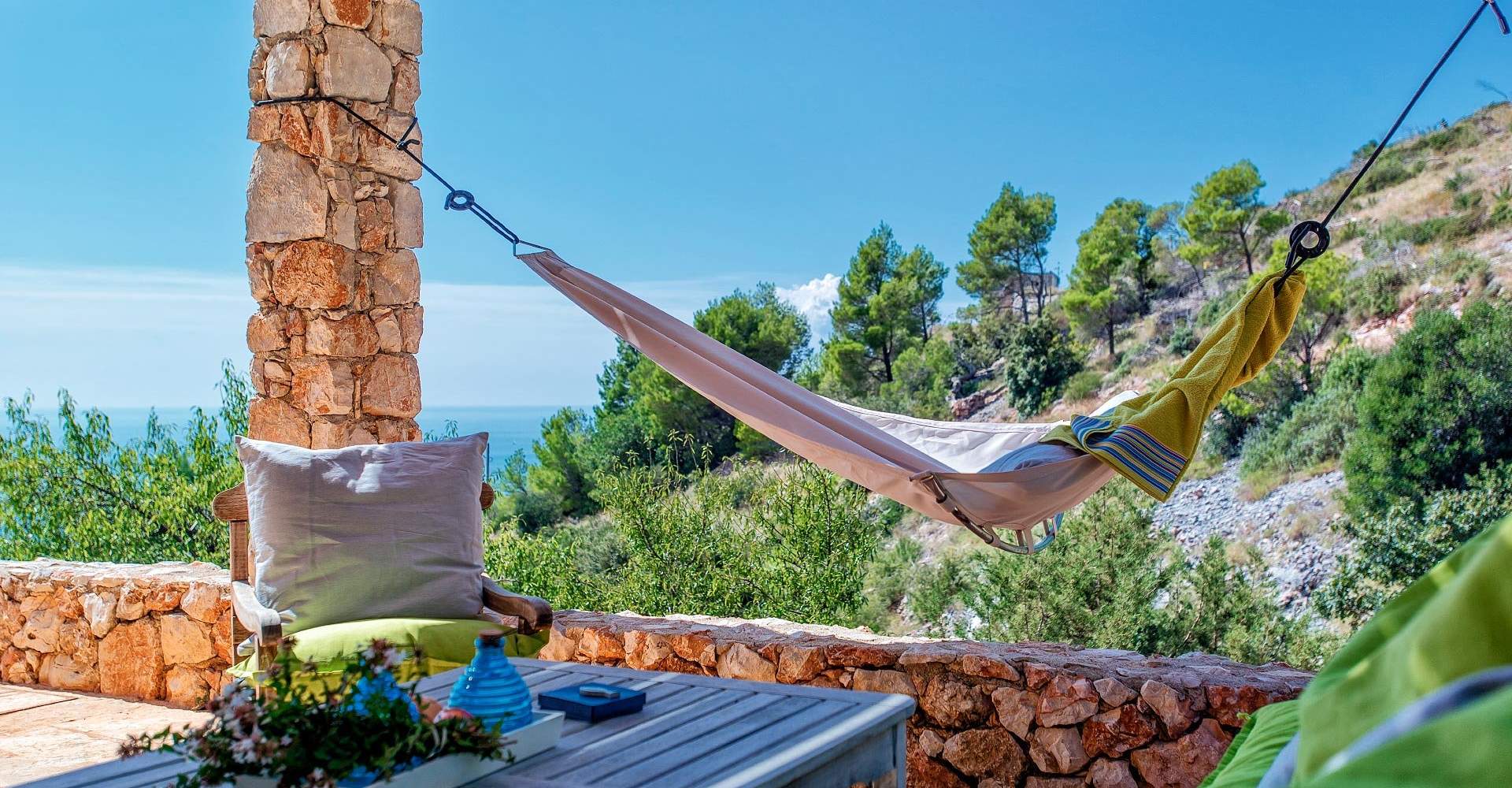 The Beginning of Boutique Villas on Hvar
Hvar Touristik started its practice in 2002 and has been a vital part of the private accommodation offer on the island. We are very thankful to our mentor, Mr. Antun Balić, who shared with us so generously his rich work experience in tourism worldwide. The agency was situated in Stari Grad until 2022 and it comprised about 2000 different accommodation units on the whole island.
In the year 2013, eleven years since we first started, we decided to launch our Villas Hvar project and present you with an exclusive web boutique offer, so finally admit publicly that our addiction to beauty is incurable.
Villas Hvar carefully select only the most beautiful, the most interesting and high-end quality units of Hvar's private accommodation. We are personally acquainted with each accommodation unit in our offer, as well as with their owners.
The first and most crucial prerequisite when choosing an accommodation unit for our exclusive offer is always, and with no exception, simply this: we have to fall in love with it. Everything else is the history of love.
Majda & Dalibor
P.S.
We'd like to extend many thanks to all the people who support us and help the little project of Villas Hvar in various ways. 
We'd like to thank our webmasters, authors of texts, translators, photographers, drivers, captains and pilots, cooks, cleaners, housekeepers, babysitters, and massage therapists… It's quite a task to list everyone without whom we wouldn't be able to do our job to the best standard.
We extend our thanks to all the owners of Villas Hvar accommodation with distinction: you are amazing and we're glad that you decided to make the island of Hvar even more beautiful with your investments.
Thanks to all the special people we can't name individually for a lack of space – the people who love us, the people who we love, who inspire us and motivate us daily.
Last but not least, we'd like to mention an organization we support; organization that fights for a goal we personally believe in. We believe that hunger and thirst of any living being on Earth is a disgrace for everyone, so please join and donate as much as you can to those of us who are less fortunate - https://www.marysmeals.org/.Thank you!